Guilty Gear Strive
is bringing together many notable players from the FGC and Smash community, as the latest Arc System Works title features seamless rollback netcode and simple to understand but
deep mechanics
.
With the COVID-19 pandemic still keeping offline tournaments a rarity, Strive's netcode is a godsend, making proper online events a reality, with Smash Melee icon William "Leffen" Hjelte putting together The Big LEVO, the biggest Guilty Gear Strive tournament to date.
The tournament which features over 400 entrants for its EU bracket, boasts over 1,000 for the North American one, with many of the biggest names in the FGC and Smash communities taking part in it.
Let's break down everything you need to know about Guilty Gear Strive's biggest tournament to date.
The Big LEVO - Schedule and format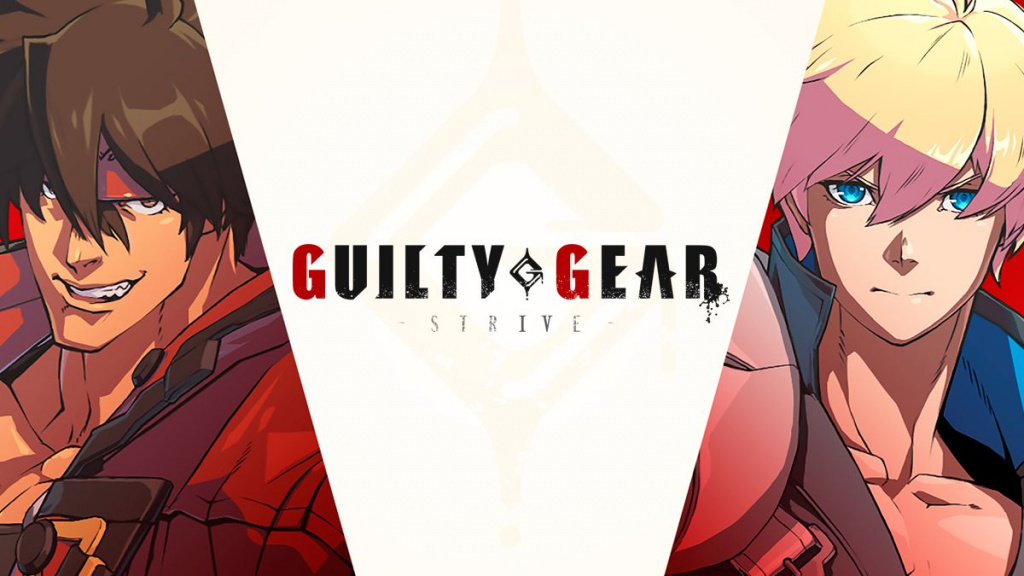 The event is a single-day marathon that includes a double-elimination bracket. It will be played this 3rd July.
Unlike other Guilty Gear Strive events, The Big LEVO will be a Best-of-5 affair from pools all the way to Grand Finals.
The Big LEVO - Prize pool
The Big LEVO's prize pool already features upwards of $1,000 in cash, but viewers can still contribute to it during the event by visiting the Matcherino page for the tournament.
The Big LEVO - Where to watch
The main stream will happen on Leffen's Twitch channel, and it will feature commentary by renowned FGC personalities such as Sajam, Rynge, Vicious, and Toph.
On top of this, many top players will be streaming their tournament runs. A few to keep an eye out for are:
These are far from the only top competitors that are playing in The Big Levo, people like SonicFox are also registered, however, it's unlikely they'll stream their run.
We have embedded Leffen's channel down below for your convenience.