A major success since its release, Halo Infinite has brought the franchise into the 2020s with a bang, and the title doesn't seem to be slowing down anytime soon. As Season 1 continues with intense ranked gameplay, exclusive battle pass rewards, and an immersive campaign experience, game developers 343 Industries are rolling up their sleeves for the next stages of the title.
The release date for Season 2 was just revealed to the delight of so many players, but there's a certain piece of news that seems to have caught everyone's attention. A battle royale mode may be coming to Halo Infinite, and very soon, here's everything you need to know.
Battle Royale mode coming to Halo Infinite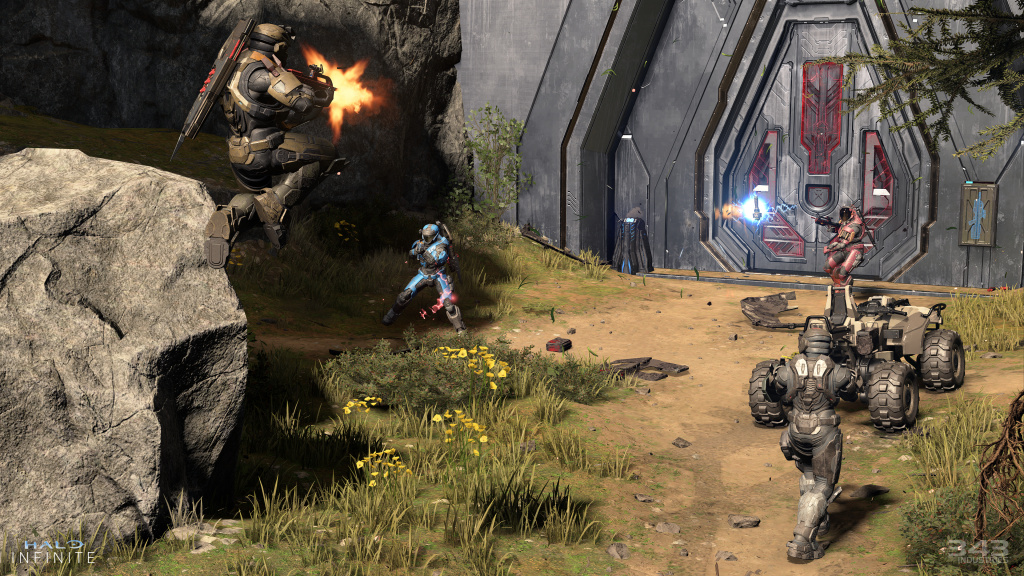 After the news of Season 2 was released, many Halo Infinite fans began to dig deeper in search of more information on the upcoming changes. But arguably the most noteworthy piece of news wasn't actually revealed by 343 Industries.
A popular Support Studio, Certain Affinity, announced they will be working with Halo Infinite game developers to further evolve the popular title. In a Twitter post, Certain Affinity revealed they are currently recruiting for their team as they deepen their relationship with 343 Industries.
The post now has many Halo Infinite fans digging through the archives and it seems there is a rough idea of what Certain Affinity is bringing to the table. A new game mode called "Tatanka" will be coming to the title with battle royale features. While nothing has yet been confirmed, there seems to be a consensus that some type of battle royale mode will indeed be arriving soon in Halo Infinite.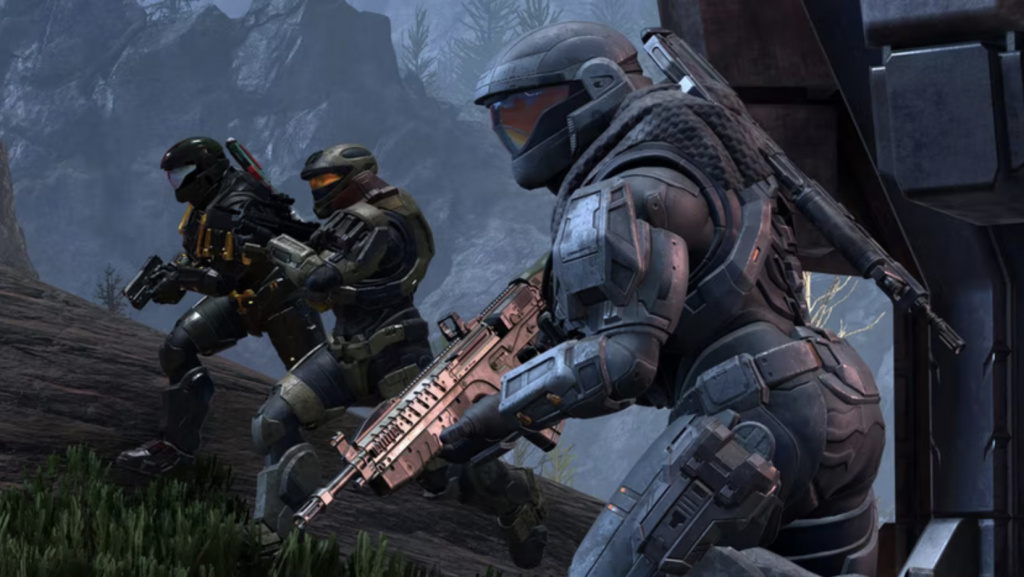 This could also be the Support Studio's very own take on the popular battle royale mode with their own touch, but the news is certainly promising after players have been anxiously awaiting a Halo Infinite BR. It would certainly require more frequent updates and patches from game developers than has previously been the case in Halo Infinite, but that would seem to line up with Certain Affinity joining 343 to help further the title.
We'll continue to monitor this situation closely as it remains a trending topic at this point in time. Should any further news break, you can find more coverage and breakdown over on our dedicated Halo page.
Featured image courtesy of 343 Industries / Microsoft.