Halo Infinite's multiplayer is well underway, with hundreds of thousands of gamers already playing the game across PC and Xbox consoles.
And while we can safely say that the multiplayer stands on its own two feet, fans of the franchise are not here just for the online aspect, as for them, the most exciting part is the game's campaign and an opportunity to once again jump into Master Chief's MJOLNIR armour, who will reportedly have a more central role than in Halo 5.
Halo Infinite's story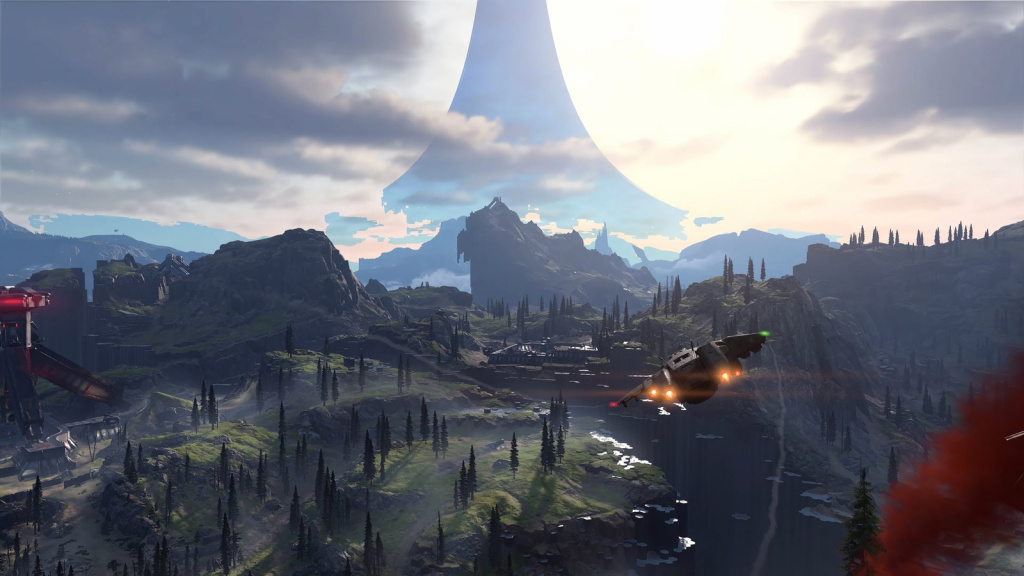 The story of Halo Infinite is the third and final chapter of the "Reclaimer Saga", following Halo 4 (2012) and Halo 5: Guardians (2015).
Developers 343 Industries promise the game will have a "much more human" story with a focus on characters and their relationships.
We know that a large part of the game will be set on a Halo ring known as Installation 07 (aka Zeta Halo), and the main antagonist force will be a faction of Brutes known as the Banished, who we first met in Halo Wars 2, the real-time strategy spin-off game from 2017.
As Master Chief, our main goal will be to locate "The Weapon", a special new AI which will help us learn Cortana's whereabouts.
Is Halo Infinite campaign open world?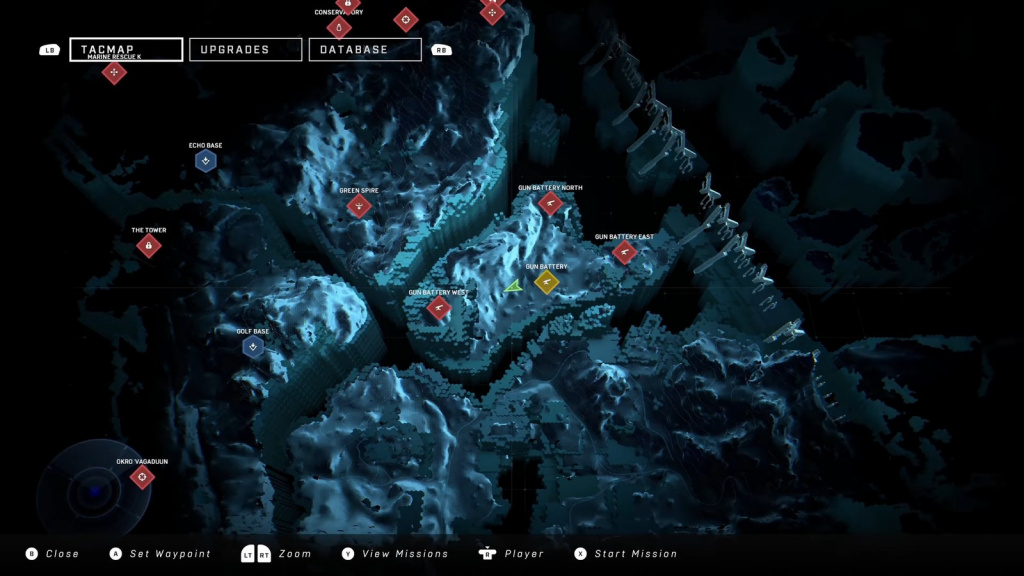 For the first time in the franchise, Halo Infinite will have a single-player campaign structure that resembles an open-world format.
We say "resembles" as it is not a fully open world with one huge map, rather the game's setting, the aforementioned Zeta Halo, is divided into huge areas that players can explore without being strictly told what they need to do and in what order.
On the other hand, players will not initially be able to traverse freely between these areas, as each one represents another chapter of the story and is only unlocked once the main objectives of a previous region are completed.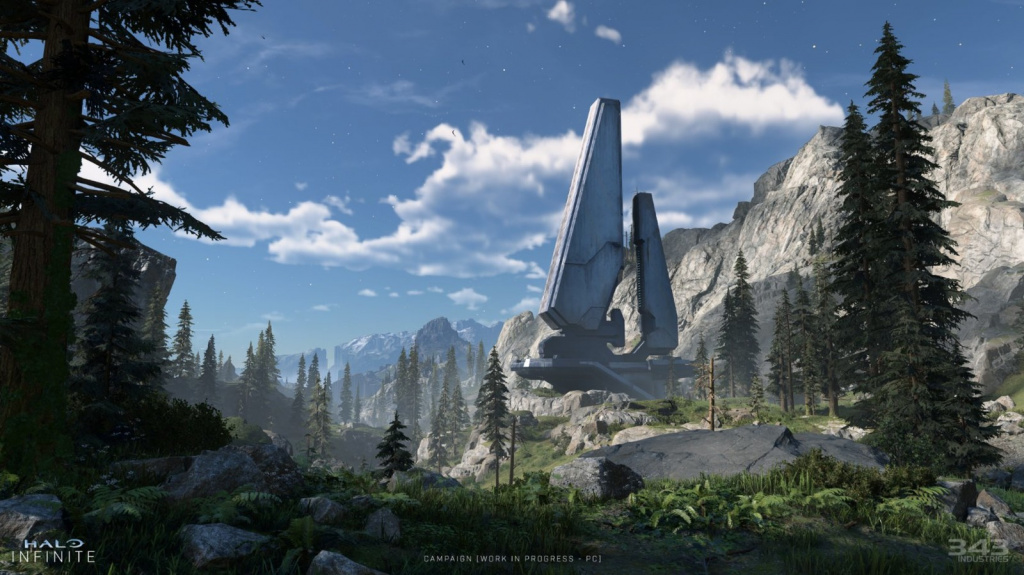 Each segment will have several dynamic elements such as weather and a day/night cycle, which will not only alter conditions and visual effects but also change how enemies behave and their patrol routes.
The main points of interest in these areas are called Forward Operating Bases (FOBs), guarded by Banished forces, and you can at any point decide to clear and capture them, and by doing so earn Valor, which you can use to aquire new weapons and vehicles. Captured FOBs will turn into fast-travel points immediately upon taking control.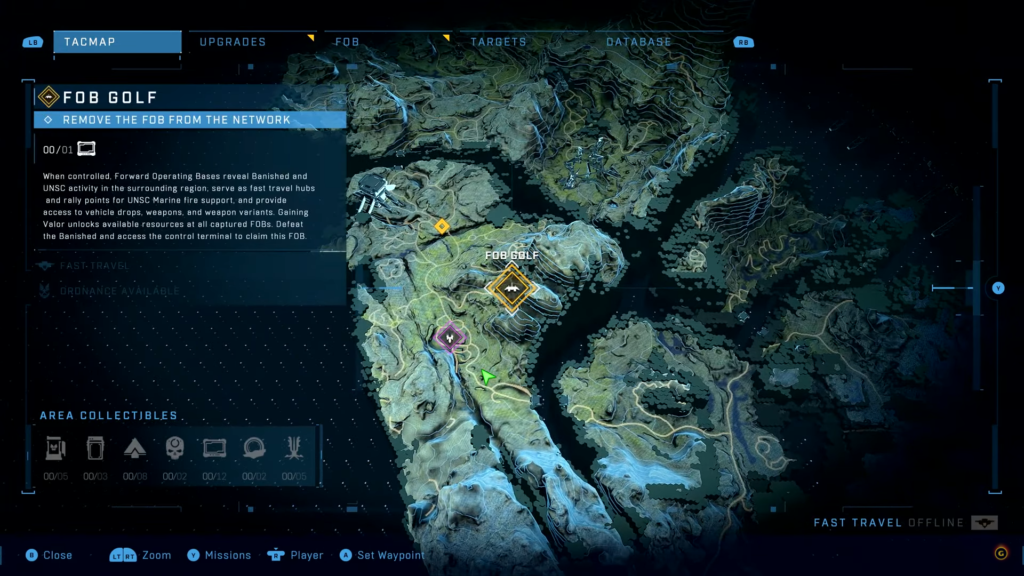 Asides from vast open areas to explore, these segments of the ringworld will also feature more linearly designed zones with their own mini-missions and story elements.
So, there you have it, now you know everything about Halo Infinite's open-world structure. There are, of course, numerous other aspects of the campaign, but that's not the focus of this article, and that's why we are stopping here.
Halo Infinite is set to be released on 8th December 2021 for PC, Xbox Series X/S, Xbox One and Game Pass.
Don't forget to check out our dedicated Halo section for the latest news, updates, esports coverage, guides, leaks and more.
Featured image courtesy of 343 Industries.