The seemingly never-ending console war between Xbox and PlayStation fans is set to continue with the release of the next generation of consoles — the Xbox Series X and PlayStation 5.
One particular individual beloved universally by the gaming community, Gabe Newell, had kept himself on the sidelines as Microsoft and Sony look to convince consumers their product is better, but now, the co-founder of Valve has categorically deemed Microsoft's hardware as better.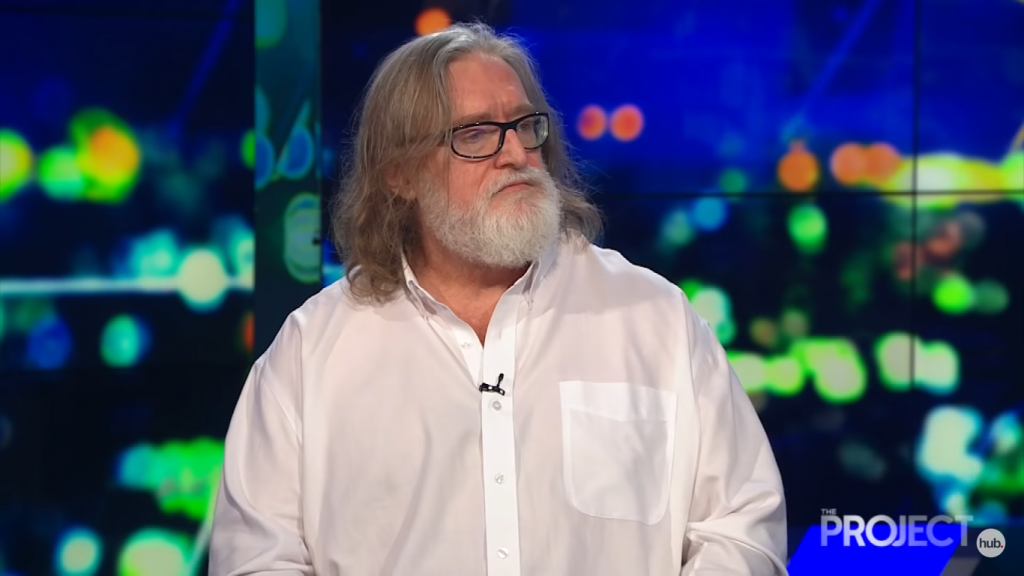 (Picture: The Project) 
In an interview with The Project NZ, the billionaire gaming enthusiast was asked whether he'd pick an Xbox or a PS5 this Holiday season, bluntly replying "the Xbox."
"Why?" the presenters would ask trying to get more info out of the stingy response: "Because it is," Newell responded. Not one to beat around the bush, Gabe.
The man behind some of the most revolutionary implementations the industry has seen such as Steam, would later add on that he doesn't "have a stake in that race, we do most of our development on personal computers, but of the two I would definitely go with an Xbox."
As an entrepeneur that's become an important influencer in videogames, we can assume Gabe sees something in Microsoft's offering that puts Sony to shame. Could it be Game Pass, which will feature every first party title like Halo Infinite? Or does he know about a hidden ace up Xbox's sleeve?
While we wait for answers, check out the latest Xbox leaks that suggest a white next-gen console is possibly set for release.