Razer recently revealed two new products, namely: the Razer Ripsaw X capture card and Razer Kiyo X streaming webcam, which are expected to rival streaming gear giant Elgato, thanks to their impressive price point and simplicity for newbie streamers. Here's everything you need to know about Razer's new products, including their features, release dates and price.
Razer Ripsaw X - release date, price and features
The Razer Ripsaw X is a new "ultra-low-latency" plug-and-play capture card that lets streamers turn any camera with an HDMI input, like a GoPro or DSLR, into a webcam for streaming.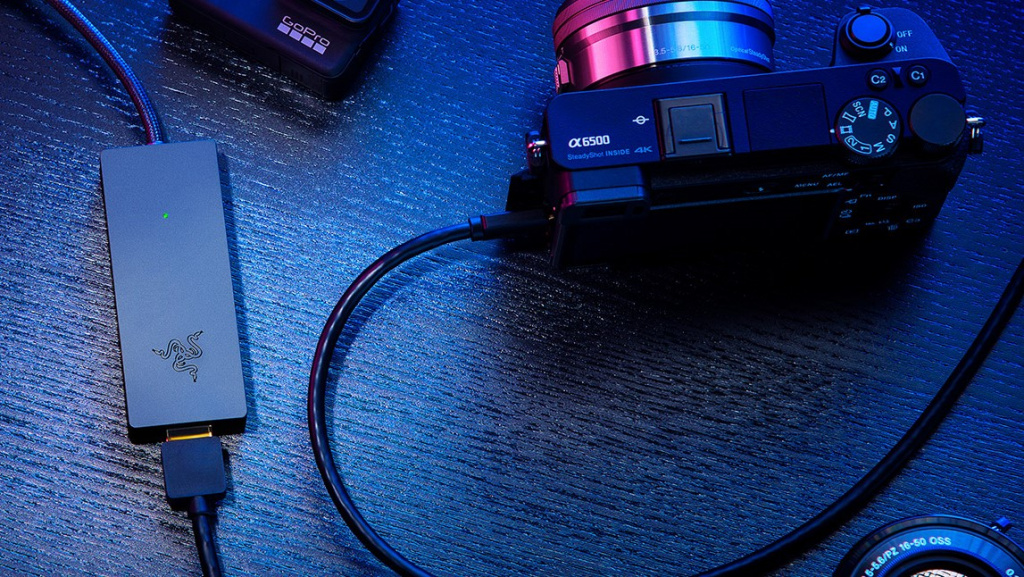 The Razer Ripsaw X is expected to rival Elgato's Cam Link 4K and can output footage at up to [email protected] through its HDMI 2.0 and USB 3.0 connectors.
Razer boasts that the Ripsaw X will allow streamers to store footage directly onto their hard drive and shoot directly via their streaming software, without the worry of running out of memory space.
The Ripsaw X is also compatible with streaming software like Streamlabs and OBS.
So, how much money does the Ripsaw X cost and when will it be available for purchase? The Razer Ripsaw X is priced at $140 and is currently available for purchase.
Razer Kiyo X - features, release date and price
The Razer Kiyo X is a new plug-and-play USB webcam that is capable of streaming or recording at either [email protected] fps or [email protected]/60 fps and is essentially a cheaper version of the Razer Kiyo Pro. The Kiyo X gives streamers the choice between either higher quality or higher frame rate experiences for their viewers.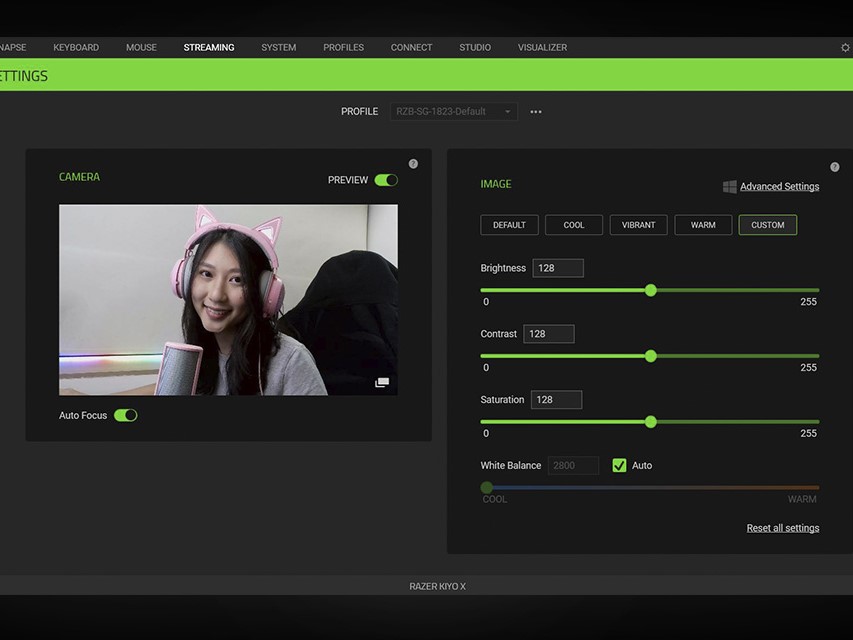 Razer boasts that the Kiyo X has great visual fidelity, with fully customizable settings and smart auto-focusing. This includes but is not limited to the ability to achieve the following via the Settings menu:
Toggle between auto or manual focus
Choose between a variety of image presets
Adjust brightness, contrast, saturation and white balance
The Kiyo X will come with its own flexible mounting solution to allow streamers to position the webcam to their liking. The mount can be tilted up or down, or be completely detached for mounting on a tripod.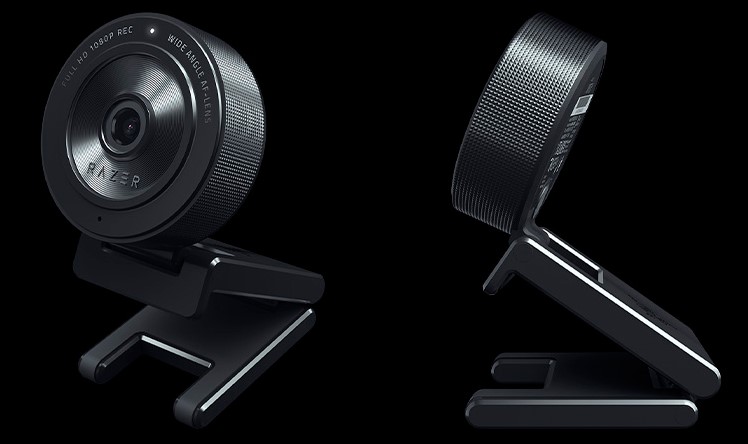 So, how much does the Razer Kiyo X cost and when will it be available for purchase? The Razer Kiyo X is also currently available and retails for $80.
Razer to release Virtual Ring Light Software
Razer will also provide complimentary Razer Virtual Ring Light software, which will be included with every purchase of the Razer Kiyo X or Ripsaw X.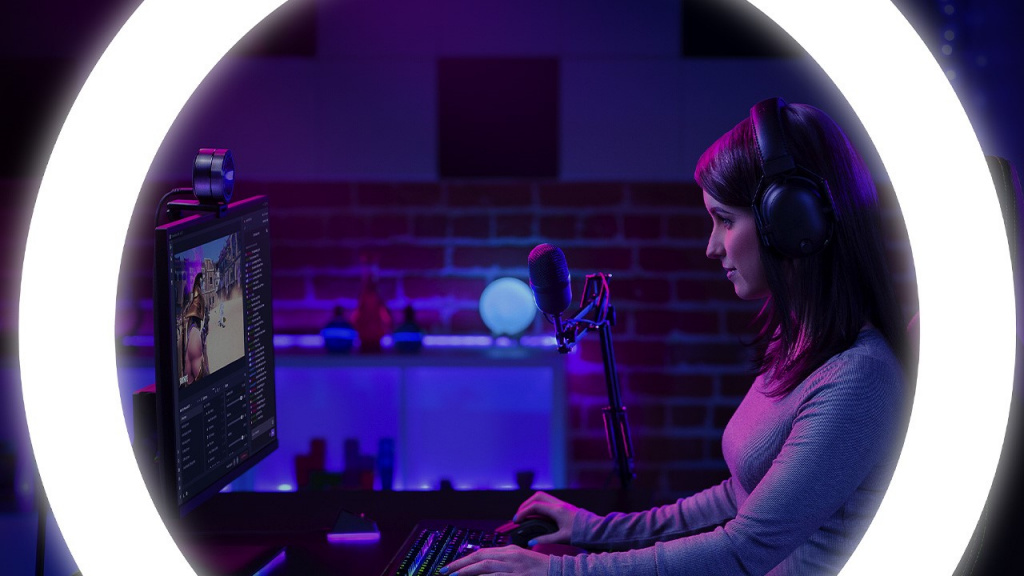 They haven't provided much information regarding this, but it is expected that the software will use the PC monitor as a source of light to brighten the streamer's face and will be released sometime this month.
If you're looking for more news and updates on the latest hardware, then be sure to check out our dedicated section right here on GINX Esports TV!
Featured image courtesy of Razer.