In November last year, Valve officially announced that they will stop with the production of Steam Controller, exactly four years since its launch in 2015. On his final days, it was even on sale for just $5, and so it was out of stock quickly.
That looked like an end for Steam Controller. It seemed that Valve was moving on to new projects and abandoning the idea of their game controller.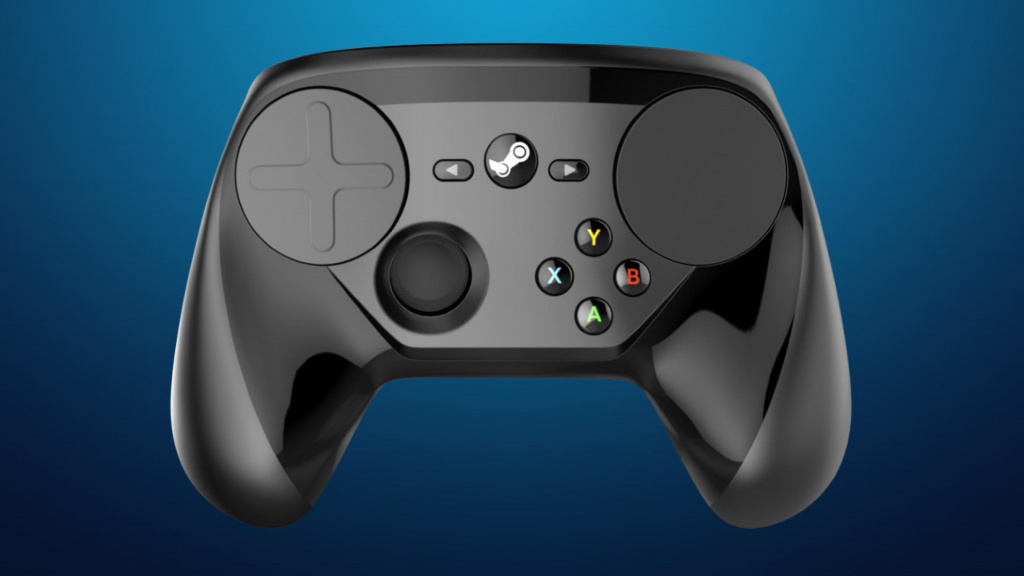 But earlier today, Tyler McVicker, a man behind very reliable Valve News Network, shared a patent for a new Steam controller, dated 26th of March this year. You can see the pattern in the tweet below.
What distinctively separates this controller from the others is an entirely new layer of flexibility and customisation. This gamepad allows you to attach and detach variable d-pads, buttons, joysticks, and trackpads on a special "housings" located on the frontal part of the gamepad.
We already saw similar kind of customization with Microsoft's Xbox Adaptive Controller and Xbox Elite Controller. Microsoft is well known for their support for disabled gamers, but this Steam Controller patent is oriented towards a broader gaming audience, so it's not quite the same.
All in all, it would be really interesting to see if this patent will eventually come to life. Steam Controller was already known and praised for its customization, which was its biggest advantage, and this looks like logical next step for the future Steam Controller 2. Do you like the idea behind this?