In the final chapter of the World of Assassination trilogy, players are once again taking on the role of Agent 47 in Hitman 3. With the game now released, you might be wondering just how long it will take to beat for the first time, taking the story length and average playtime into consideration.
Hitman 3: How long to beat the story
Gathering information from over a dozen reviews of Hitman 3, we know the average length reviewers took to beat the story on their first playthrough.
Hitman 3's story length is decent, clocking in at roughly eight hours. While some report being able to complete each of the six locations in less than an hour, the average player took well over an hour to complete a location.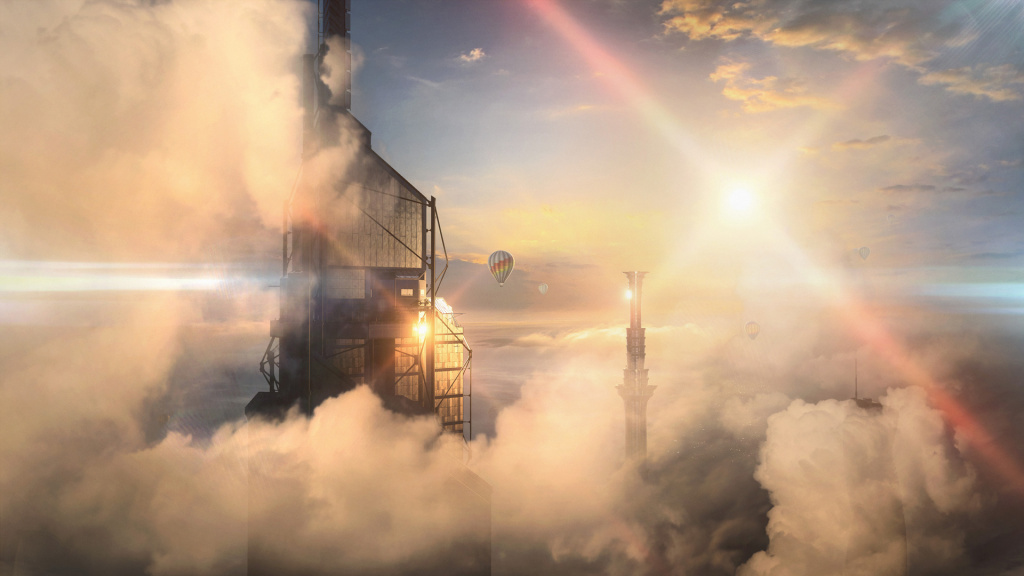 (Picture: Hitman 3)
While it doesn't most players dozens of hours to beat Hitman 3's story for the first time, it definitely can. Hitman 3 offers a wealth of replayability options, and massive locations to explore.
You can choose to assassinate targets using several different methods, increase your mastery on each level, and much more. You can even try to complete all of the Hitman 3 achievements, adding a whole lot more game time into the mix.
Therefore, while the game's story doesn't take all too long to beat, franchise fans will likely spend dozens of hours in the massive Hitman 3 locations.
Looking to become Agent 47? You can purchase Hitman 3 from Amazon right now.