After a long day full of good confrontations and a dispute more than equaled for the first ticket to the finals of the 2021 Mid-Season Invitational, RNG managed to destroy the hopes of PSG Talon and Southeast Asia by taking the victory in the semifinals with a 3-1 score.
Coming as one of the favorites for the Knockout Stage, the LPL representatives gave everything they needed in the previous phases, having achieved a streak of 12 consecutive victories, and that despite having fallen on three different occasions, they raised their momentum as soon as it began this best-of-five series.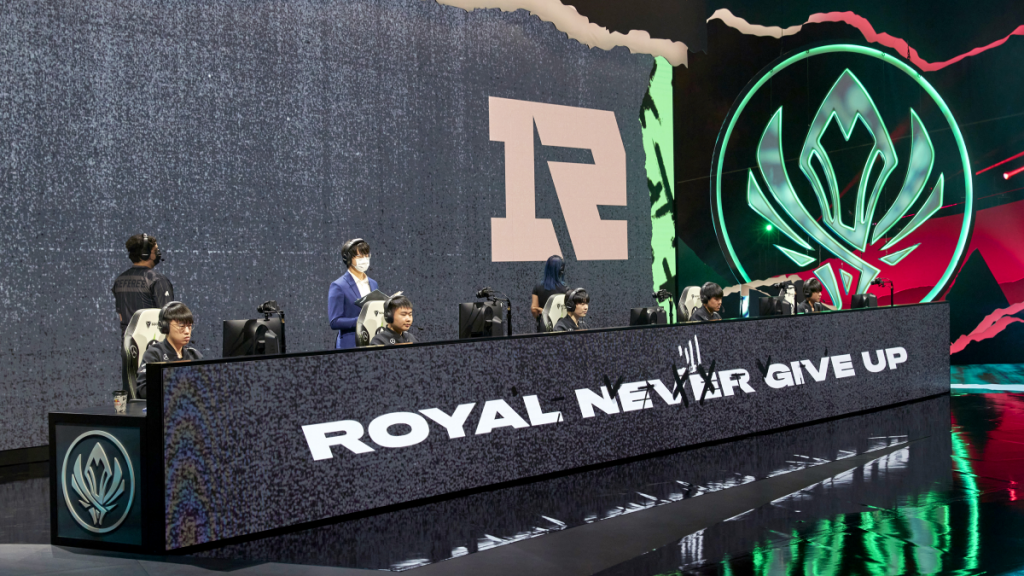 (Picture: Riot Games)
PSG Talon, on the other hand, came to demonstrate their status as the black horse of the competition, being the executioners of the RNG streak in addition to finishing above MAD Lions in the standings of the Rumble Stage, so their showdown against RNG was one of the most anticipated and least predictable.
Just starting out, both squads showed their tremendous potential by having the longest match so far in the tournament, where RNG started off in a good way with a juicy lead in the early game, but being denied on a few occasions by PSG in their attempts to close the game, which in the end would be taken by the LPL champions.
For the second match, with the good performance they managed to have during their previous duel, PSG managed to tie the score thanks to the help of the powerful Tristana from their AD Carry Doggo, who played with PSG from the beginning of the tournament after the withdrawal of Unified due to health problems, and that knew how to adapt and evolve throughout the event in Iceland, showing a dominant performance.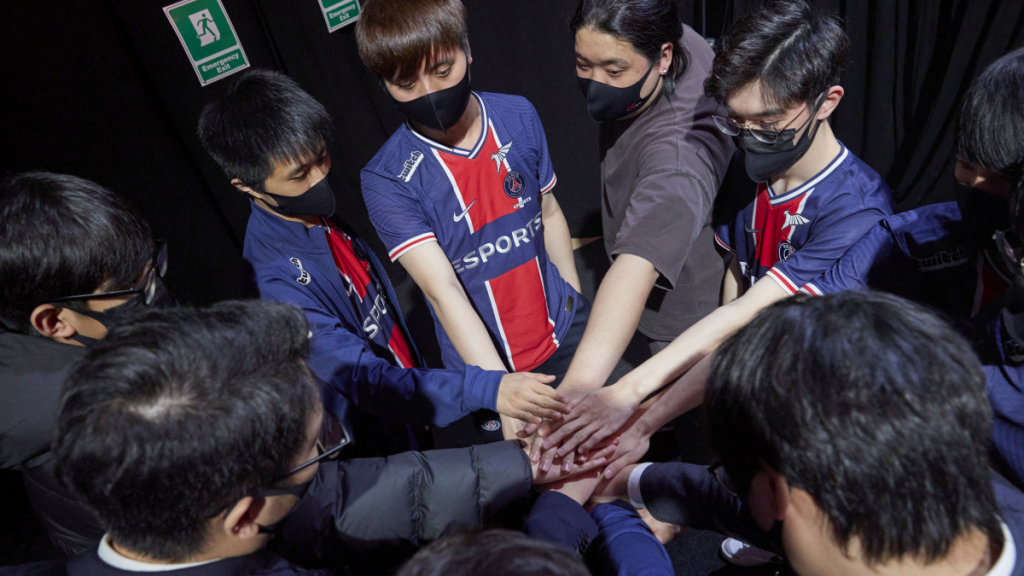 (Picture: Riot Games)
The next game would end up raising RNG again on the scoreboard, who despite having started down on gold and kills, technical errors by PSG which were taken advantage of by the Chinese powerhouse make it easy to counterattack and sentence this match.
This same performance would be remarked in what was the fourth and last game, with a PSG that despite having the lead thanks again to Doggo's Tristana, in addition to having taken some team fights against RNG, they ended up letting the victory after a team fight near the drake wipe out all of PSG.
Thus, RNG is now awaiting their opponents from the next semi-final between LCK's DWG KIA and LEC's MAD Lions ahead of the MSI 2021 ultimate showdown, where they will seek to win their second international title and match SKT as the top winners of the tournament.
While PSG will have to return to their region empty-handed, but with the pride of the PCS more than raised on the road to Worlds 2021.
For everything around League of Legends, don't forget to check out our dedicated section, filled to the brim with guides, news and more