The 2021 League of Legends World Championship is set to face a major change, as according to a report from Upcomer, the tournament will now be held in Europe instead of its original locations in China.
Prior to this announcement, Riot already released an update around the TFT Reckoning World Championship that raised some concerns, after revealing it was moving from a live tournament in China to an online format.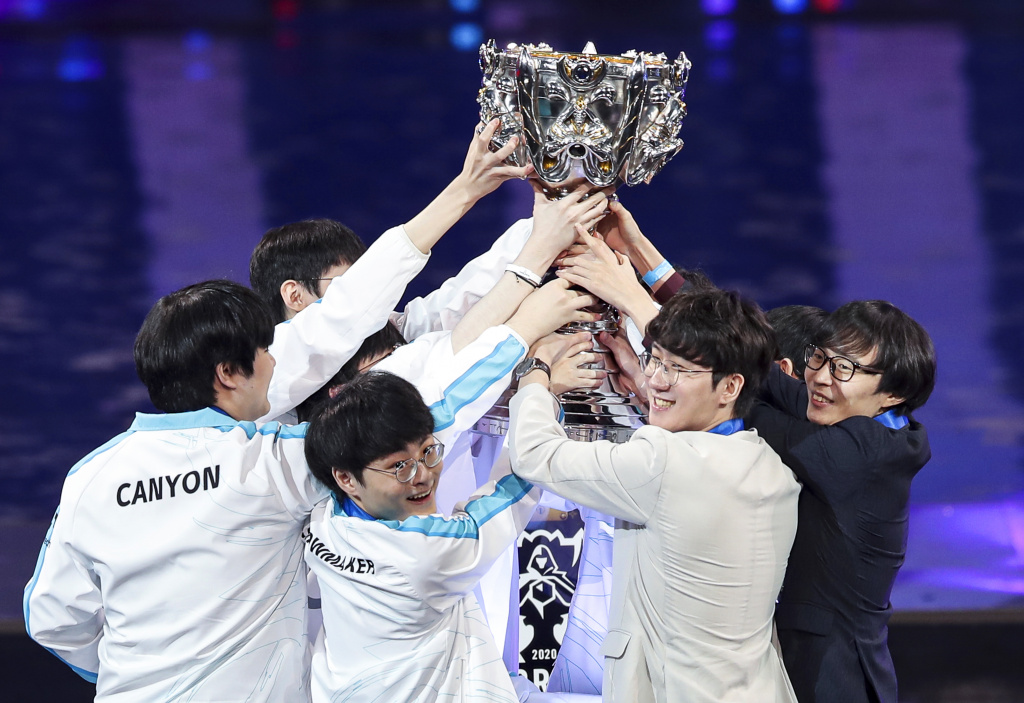 Based on the report from Upcomer, this sudden decision is due to a series of difficulties surrounding Riot's production crews and the Chinese authorities, after much of the production staff and some of the qualified teams from the LCS faced problems with securing visas to enter China.
Unfortunately, after many delays and with the tournament getting closer to its starting date, Riot had to take this solution now in order to maintain the competition's integrity. Riot Games is set to release more information about the tournament's move on 24th August.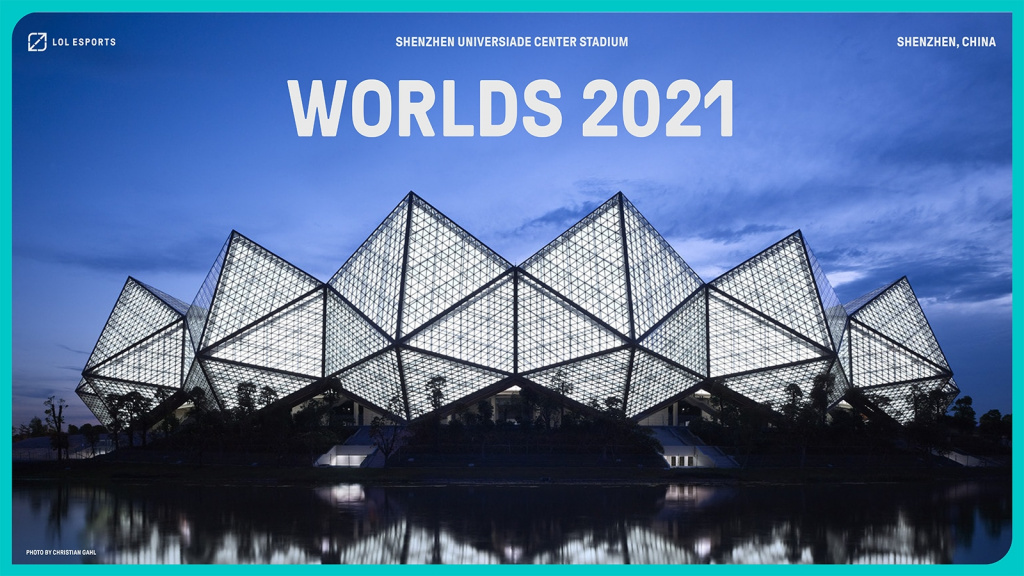 Worlds 2021 was originally slated to take place in multiple cities across China, featuring Shanghai, Qingdao, Wuhan, Chengdu and the Universiade Sports Center at Shenzen as the hosts for the world championship.
With the tournament now moving to Europe, it's unclear what will happen to next year's edition slated to be held in North America, as well as the 2022 edition scheduled to take place in Europe, and how Riot will deal with the selection of host venues due to their tight schedule.
Don't forget to check out our League of Legends dedicated section for more news, guides, updates, and esports coverage.