Since its launch almost a year ago, Legends of Runeterra has become one of the new pillars of Riot Games along with titles like Valorant and Teamfight Tactics, thanks to the large number of existing champions and regions within its expansions, based on the League of Legends universe.
To celebrate these achievements, the LoR development team has revealed new details about rewards coming to the game shortly, as part of the Patch 2.0.6 update, which we will see up next.
Legends of Runeterra Anniversary rewards
To celebrate this great accolade, Riot Games will offer all players rewards on a daily basis starting from the release of the patch, for a total of seven days, with the following rewards being distributed:
All images courtesy of Riot Games.
Day 1 - Piece of Cake Garen Emote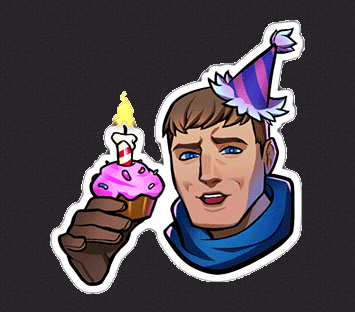 Day 2 - Common Prismatic Chest
Day 3 - First Year Icon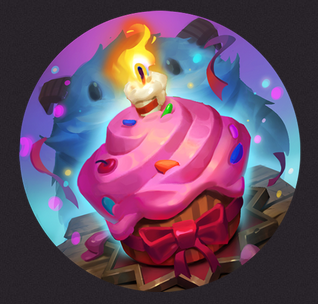 Day 4 - Sharp & Sweet Katarina Emote
Day 5 - Rare Prismatic Chest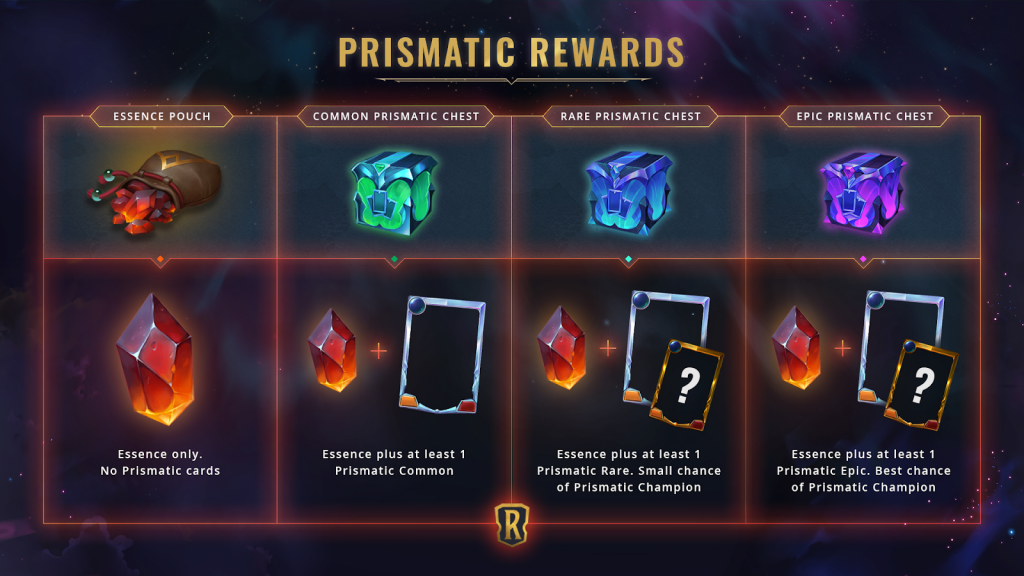 Day 6 - Champion Wildcard
Day 7 - Anniversary Poro Guardian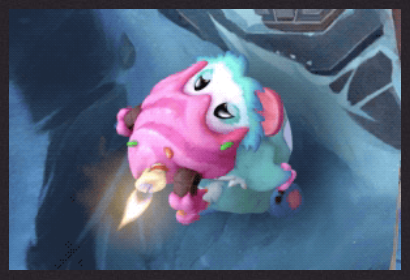 Additionally, those who get all seven daily quests before the event ends, will also receive the special First Year card back.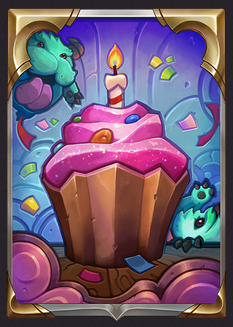 Patch 2.6.0 details
Along with these rewards, new changes will also be coming to the game as part of the update, including visual effects for Spell Shield, Recall, Auras, Elusive, Shuffle, various Deck Events (Nab / Draw), and Sharpsight have been improved.
The Tournaments tab will also be updated with information on the format and qualification requirements for Empires of the Ascended's Seasonal Tournament.
All Gauntlets have been updated to Best of 3 format.
Last Chance Gauntlet moved ahead of the top 700 Masters cut. Get ready to enter the Last Chance Gauntlet when it opens on April 17!
Open Rounds increased from 5 > 9 rounds, length of each round reduced slightly. This new structure guarantees players will qualify for the Playoffs with 8 or 9 wins, and high-seeded players (seeded based on season rank) can qualify with 7 wins.
Open Rounds and Playoffs now take place on Saturday instead of Sunday in local times.
A full updated schedule with all dates and times will be shared later this week.
You can check more details about bugfixes made during development through the patch notes shared by Riot.
Patch 2.6.0 of Legends of Runeterra and the start of the daily login rewards will be available on 14th April.