Despite some issues at launch, the MMO ARPG Lost Ark, from Slimegate and Amazon Game Studios, has taken the Western PC gaming world by storm on Steam. While the developers are still working to resolve server issues stemming from the large influx of players, PC gamers on Steam are flooding the game. While many PC gamers prefer using a mouse and keyboard control setup, not everyone does. Thankfully, Lost Ark does have controller support.
In this guide, we will tell you exactly how to enable Lost Ark controller support, and the Steam-specific settings you might want to take a look at if your controller does not pick up.
How to enable Lost Ark Controller support
Lost Ark has Controller support for the official Xbox One as well as Xbox Series X/S controllers. There's also support for PS4 and PS5 controllers, while third-party controllers could work depending on what you have.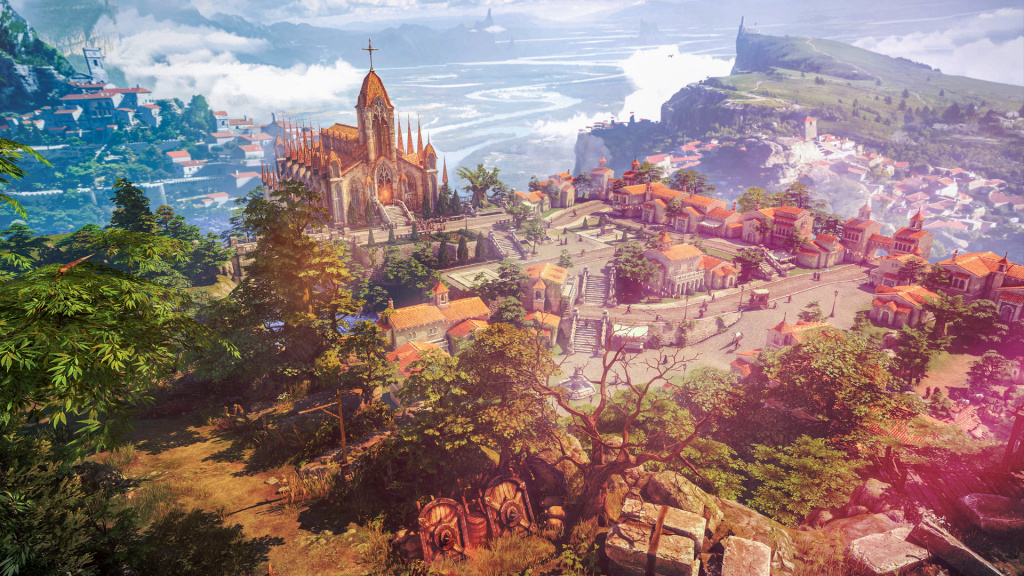 To enable Lost Ark Controller support and enjoy your trip to the world of Arkesia with a controller, follow the simple steps below.
Connect a supported controller to your PC.
Launch Lost Ark and via the Gear icon, click on Settings.
On the left side of the menu, select the Gamepad option.
Then simply enable Gamepad for Lost Ark.
One caveat for those using a DualShock4 or DualSense controller is that the in-game tips and controls show the Xbox icons, so you will just have to get used to this little issue until the developer deploys a fix.
Steam settings for Controller support
What if you've followed the steps above with a supported controller and it doesn't work in Lost Ark? 

There are some Steam settings for Controller support that players need to be aware of to enable the use of a Gamepad.
Launch Steam and head to Settings.
Close to the bottom left of the options, choose "Controller".
Select General Controller Settings.
Choose the controller you are trying to play Lost Ark with to configure.
So there you have it, an easy way to enable Lost Ark Controller support. Please keep in mind that some third-party controllers might not work, while others will.
Don't forget to check out our dedicated, ever-expanding Lost Ark section for news, guides and much more.
Featured image courtesy of Amazon Game Studios.