Lost Ark, the exciting blend of isometric action RPG and MMO, is finally available for the western audience, and armies of MMO aficionados have already rushed in to give the long-awaited game a try.
Of course, Lost Ark is technically not a new game, as it was released back in 2019 for players in South Korea, but for all intents and purposes, we might as well consider it a new game for us.
Seasoned action RPG players know that one of the first things a player will want to do upon getting familiar with a new game is to make sure that all controls are mapped according to their needs and playstyle.
In hack & slash games, it is all about that precise micro and being able to unleash your powerful abilities and combos as fast as possible. And for that, you will need to have your proper mouse and keyboard settings.
The game's developer, Smilegate, has made sure that Lost Ark offers a variety of accessibility options that can enhance your experience.
But some players are not exactly sure where they can change Lost Ark mouse settings, and that's why we are here.
How to change your mouse settings in Lost Ark?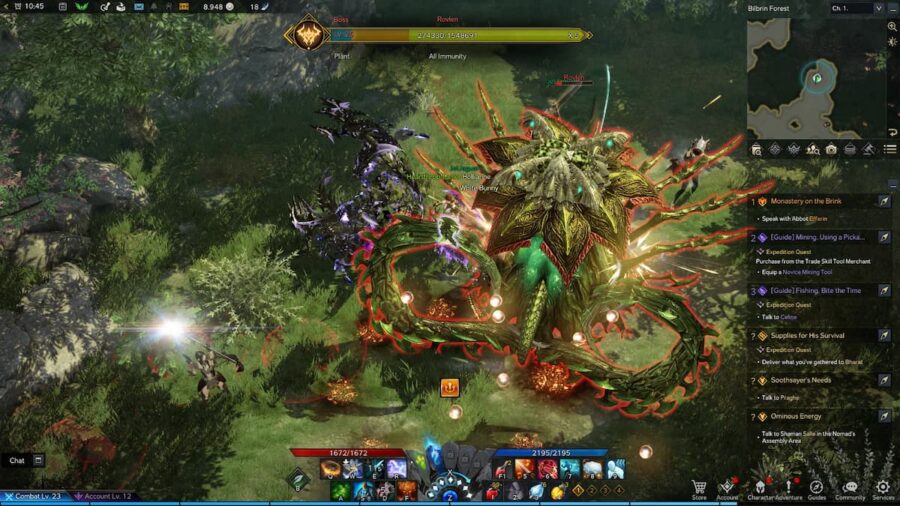 In order to change your mouse appearance and other aspects, you will need to access the Accessibility settings in-game, and here's how to do just that:
While in-game, press the ESC key on a keyboard

Select the Settings gear icon

Find the Accessibility tab
Under "Control Accessibility" you will find your mouse settings
And here you will be able to change the default look of your cursor to any of the other six available, of different shapes and colours. This can be a purely stylistic pick, but can also help you to have better visual clarity and an easier time spotting your cursor in the heat of battle.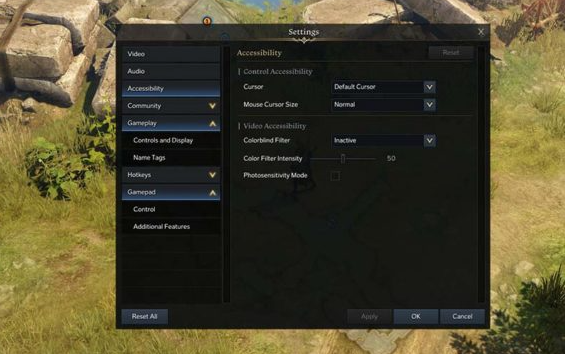 And if that's not enough, you can also change the size of the cursor, some players like it to be small and not to obscure the gameplay, while others love to make them humongous as they want to make sure they will never lose sight of it.
And there you have it, that's all you need to know about mouse settings in Lost Ark.
Don't forget to check out our dedicated Lost Ark section to stay updated with the latest news, guides, update and more regarding the game before and after its release. 
Featured image courtesy of Amazon Games.