Lost Ark provides players with a robust crafting system to produce plenty of consumables, items and more. These, in turn, attribute their characters with an array of buffs and perks that can be vital to their progression.
One such item is quite tricky to find and can go amiss since players can only find it in a specific region. This guide will outline the Solar Tree Sprout, where players can find it, and the best uses for this item in Lost Ark.
What is the Solar Tree Sprout in Lost Ark?
The Solar Tree Sprout is an uncommon item utilised in crafting. However, this is vital for players when progressing their Adventurer's Tome. Notably, it can easily be missed if they don't know where to look.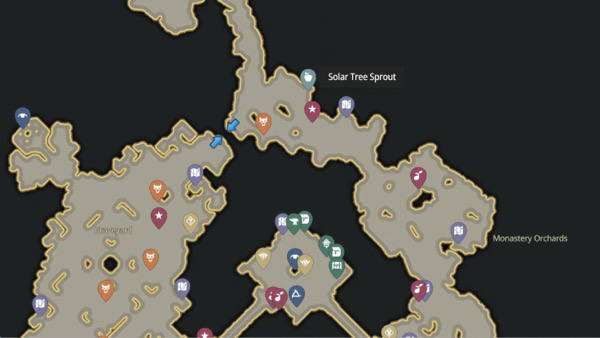 As of writing, there is only one known location where players can find this item, which is in the Rethramis region. Even so, once players have acquired this handy item, they can craft it to produce a consumable if they have obtained the recipe and ingredient needed.
It's important to note that this item is listed as "untradeable" due to its low price value, and it can't be destroyed.
Where to obtain Solar Tree Sprout in Lost Ark?
Before venturing out to find the Solar Tree Sprout, players will first need to view the recipe for which the item is a crucial ingredient. Therefore, they must travel to Prideholme and look for the cooking NPC, Hely, marked on the map by a Chef's Hat icon.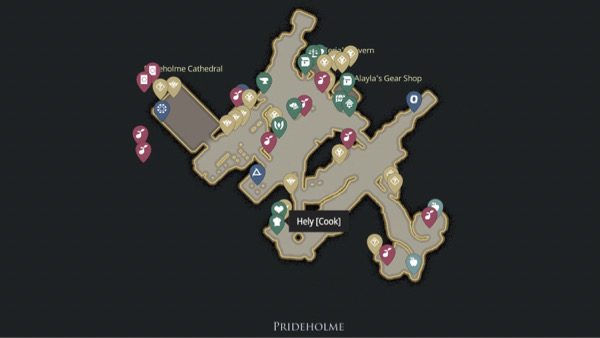 Players can see the item's purpose and how much it will cost before using the Song of Tripod to travel to Wind Road, near the Rethramis Border. They will have to get rid of some lower-level monsters in this vicinity before finding a shrub near a windmill where they can harvest the Solar Tree Sprout.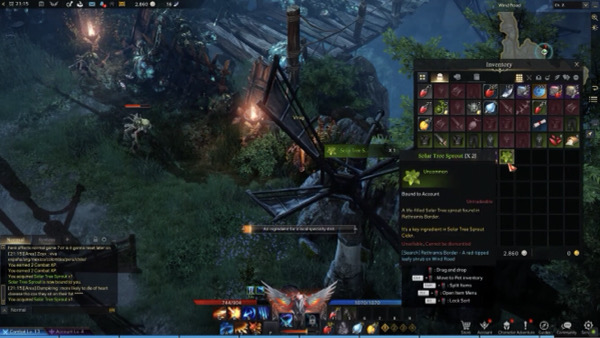 How to use Solar Tree Sprout in Lost Ark?
After harvesting Solar Tree Sprout at the Rethramis Border, players can use the Song of Triport to navigate back to Prideholme. But, once again, they must return to Hely to start the crafting process to produce the Solar Tree Sprout Cider.
It will cost players 900 Silver to use the item to craft the Solar Tree Sprout Cider. The crafted item will automatically be added to your inventory, from which they can bind it to their Adventurer's Tome by right-clicking on it.
The Solar Tree Sprout Cider will contribute to the tome's progression, for which players can unlock various rewards at each completion rate.
We want to thank the YouTube channel, Wow Quests, for the complete walkthrough of the Solar Tree Sprout in Lost Ark.
Featured image courtesy of Smilegate and Amazon Games.