Lost Ark early access has finally started, but unfortunately, as it usually goes with releases of popular online games, it has come with several big issues that are currently preventing players from enjoying the game.
Lost Ark is a free-to-play game and as such, it will be available for everyone starting 11th February 2022, but Amazon and Smilegate offer several Founder's Pack editions, which are packed with various in-game items and other goodies.
One of the benefits of Founder's Packs is a "Head Start" reward, which will grant 3-day early access to everyone who has purchased any of the packs.
This means that Founder's Packs owners can play the game starting today, 8th February, but unfortunately, numerous problems are preventing them from even downloading Lost Ark.
Here's what we know about it.
Lost Ark Steam Download Connection Timeout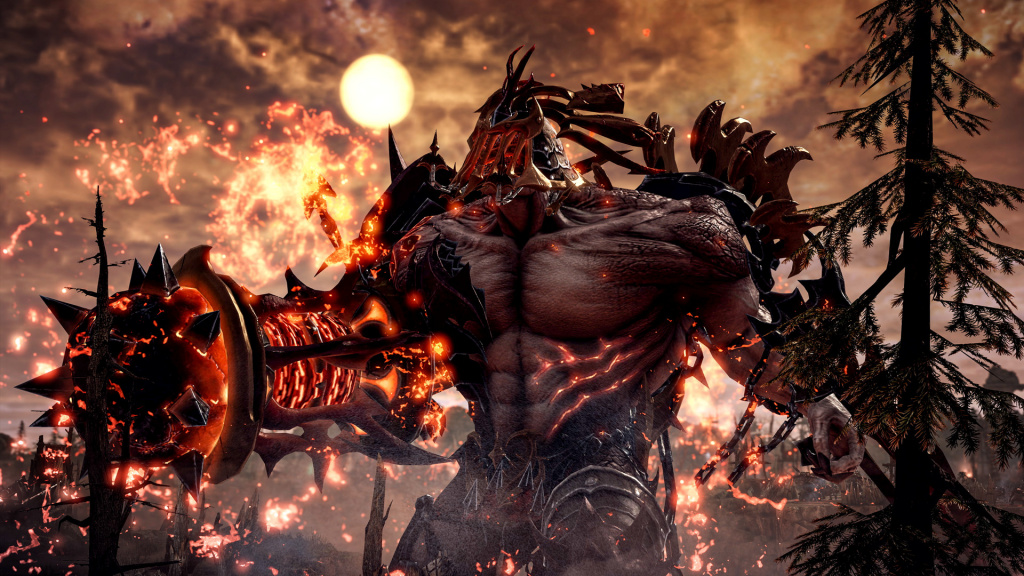 Lost Ark early access has now officially started at 6 pm CET / 5 pm GMT / 12 pm EST / 9 am PST on Tuesday, 8th February 2022.
This means that players who have purchased any of the Founder's Packs should be able to download Lost Ark and start playing the game ahead of its official release.
Unfortunately, a huge number of players are currently experiencing issues when trying to download Lost Ark on Steam.
Instead of starting the game's download, they receive this message: Steam failed to install (Connection Timed Out), and they can not download Lost Ark.
So, why is this happening and is there a solution for it?
As it stands right now, there is nothing that players can do at the moment, because the issue is not on their side.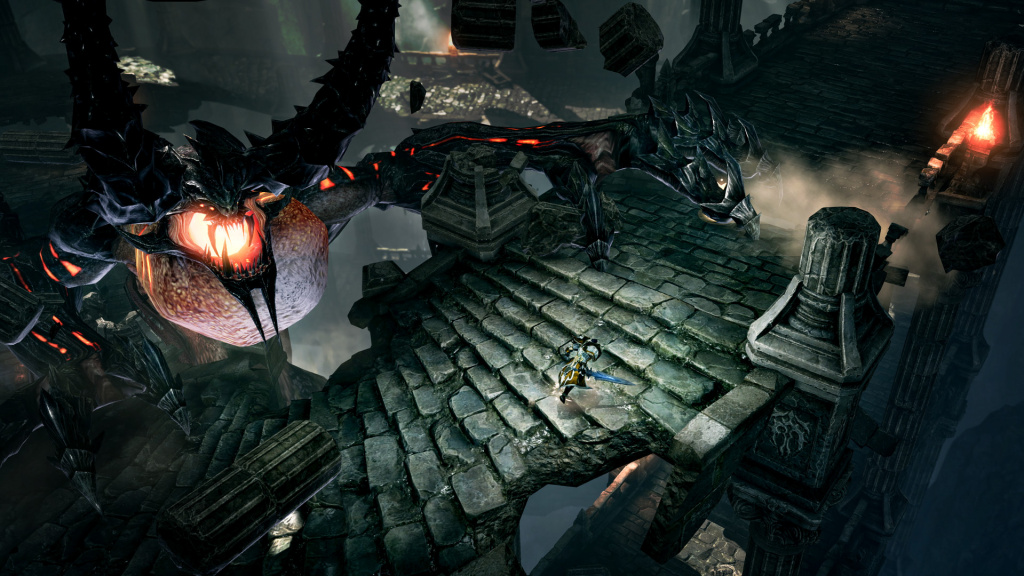 This has been confirmed on the game's forums and via the official Twitter account.
"Thank you for the reports regarding game downloads timing on Steam," reads the official tweet. "Steam is aware of it and is actively looking into the issue and we will update players as soon as we have additional information."
The developers wanted to stress out that the current download issues on Steam "are impacting all players including content creators as well", which means that there are no preferential players who are being prioritized.
So there you have it, unfortunately, for now, we will need to wait for Steam to fix the "Lost Ark Steam Download Connection Timeout" error and then we will be able to enjoy the game.
Hopefully, the issue will be resolved soon!
Don't forget to check out our Lost Ark section for more guides, news, and more.
Featured image courtesy of Amazon Game Studios.