MMO ARPG Lost Ark, from Slimegate and Amazon Game Studio, arrives in the West on 11th February 2022, or 8th February if you get a Head Start with early access. With players diving into the mammoth world of Arkesia, there might be some Lost Ark server issues on the horizon. 
In this guide, we tell you exactly how to check if the Lost Ark servers are down because knowing the server status is half the battle in an online-only game.
Are the Lost Ark servers down?
Before you go all IT Crowd on your router and gaming rig, you should probably first find out of the Lost Ark servers are actually down or not.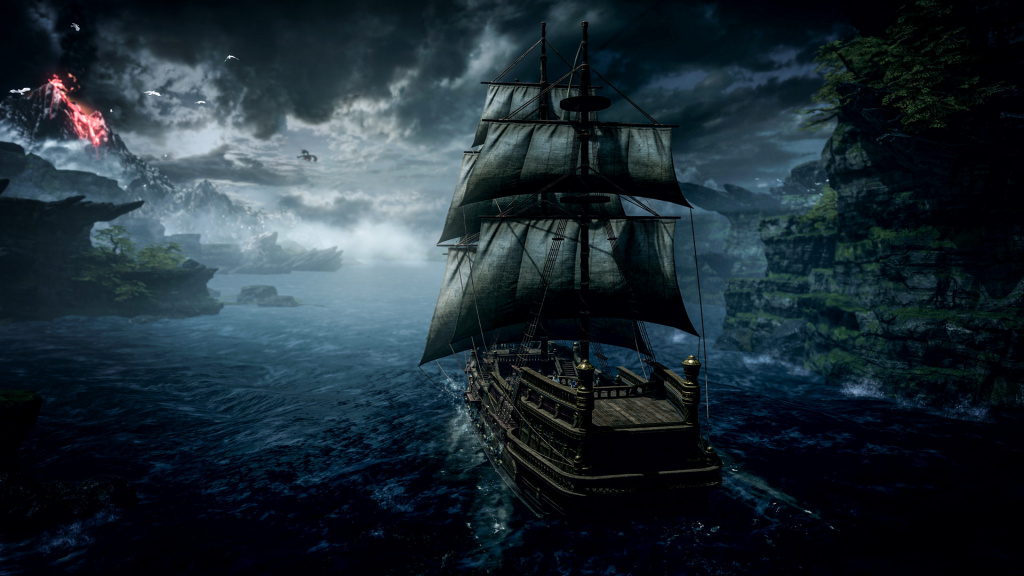 At the time of writing, the Lost Ark servers are not down. This could, however, change at a moment's notice.
Another important aspect to remember is that servers can go down for planned or unplanned maintenance. Lastly, there are daily and weekly server reset times for Lost Ark that you need to be aware of.
How to check Lost Ark server status
Update: Easily check the server status via the official PlayLostArk server page.
For those who purchased a Lost Ark Founder's Pack to get early access, the servers open on 8th February, while for everyone else, the servers open up on 11th February 2022.
First off, players can check out the Lost Ark Twitter account for any updates on the server status. 

If you want to check the current and historical server status for Lost Ark, then we suggest using the third-party ServicesDown page for the game. Here, players can report any outages and talk about the current situation with the game's servers.
If you are running into connection issues, we suggest you turn your router on and off again (Thanks, IT Crowd!) and check if you don't have an internet connection issue.
If issues persist, contact Lost Ark support for assistance.
So there you have it, a relatively easy way to find out if the Lost Ark servers are down, or if you need to start looking at your internet connection.
Don't forget to check out our video games section for more guides, news, and more.
Featured image courtesy of Amazon Game Studios.