Arkesia, the world of Lost Ark, is truly an enormous universe, with several diverse continues to explore, dozens of smaller zones and areas across those continues, and countless POIs, dungeons, hidden locations, and other places for you to discover.
The sheer scale of this world can sometimes be frightening, especially for new players that have just embarked on their epic journey.
Asides from a dozen of continents, Arkesia's seas are full of smaller islands and archipelagos which you can also visit as soon as you unlock your first ship.
Sailing is an important (and fun!) activity in Lost Ark, which offers different kinds of engages, puzzles, and rewards.
And while players have no issues with finding most of the islands, they are having problems with locating Tooki Island.
If you don't know where to find Tooki Island as well, this guide will help you reach this elusive island.
Where to find the Tooki Island location in Lost Ark?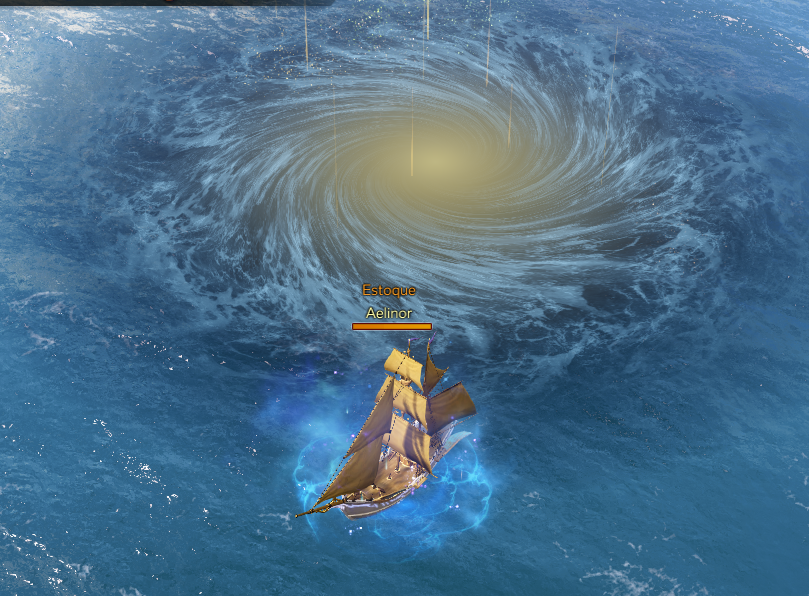 The thing with Tooki Island and why so many players are having trouble finding it is because the island doesn't actually have a permanent location where you can always find it.
Tooki Island is a part of a quest chain that starts when you receive a specific treasure map that will allow you to interact with the Tooki Statue near the docks of Krona Harbor in North Vern.
Naturally, many players will think that upon receiving this quest the location of Tooki Island will be revealed, but this is not true.
Being a community event on a specific level, players will start frenetically searching for it across different spawn spots until someone finds the right location and starts notifying other players in the server's global chat.
The tricky part is that you can not actually see it on your map, you need to come close to the exact location, and you have only 10 minutes before the event starts, as the island will spawn at that time.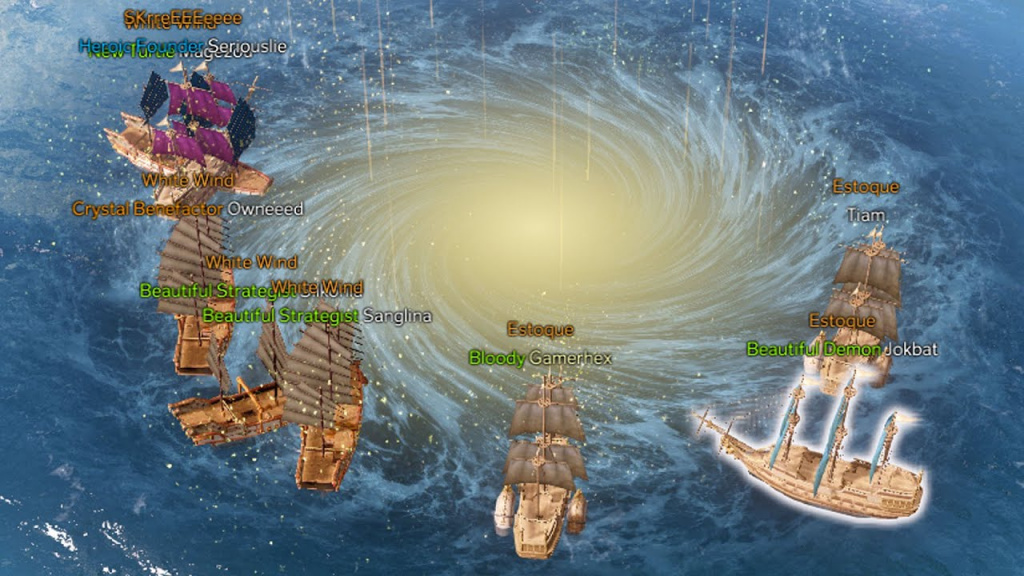 So you are at the mercy of other players in chat, who need to pinpoint the exact location for you, and then you need to sail as fast as possible towards the location before the event starts.
And that's about everything you need to know about the Tooki Island location in Lost Ark. You will need to be friendly with other players on the server or to be lucky and stumble upon it yourself.
Don't forget to check out our dedicated Lost Ark section to stay updated with the latest news, guides, update and more regarding the game before and after its release. 
Featured image courtesy of Amazon Games.