The quarterback is the most important position on the football field, that is why the top dogs earn approximately $27 million per season, or $45 million if your last name is Mahomes.
EA also knows that and it shows through the Madden franchise as they always are the determining factor for a win, whether is the valiant touchdown pass or the heart-crushing interception.
As for now, we already have some of the superstar X-Factors that will be active in Madden 22 it is now time for you to know who will be carrying this honour.
NFL players with superstar X-Factors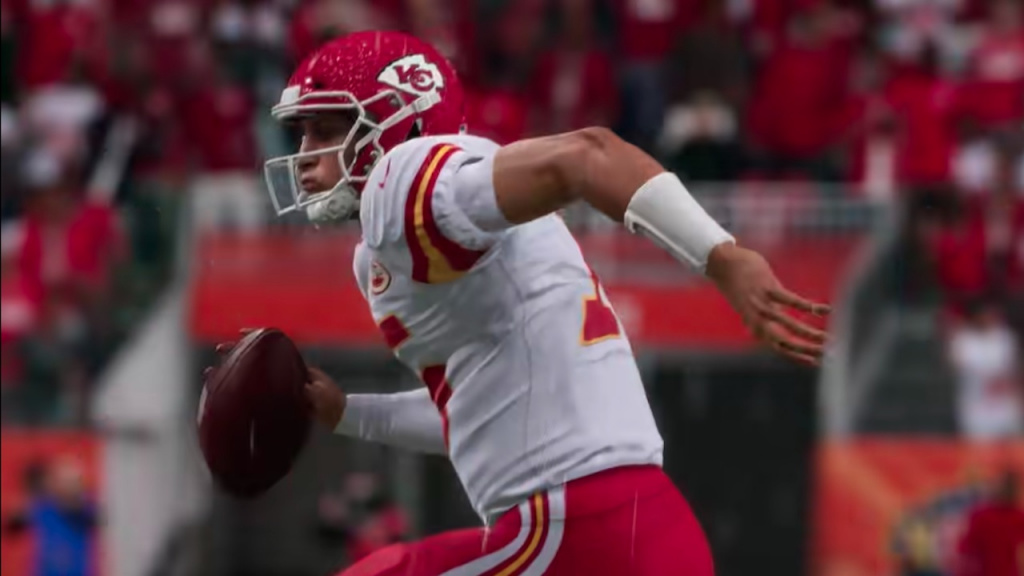 So it's clear, as we already talked about it, the importance of the QB and it makes sense for the X-Factors to start with them.
So you already know that if you are in a tough spot in a game you can count on the following players to bail you out of problems:
QB Patrick Mahomes - KC - Bazooka X-Factor: Increase maximum throwing distance.
QB Russell Wilson - SEA - Blitz Radar X-Factor: Identify blitzers.
QB Aaron Rodgers - GB - Gambler X-Factor: Can't be intercepted by AI.
QB Tom Brady - TB - Pro Reads X-Factor: Highlights open receiver.
QB Lamar Jackson - BAL - Truzz X-Factor: Can't fumble the ball.
Stay tuned to this article as we will be updating it as more X-Factors are revealed and players are designated to them.
Also, make sure to give a look at our dedicated section as we will bring you everything you need to know about every Madden release, news, MUT tips and more.