The release of
Madden 22
will not only bring friendly matches to the gridiron but will also show the fierce personality of every competitor as the Madden Championship Series has been officially announced -- Madden's premiere esport competition.
The road to becoming this year's champion will not be easy as players will have to go through four majors in order to qualify for the Ultimate Madden Bowl.
So without further ado, we bring you everything you need to know in order for you to become this year's king of Madden in the Madden Championship Series.
How can I register for the Madden 22 Championship Series?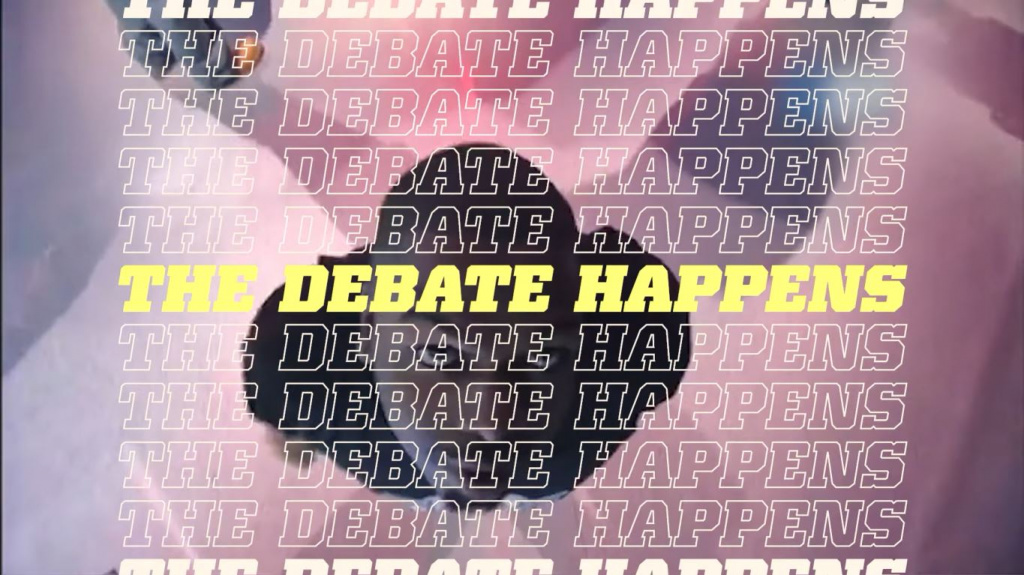 The journey towards the Madden Bowl will start with the first qualifying tournament, the Madden Championship Series Ultimate Kickoff, where you'll have the possibility to get your first points and start ranking.
Registration opens today until 21st August and you pick the console of your preference as they will host tournaments for both Xbox and PlayStation new generation consoles.
Madden 22 Championship Series prize pool
As if the feeling of outlasting your opponents isn't enough the Madden Championship Series will also offer juicy cash prizes to each tournament's victor.
For the first tournament, Ultimate Kickoff, the prize pool will offer almost 0,000 divided through the best eight players with the first place earning ,000.
Madden Championship Series trailer
If at this point you have any further questions about how these tournaments will help you get to the Ultimate Madden Bowl make sure to visit the official site as everything will also be arranged through Battlefy.
Also, you can check out the event official trailer below if you prefer a visual guide of everything that will be going on:
As for you, be on the lookout as we will bring you everything you need to know about every Madden release, news, MUT tips and more.