The road towards the Lombardi has several different paths, and the release of
Madden 22
will help us adventure ourselves in them in order to get our hands on that trophy.
Although most people lean towards the offensive side of the ball and we already helped you with the best young stars on that end, we will also like to share the blossoming defenders of the NFL.
If your plan is to asphyxiate your opponent's attackers you will create the best chance for you if you pick up these players during your franchise campaign.
Franchise Mode U25 All-Madden Team: Defense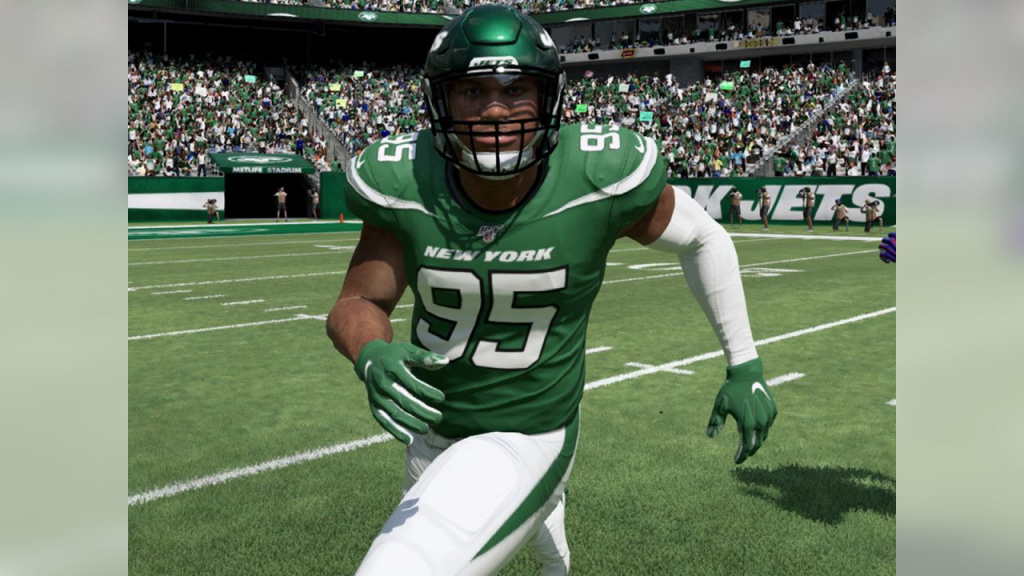 The best way to win long term is to create a team that mixes both youth and talent, a thing that the following players know and possess:
Defensive tackles
Da´Ron Payne - 24 years old - 87 Overall
Quinnen Williams - 23 years old - 86 Overall
The football gurus know very well that the trenches host one of the most important battles in the gridiron as is right there where every play starts. 
Both youngsters have proved that the transition from college to the NFL can be as smooth as a baby and their ratings reflect that.
Defensive ends
Nick Bosa - 23 years old - 90 Overall
Brian Burns - 23 years old - 87 Overall
If you were worried that the defensive lineman could not get better you were mistaken. Nick Bosa and Brian Burns had terrified offensive linemen since they entered the league in 2019 and they haven't even turned 24.
If you're looking for another alternative the sophomore pass rusher, Chase Young, just missed the cut.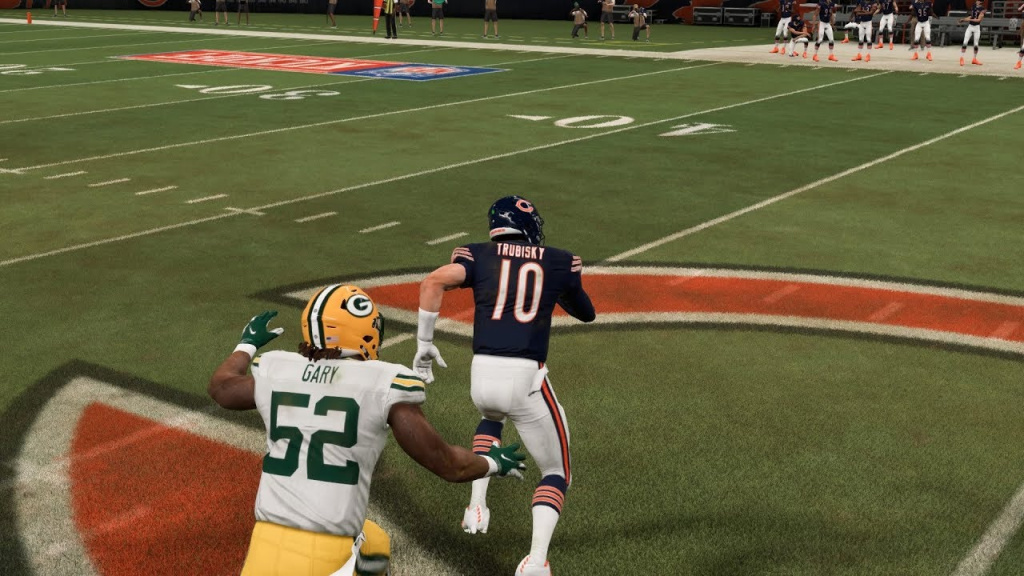 Middle linebacker
Fred Warner - 24 years old - 94 Overall
The middle linebacker position has evolved to become the defensive leader of the team and Fred Warner definitely embodies that. 
This is probably the most competitive position battle among young cornerstones as other names pop up here like the Bears' Roquan Smith or the reigning Super Bowl champion Devin White.
Outside linebackers
Rashan Gary - 23 years old - 81 Overall
Josh Allen - 24 years old - 82 Overall
Here the situation becomes a little more about breakout potential rather than certified quality as both players haven't added the consistency needed to be considered one of the best. Hopefully, we enjoy a 2021 season where they or even other candidates like Colts' Bobby Okereke enjoy a performance jump.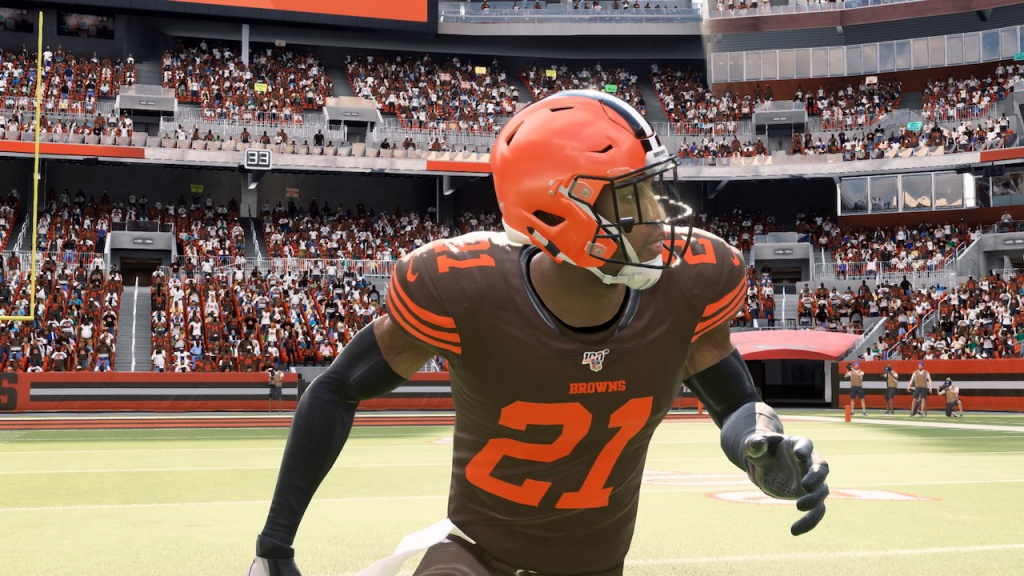 Cornerbacks
Jaire Alexander - 24 years old - 95 Overall
Denzel Ward - 24 years old - 89 Overall
From the most uncertain group, we turn into the most talented one and it probably has to do with experience as both players will enter their fourth campaign. 
The Packers' lockdown corner and the Browns' cover specialist will enjoy their respective teams Super Bowl window as playoff will once again be the goal and their ratings should evolve accordingly.
Safeties
Jessie Bates III - 24 years old - 91 Overall
Chauncey Gardner-Johnson - 23 years old - 84 Overall
To close out a very talented defensive unit, the safeties will also bring a talented pair that also happen to complement each other very well.
The ball-hawk ability of Jessie Bates will work amazingly with the box-reading, hard hitter Gardner-Johnson, bringing your defence to the next level.
We will keep a close eye on the rating as they will be adjusted as the season progresses and these players perform on the field.
Also, make sure to give a look at our dedicated section as we will bring you everything you need to know about every Madden release, news, MUT tips and more.