With less than two weeks remaining until we immerse ourselves in the virtual gridiron we are extremely excited to test all of the new features that the team behind Madden 22 has created for us.
Obviously, one of the major game modes that received a makeover was the Franchise Mode, where you will play different roles throughout the team in order to achieve goals both on and off the field.
To help you on the playing side we bring you the best young blocks to build your franchise around in order to set your foundation for years to come.
Franchise Mode U25 All-Madden Team: Offence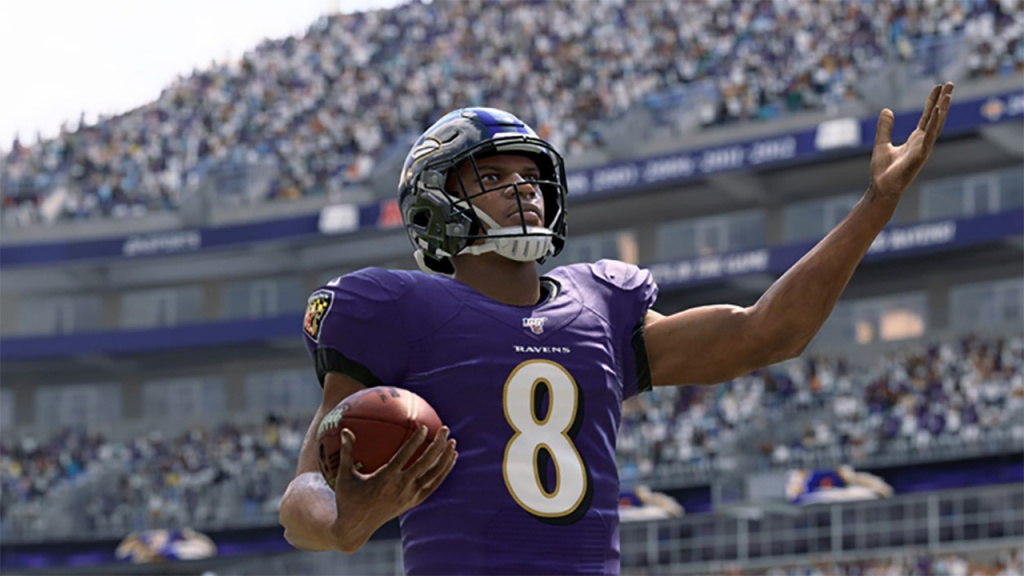 Fasten your belts, pull your GM wallet, and make sure to snatch some of the following players as they are beacons that combine talent and youth, giving you the best shot at becoming the league's champion:
Quarterback
Lamar Jackson - 24 years old - 91 Overall
The speedster takes the lead this time as other young stars like Patrick Mahomes or Deshaun Watson just crack the age requirement. He will give you a dual-threat player that will maintain defences second-guessing.
Running back
Saquon Barkley - 24 years old - 90 Overall
Barkley comes off a down season but we won't undermine his talent because when he is healthy he's one of the best backs all-around in the league. Now after a healthful offseason, we are certain he will bounce back.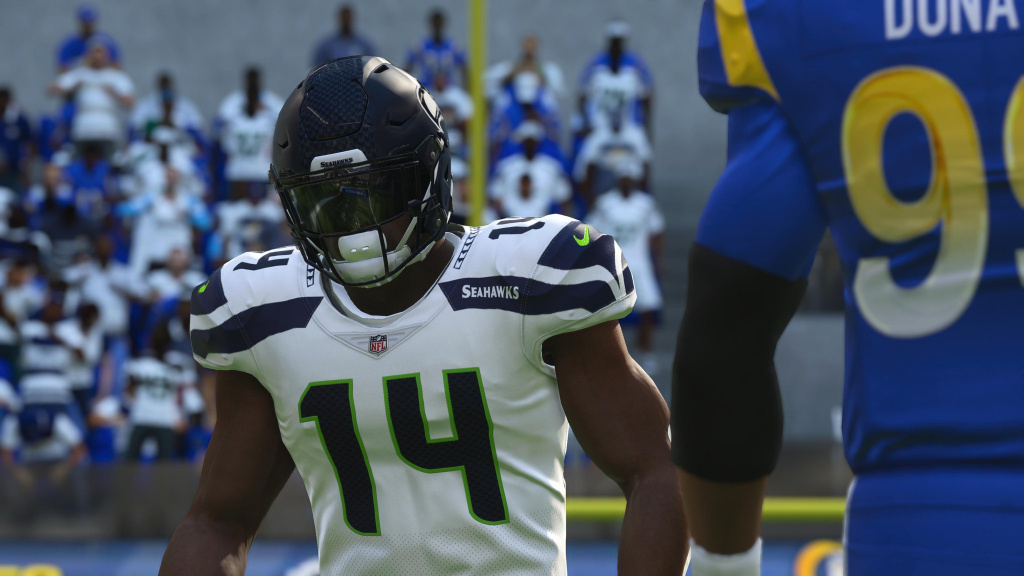 Wide receivers
D.K Metcalf - 23 years old - 89 Overall
Justin Jefferson - 22 years old - 87 Overall
Here we have a pair of young swiss knives as both can do it all. Metcalf just entering his third year and Jefferson entering his sophomore season will represent another stepping stone for them. As an honourable mention, we could also make a case for the Titans' pass-catcher AJ Brown.
Tight end
T.J. Hockenson - 24 years old - 85 Overall
The Lions' tight end gets the start at the position and players will take advantage as he is on the faster side compared to other players in the same position. Also, he is yet to reach his peak which allows us to get a manageable contract extension out of him.
Tackles
Tristan Wirfs - 22 years old - 89 Overall
Mekhi Becton - 22 years old - 82 Overall
Here we start having a small disagreement with the ratings, as the difference between these two players is enlarged due to Wirfs being a Super Bowl champion, but any of them could start on either side of the offensive line.
Guards
Michael Onwenu - 23 years old - 80 Overall
Chris Lindstrom - 24 years old - 79 Overall
This is probably the weakest link in the list as the former leaders of this position, Quenton Nelson and Brandon Scherff just crossed the age limit. Regardless, both players could surprise us with a consistency jump next season.
Centre
Erik McCoy - 23 years old - 83 Overall
To end this list we have the New Orleans Saints' centre who benefited from playing with an all-time great like Drew Brees. Now with the team being commanded by the dual-threat QB Taysom Hill, we will witness a more prominent role of leadership from the youngster.
Make sure to give a look at our dedicated section as we will bring you everything you need to know about every Madden release, news, MUT tips and more.