Impatience tends to increase as the desired date gets closer on the calendar, and the arrival of the latest edition of the Madden franchise has not been any different.
Although we already know most of the new features, game modes and improvements compared to past years, we have not heard an official word yet about the mobile version of Madden 22.
It is not an egregious surprise, because publishers don't like to overshadow other major events and obviously the release for PC and consoles has a bigger priority.
When will EA Sports release the mobile version of Madden 22?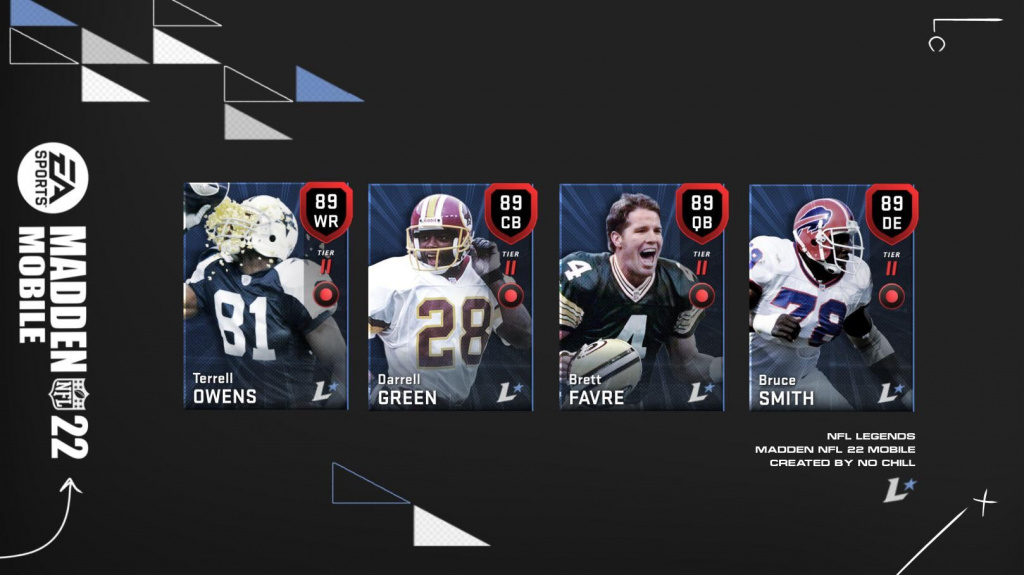 Even though the mobile version does not have the volume of users as its other counterparts it has been growing a community over time.
Now that has provoked a bit of confusion as to why EA Sports has not announced anything at all regarding the mobile version of Madden 22, but if past years can serve as an example it shouldn't be long until we hear an official word about it.
It is actually speculated that that news, or even the release of the mobile game, should arrive somewhere around 29th August which is the midpoint after the release of the game for PC and consoles and before the start of the NFL regular season.
Hopefully, we will hear something about it before that date and surely we will tell you everything you want to know about the mobile version of Madden 22.
In the meantime, make sure to give a look at our dedicated section as we will bring you everything you need to know about every Madden release, news, MUT tips and more.