One of the biggest oddities in Football is watching long time players, especially quarterbacks, wear a different jersey for the very first time.
It happened with Montana in a Chiefs' jersey, Manning in a Broncos' jersey, and of course, it happened last year as the offseason kicked off with the news of Tom Brady wearing red and pewter.
One season away from New England meant another championship for the two-time cover athlete of Madden 22, Tom Brady, and he is now aiming to come back and beat the team and coach, which helped him earn the other six Super Bowl rings.
Tom Brady goes back to Foxborough now in a Buccaneers jersey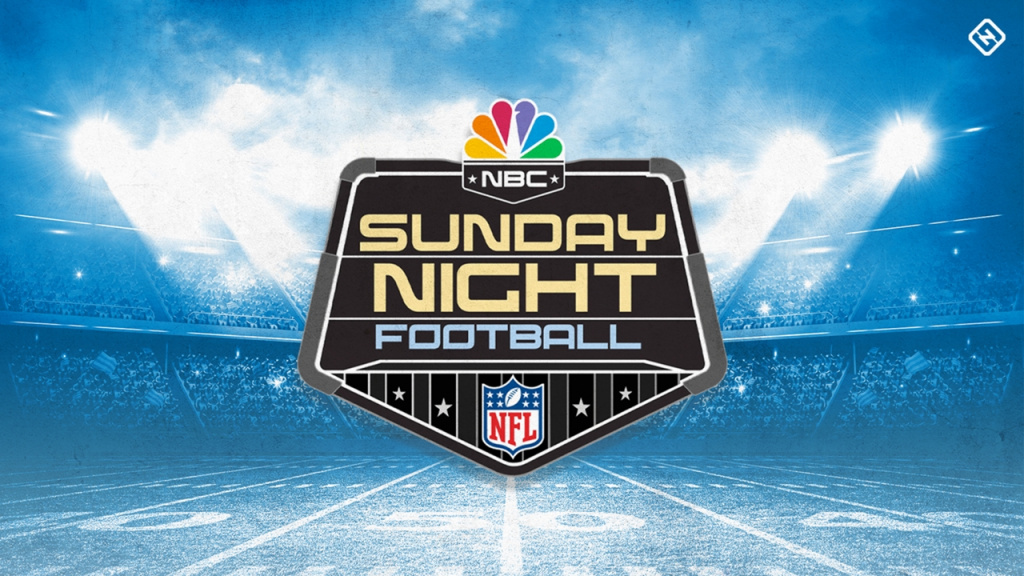 We are talking about something historic; if Michael Jordan had played in this day and age where social media just catalyzes news reaching audiences like never before, maybe the first time he played the Bulls in a Wizards' uniform could compare.
The biggest audience captured by a Primetime football game was back in 2012 when the Cowboys faced the Washington Football Team (then Redskins) to crown the champion of the NFC East.
That game was seen by 30.3 million viewers, which broke the record set earlier the same year during Thanksgiving.
Although it is not that far in the past, streaming technology has advanced rapidly in the last few years, which considering regular and digital platforms, this Sunday night, we could witness the most-watched football game ever not named Super Bowl.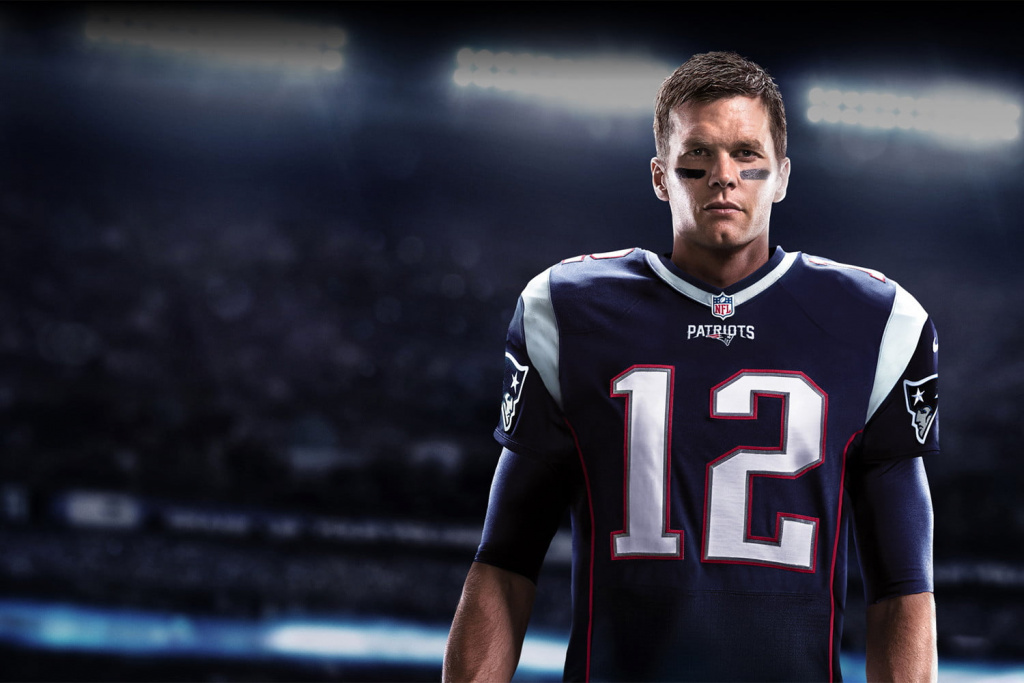 The conversation has already revolved around all the emotions that will flare whenever Brady steps on the stadium once again since he left town back in March 2020.
What will happen with Bill Belichick, Robert Kraft, and other Patriots' staff members is yet to be seen but surely we will be able to enjoy another great game of primetime football as this season has already accustomed us.
In the meantime, make sure to give a look at our dedicated section as we will bring you everything you need to know about every Madden release, news, MUT tips and more.
Feature image courtesy of  EA Sports