In a strange new bug for the recently-released Marvel's Avengers, players are finding their hero skins being removed, seemingly at random. The skins, which are unlockable through gameplay or from purchases in the in-game marketplace, are disappearing from  players' inventory, as though still locked.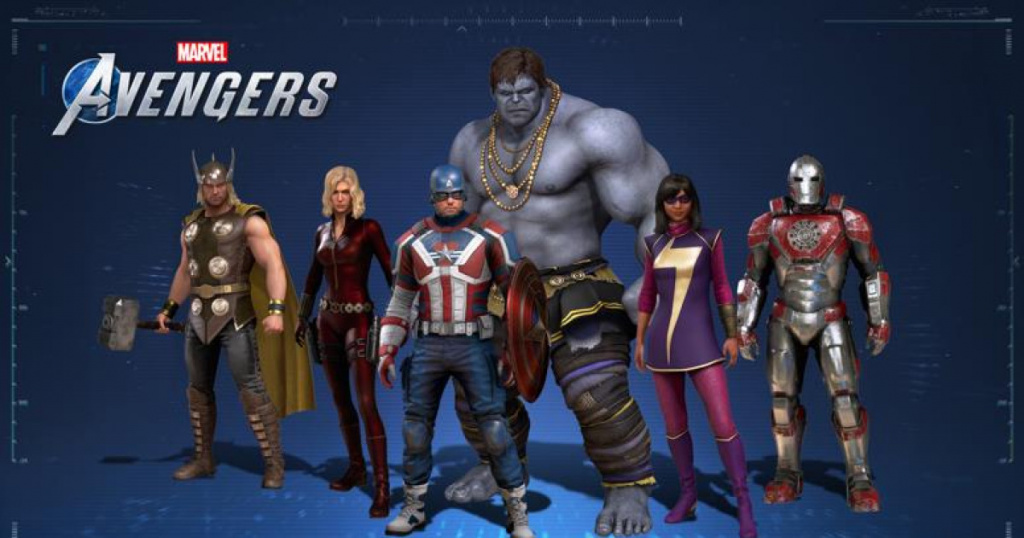 (Picture: Square Enix)
One Reddit user, SkyTheIrishGuy managed to capture the disappearing skin bug in action, whilst recording a rant about his skins going missing. In the short clip, the user is showing viewers that his Gunmetal skin for Iron Man is now re-locked, despite having owned it in the past.
Almost as though the game is listening to his complaints, whilst the Avengers fan is looking at a preview of his lost Gunmetal, the bug strikes again. This time, Sky loses a skin that was unlocked through playing the game's campaign. As of right now, there's no way to replay select campaign missions, so that skin may be gone forever.
Hello! If you're referring to outfits being relocked, please try returning to the main menu and relaunching. If this doesn't work, submit a ticket to our support team: https://t.co/PiYws2oSOg

— Marvel's Avengers (@PlayAvengers) September 5, 2020
According to the game's official Twitter account, this is a known bug that is being experienced worldwide at the moment. One possible quick fix is returning to the main menu and relaunching the game. If that doesn't work, the account suggests filing a ticket with the Square Enix support team.
It's certainly not an ideal solution, and we'd hope that acknowledging the issue means that the developers are working hard to fix it in a future update. One Twitter user is particularly frustrated after spending a significant amount of money to unlock skins in-game.
This is unacceptable, specially when an outfit I bought gets locked again... this better be fixed soon and return our outfits back... we should not keep trying workarounds when YOU should be fixing it ASAP!

— DFB (@DeBoQa) September 5, 2020
There are also those who are losing skins that are impossible to re-acquire, such as the pre-order or deluxe edition skins. Some of the harder skins in the game to unlock, such as the King Thor skin, are also going missing, and player frustration is very visible.
Hopefully, Marvel's Avengers' next patch is just around the corner and will contain good news for superhero fans everywhere.