Everyone and their cat wants in on the OfflineTV (OTV) Minecraft server, which started up again on 2nd June 2021 following the announcement from OTV member Jeremy "Disguised Toast" Wang. In a recent stream, emotions ran high as viewers started asking why they aren't letting in smaller Twitch streamers. At this point, Disguised Toast explained the process, and lashed out a bit towards those in chat.
Disguised Toast's rant about OTV Minecraft server invites
Just before the OTV Minecraft server was ready to launch, Disguised Toast answered some questions from fans. This Q&A segment on his stream quickly turned sour, as people started to complain about who got invited.
One viewer asked: "Hey, why don't you invite small streamers?" which appeared to have set Disguised Toast off, as the famous OTV member exclaimed: "Do you want me to invite streamers that are small, purely based on the fact that they are small? Go f$%k yourself, okay. This ain't a charity...I'm not doing handouts here."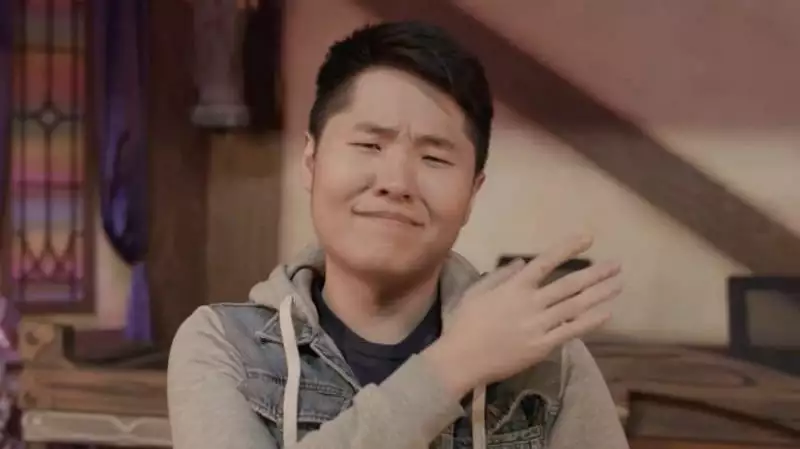 (Picture: Disguised Toast)
Disguised Toast then continued by explaining how there are 100 people asking to get in, and that he has turned down Twitch streamers with 10,000, 20,000 and 30,000 viewers, then posing the question of why he should let a streamer in with only 20 viewers.
He then went on to explain: "Small streamers are generally small because they are bad streamers. That's why they're not getting big. There are streamers who have potential, yes, and I would love to give them a chance. But they're getting a chance not because they are small. It's because they have potential."
In the end, it is up to Disguised Toast and other OfflineTV members to pick who they want in the Minecraft server. It is, after all, called "OfflineTV and Friends", so they can really pick whoever they want, right?
As time goes by, more streamers will get invited. However, we really shouldn't expect a small streamer with under 100 viewers to appear.
Don't forget to check out our dedicated Minecraft section filled with guides, news and some drama.