Minecraft YouTuber and internet personality Clay AKA Dream is openly admitting to attempting to hijack this year's Minecraft Live's poll like he has done before -- and he has his followers taking sides.
"This year at Minecraft Live I'm going to rig the vote to be the worst mob out of spite and there's nothing you can do to stop me", tweeted out the 22-year-old mere hours after the 2021 edition of the event was announced.
this year at minecraft live I'm going to rig the vote to be the worst mob out of spite and there's nothing you can do to stop me

— dream (@dreamwastaken) September 2, 2021
Whilst it's terrifying to witness yet another debacle like last year where the least wanted was voted into the main game due to Dream's popularity, at least the opposition now understands he had done it ironically and for the clout rather than actually believing in the mob he sent thousands of followers to vote for.
During last year's edition, Dream successfully trolled the internet by raiding the poll and sending thousands of fans to vote for the Glow Squid-- essentially the least useful, interesting or innovative mob.
Not only was this decision to ruin the democracy for the rest treated as treason to the community, but the mob was heavily under fire as it seemed like a lazy cop-out where developers only needed to port the creature from the Minecraft Education Edition into the vanilla overworld.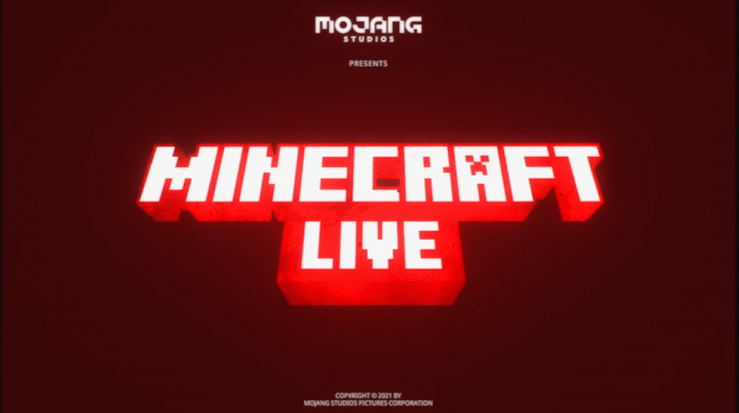 A year later, it seems like Dream's intentions are clearer than ever, the only thing we can hope for is for all options to be good enough that rigging the voting doesn't end up disappointing most if not all avid players.
Minecraft Live 2021 is set to broadcast on 16th October where we will see what Mojang has their loyal miners vote over, that being a biome, a mob or even a new mineral.
Catch the full details of the event here and check out our dedicated Minecraft section for more content.