PewDiePie has over 110 million subscribers, with over 27 billion views on YouTube alone. To date, he has pumped out 4347 uploads over the 10 years he's been active on the platform.  That means he's produced at least 1 video every day for the last decade. How crazy is that?
Given this, we really can't be upset if he decides to take a break. The only other time he ever took a break was in January last year. This time around, his reasoning couldn't be any better, because we totally understand!
Why is PewDiePie taking a break?
Not beating around the bush, he said: "I'm leaving when the new Minecraft update comes out; that I've been waiting for, for months", which he announced in a recent episode of "Fridays with PewDiePie".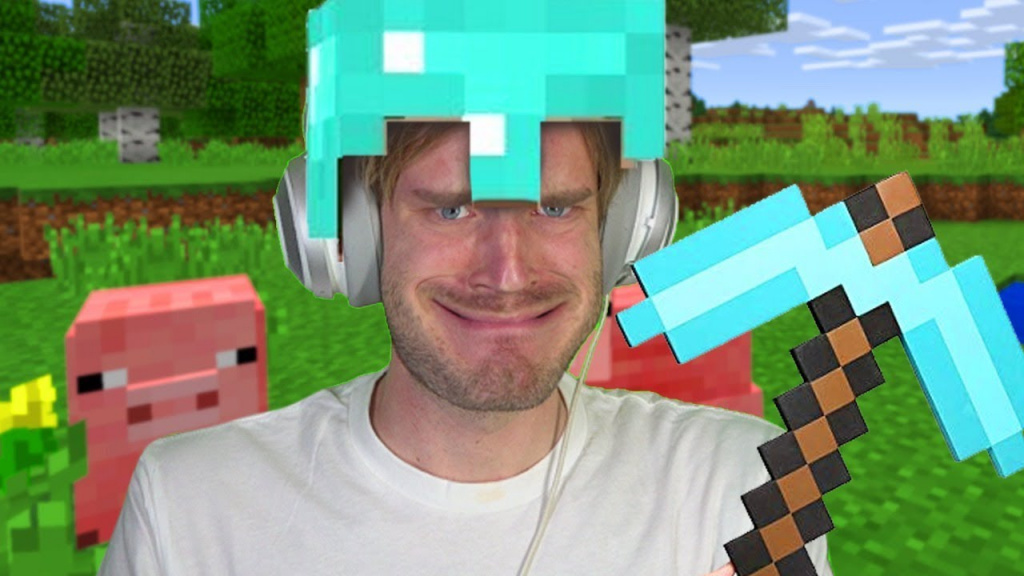 (Picture: YouTube / PewDiePie)
In case that wasn't clear, he means that he's taking time off to play the new Minecraft 'Caves and Cliffs' expansion update, which was released yesterday, on the 8 June. 
Fortunately, fans don't have to go without a daily dose of Pewds for too long, as his hiatus will only last 1 week. This announcement also comes as no surprise, since he alluded to the break previously.
We're unsure whether Pewds will be streaming any of his games from the new update, but at least there is some hope. Toward the end of his video, he said: "don't watch anyone else do the Minecraft update, because I have… Minecr-", potentially hinting at a third Minecraft video series upon his return. Yes, please!
If you've never watched any of his Minecraft videos, you definitely should. We've linked to one of his previous videos below so you can see what you've been missing.
Do you want more Minecraft news and updates? Well, you're in luck because we have an entire section on the GINX website, which is available right here.