At the start of 2021, Felix "PewDiePie" Kjellberg announced a break from content creation. Since then, we haven't heard a peep about PewDiePie, until now. In an Instagram story, PewDiePie's return to YouTube was announced. 
Fans of the iconic YouTube content creator won't have to wait long either, as PewDiePie has revealed the date for his return to YouTube.
PewDiePie YouTube return date & tease
Mark your calendars for 23rd January 2021, the date for PewDiePie's return. The famous content creator didn't announce an exact time just yet.
Using a Minecraft avatar filter over his face, PewDiePie said: "Gamers, the long-awaited return will happen on the 23rd of this month. Big reveal, be there."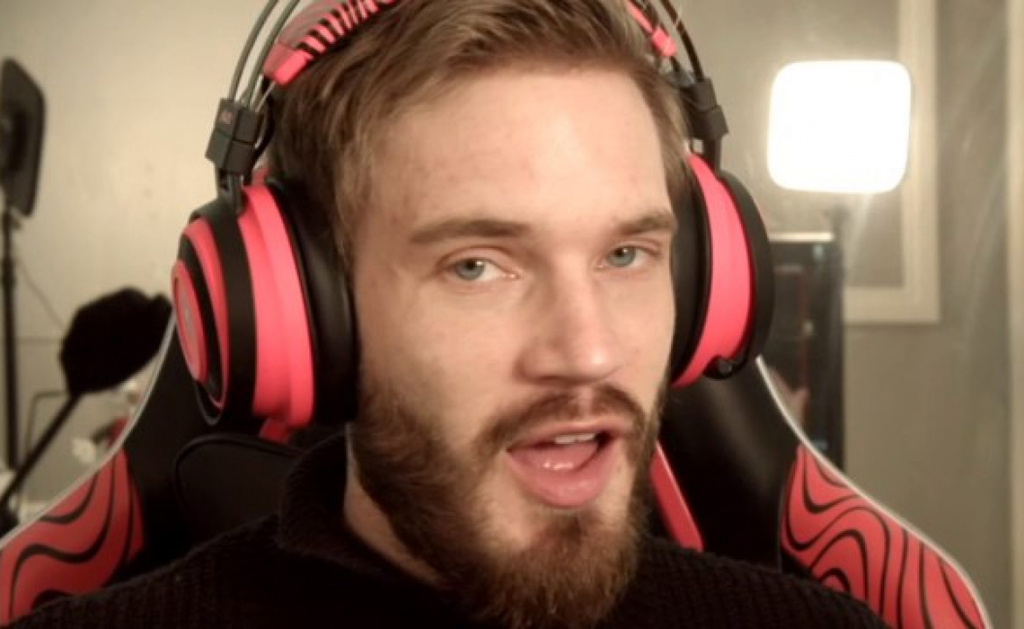 (Picture: PewDiePie)
PewDiePie refrained from divulging any more information about this "big reveal". It could, however, be something to do with Minecraft since he used a Minecraft avatar filter to announce his return to YouTube.
Whatever PewDiePie does, it will likely be a huge success. At the time of writing, his YouTube channel has a whopping 108 million subscribers, and every single video he does gets millions of views.
The Instagram story was captured and uploaded by YouTube channel Poor Gang, and you can view it below.
Some fans suggest (and hope) PewDiePie might return to YouTUbe with a long-awaited Cocomelon diss track. 
Cocomelon is a YouTube channel which is on PewDiePie's heels, with a whopping 103 million subscribers.
With a three week break from content creation, PewDiePie's return to YouTube is sure to be exciting, and we can't wait to see what he comes up with.