It seems that hardly a day goes by without Dream being involved in some controversy.
Over the last year, popular Minecraft YouTuber has risen to fame at the speed of light, but it seems that the 21-year-old American simply can't stay out of trouble.
Over the last few days, he has been involved in drama with veteran Twitch star Kaceytron, who has been harassed by the fans of the famous Minecraft speedrunner.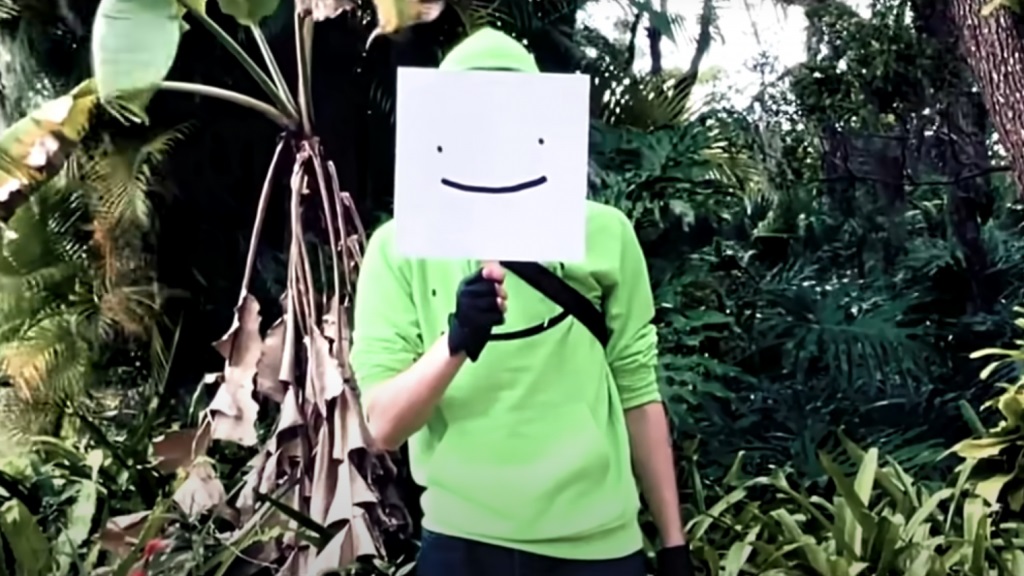 (Picture: Dream)
That drama hasn't even concluded yet, and dream is already involved in another controversy.
So, why is #Dreamisoverparty trending on Twitter?
Allegedly, a few-year-old video of Dream saying the N-word has surfaced online.
You can see the controversial moment in the video below:
While both persons can clearly be heard saying "n***a" in the video, it is not clear if that's indeed Dream or someone else, as there is no facecam, rather just the gameplay footage of Minecraft.
In the meantime, Dream denied that it was him saying the N-word in the video, and claims that it is just another attempt to discredit him.
There is also another accusation, that he was allegedly behind an older account called "DeltaNinja" which is full of questionable behaviour but he denies any connection between him and that account.
"I didn't have the account name "DeltaNinja" ever (not me), I wasn't "Dream" until 2019, and the people who originally spread this obviously know it's fake and are trolling," he tweeted out.
As expected, people in the Minecraft community are already taking sides, and are arguing if the video is authentic or just fabricated for the purpose of damaging Dream's reputation.
At this moment it is not yet clear what's the real truth, as it can not be confirmed who are persons saying the N-word in the video, but we will keep you updated if any new information comes to light.
Whatever is the real truth, we are almost sure that Dream will most certainly not be "cancelled", as his fan base fully supports him. After all, his Minecraft career even survived the story of a Harvard astrophysicist.