Mobile esports is one of the fastest-growing competitive gaming fields of today, and in 2021 we will watch some of the biggest mobile esports tournaments yet.
Until 5 or 6 years ago, mobile gaming was considered casual and something that only non-gamers would engage into, but over the last three years competitive mobile esports games have been developing rapidly and the growth has just begun.
Without a doubt, there is a bright future for mobile esports.
Mobile esports tournaments are already huge in regions like China, South Korea, India, and Southeast Asia, and are becoming increasingly more popular in Europe and North America.
From card and strategy games to first-person shooters and MOBA games, there's something for everyone in mobile esports, and it's up to you to decide which game do you find the most exciting to watch.
With all that in mind, let's see what can we expect from some of the most popular and biggest games when it comes to mobile esports.
PUBG Mobile Pro League 2021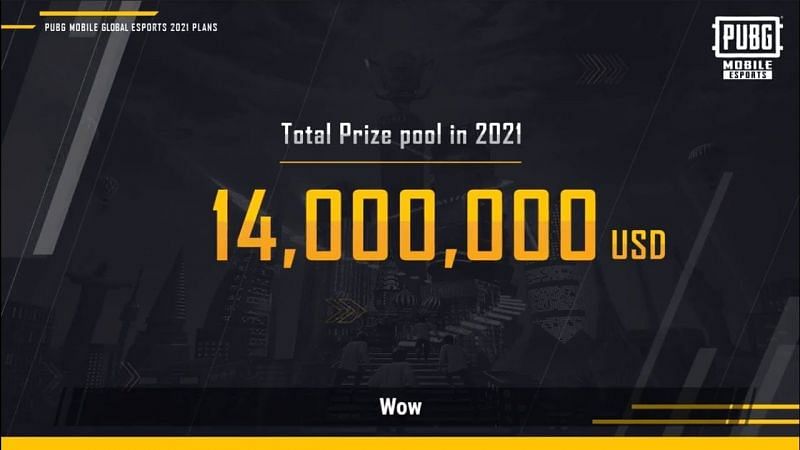 (Picture: PUBG Corporation)
PUBG Mobile esports programme for 2021 will be bigger than ever before.
The popular mobile battle royale earned $2.6 billion in 2020, becoming the top-grossing mobile game of 2020, and we are sure that the growth will be even bigger once the game returns to India sometime in March 2021.
PUBG Mobile Esports has received over 1 billion views and over 100 million hours watched in 2020, which is almost double than hours watched in 2019, making it by far the most popular mobile esports title in the world.
Following this success, PUBG Corporation announced huge plans for PUBG Mobile Esports in 2021.
PUBG Mobile Pro League(PMPL) will get seven new regions in 2021: CIS, Turkey, Western Europe, Arabia, North America, Latin America, and Brazil.
With the expansion to new regions, the League's combined prize pool will see a significant increase, to a total of 14,000,000 USD. This is a 180% increase compared to the 2020 prize pool.
With new regions, huge prize pool and more events than ever before, PUBG Mobile esports will without a doubt be one of the most exciting esports games to watch and follow.
Clash Royale League 2021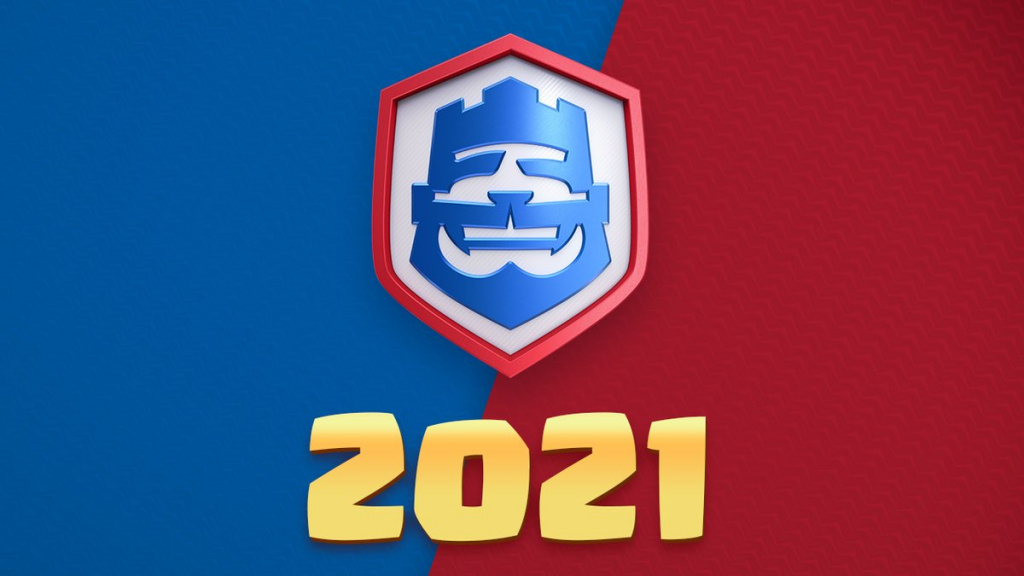 (Picture: Supercell)
One of the first mobile esports games is returning to its roots in 2021.
Developer Supercell revealed that Clash Royale League (CRL), the game's esports league, will see some significant changes heading into 2021.
The biggest change is that the league will no longer have teams and will return to the mobile game's roots of individual 1v1 competition format, along with a new Bo3 Duel format.
The competition will be completely open to all players around the world, and the prize pool will be bigger than ever before, with over $1.6 million USD waiting for the best players to claim it.
The 2021 CRL League will feature 8 seasons where players will grind their way to the top 1000 on the Global Leaderboard, which will allow them to compete in the monthly qualifiers.
When everything ends, the top 24 players will qualify to compete at the 2021 CRL Global Finals.
The new format, bigger prizes, and everyone can participate - you will definitely not want to miss this esports league, which starts right with the new year, on 4th January 2021.
Call of Duty Mobile World Championship 2021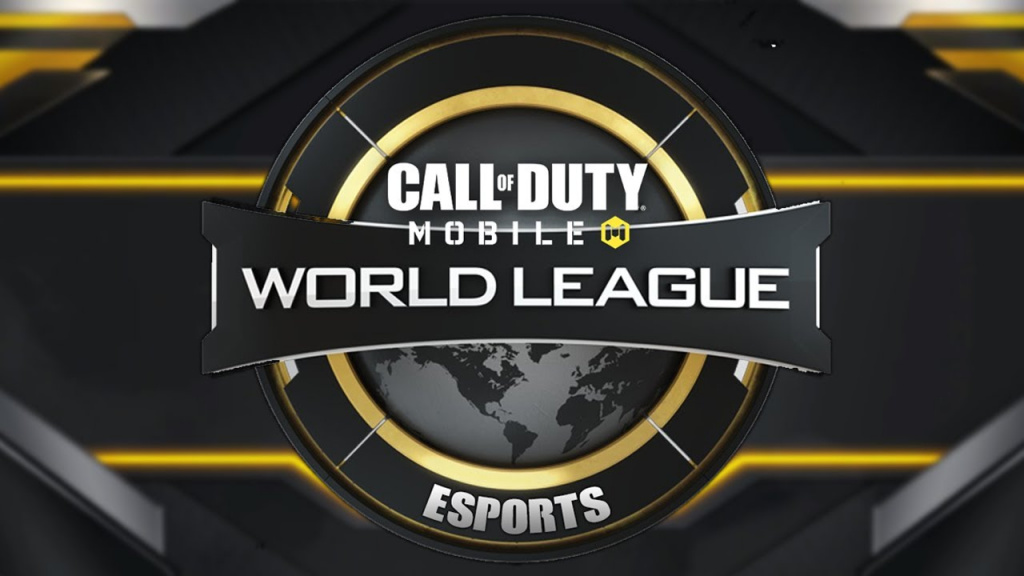 (Picture: Activision)
Unfortunately, COD Mobile World Championship 2020 Grand Finals have been cancelled due to COVID-19 measures, but that's just one more reason to watch COD Mobile esports in 2021.
Activision hasn't yet officially announced their plans for the next year, but if 2020 is anything to go by, we can expect some high-level esports on par with some of the biggest "regular" esports leagues.
This will be the second year of the game's competitive scene, which means more players, more viewers, and probably much more money on the line.
Developers are constantly adding a lot of new and exciting features to the game and with all those new weapons, opportunities for high-skilled players to show their expertise will be bigger than ever.
League of Legends: Wild Rift

(Picture: Riot Games/ESL)
Released in October 2020 in selected regions, Wild Rift is still a young game, but it is already gaining a lot of traction, which is to be expected because it is a mobile version of one of the most popular competitive games of all time - League of Legends.
Our guess is that the first year of the game will test the waters when it comes to the esports scene, with a lot of community-driven events and grassroots tournaments, similarly to what they did with Valorant esports during 2020.
Riot has already announced that ESL Gaming is the official tournament operator for Wild Rift in Malaysia and Thailand for 2021, where the official tournament circuit will begin in April 2021.
If you want to follow the rise of next big esports stars from the very beginnings, you will definitely want to keep a close eye on Wild Rift esports in 2021.
Garena Free Fire Esports 2021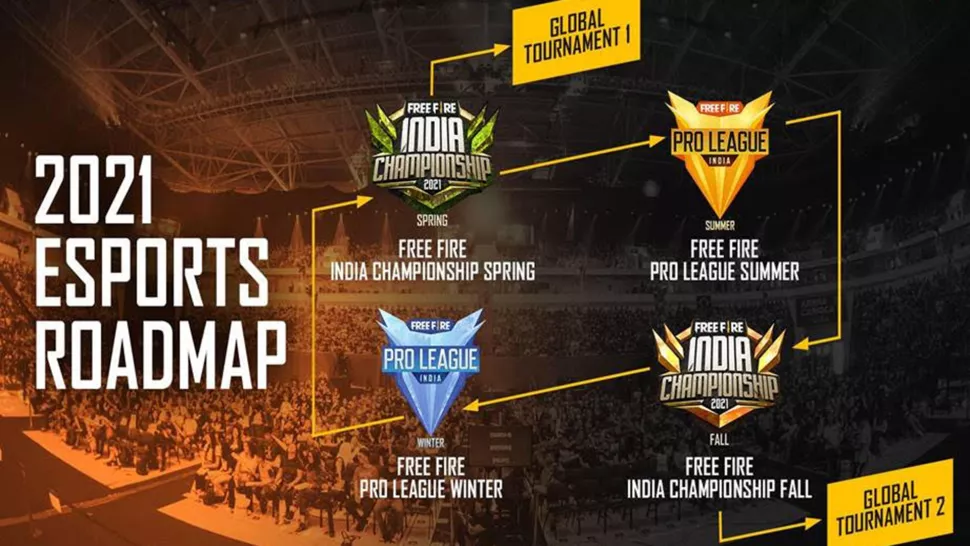 (Picture: Garena)
It might not be that popular in Europe and North America, but this mobile battle royale title is one of the most popular mobile games in the world.
The game holds a record with over 80 million daily active users globally and the game's esports scene is thriving in India and Southeast Asia.
Free Fire esports roadmap for 2021 consists of two separate divisions, one for India and other for Malaysia.
Free Fire India Pro Esports Circuit will have two Pro seasons consisting of 4 major tournaments in 2021, with a total of $272,000 prize pool:
Free Fire India Championship 2021 Spring
Free Fire Pro League 2021 Summer
Free Fire India Championship 2021 Fall
Free Fire Pro League 2021 Winter
This will all lead to Free Fire India Championship (FFIC) grand final event.
For Malaysia, there will be three major tournaments, each with a $150,000 prize pool, and they will lead to huge international majors.
Free Fire MCP Majors Season 1  – January 2021
The Free Fire Malaysia Championship – May to July
Free Fire MCP Majors Season 2 – July to September
With even Cristiano Ronaldo being in Free Fire, you need to at least give this game a chance and see why it is so popular.
These are only some of the biggest mobile esports competitions in 2021 we are excited about, but there's more of them, like Mobile Legends, Brawl Stars, Arena of Valor.
These are all great games and exciting esports leagues, and it's only up to you to see which one is a perfect choice for you to watch it.