Spanish organisation DUX Gaming has confirmed that they will be investing upwards of $25 million to acquire a spot in the NBA 2K League starting in 2022.
The initial announcement was issued via the NBA 2K League official website, which confirmed DUX's arrival with a Mexican-based team. This establishes them as the second franchise to be based outside of the United States and Canada, following the Gen.G Tigers, which are representing Shanghai, China.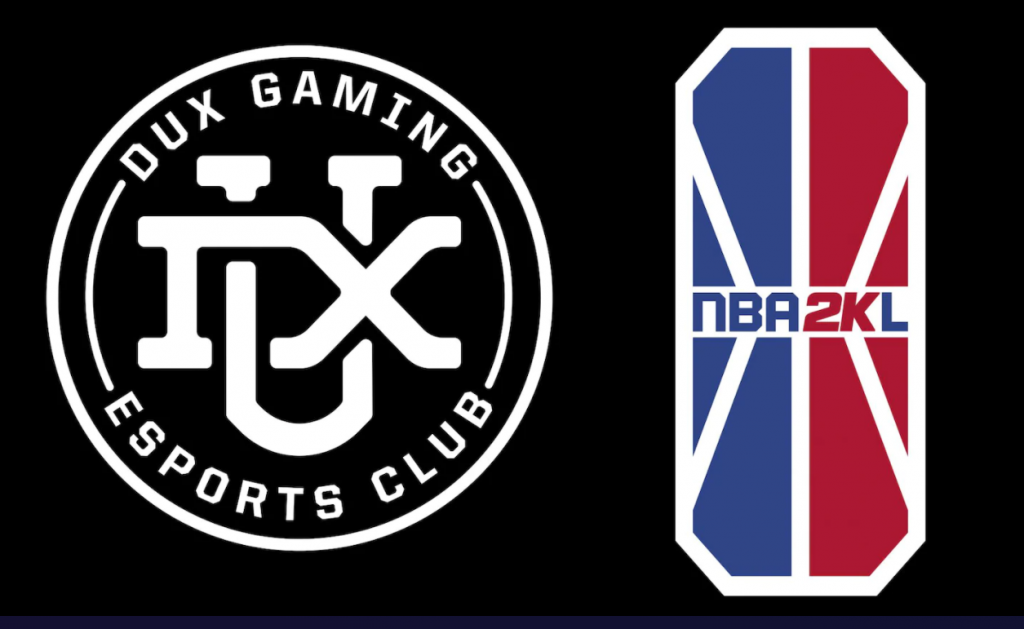 "DUX Gaming has a demonstrated track record of growing its fan base in new and creative ways which makes it an ideal partner to help the NBA 2K League successfully expand to Latin America, where basketball and 2K are already incredibly popular. We're thrilled that DUX Gaming will represent Mexico in the NBA 2K League for years to come," said NBA 2K League President, Brendan Donohue.
After the unveiling of the upcoming franchise, which will debut in 2022, Sports Business Journal reported that the spot had cost DUX Gaming $25 million, becoming only the second non-NBA organisation to invest in 2K League alongside Gen.G.
DUX Gaming, which has representation in titles such as FIFA, will be a part of the third NBA 2K League Expansion Draft on 17th November, ahead of their impending debut this upcoming Spring.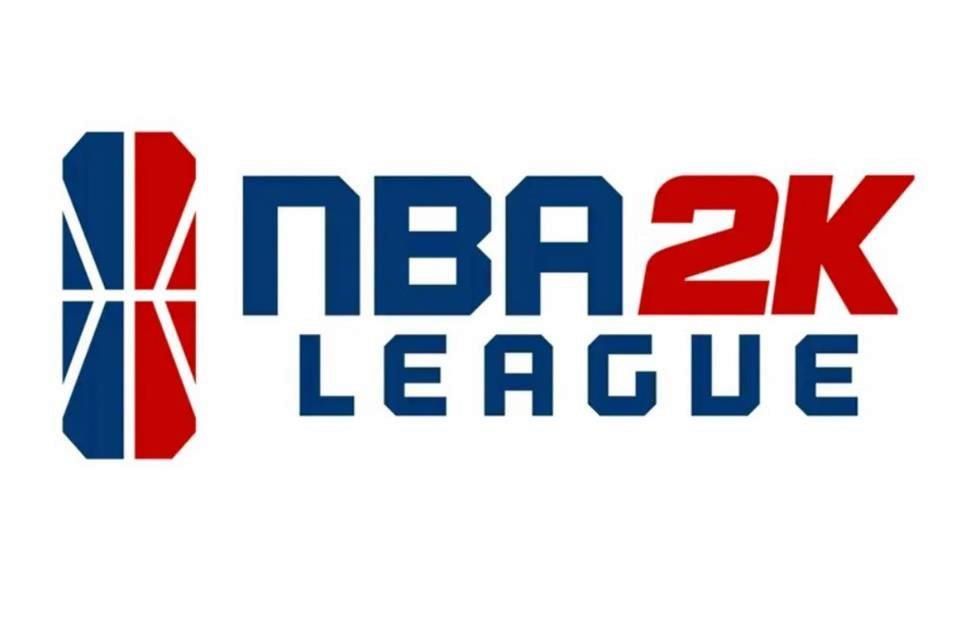 The home city and branding of the Mexican franchise will be revealed at a later date, however, it's most likely going to feature Mexico City. This follows as a result of it boasting the biggest basketball fanbase in the entire country, with the NBA regularly playing matches in the capital city.
The NBA Week Mexico City 2021 could be the perfect scenario to unveil the new 2K League team. The event is currently taking place and will continue until 3rd October.
Are you looking for more NBA 2K content? Then check out our dedicated section filled with news, guides, and a lot more.
Featured image courtesy of 2K League.