After two crazed weekends full of hoops in the Limited Challenge we get to the midpoint of this adventure as the MyTeam game mode reaches its third edition of the first season.
The Limited Challenge has been one of the fan favourite modes as it offers an even setting for both teams bringing the importance of gameplay skill to a whole new level.
For this week, we encounter a new challenge called " Budget Beasts Return" and we will tell you everything about how it works and the best approach to get an MT ring.
Game conditions for MyTeam Limited Week 3 in NBA 2K22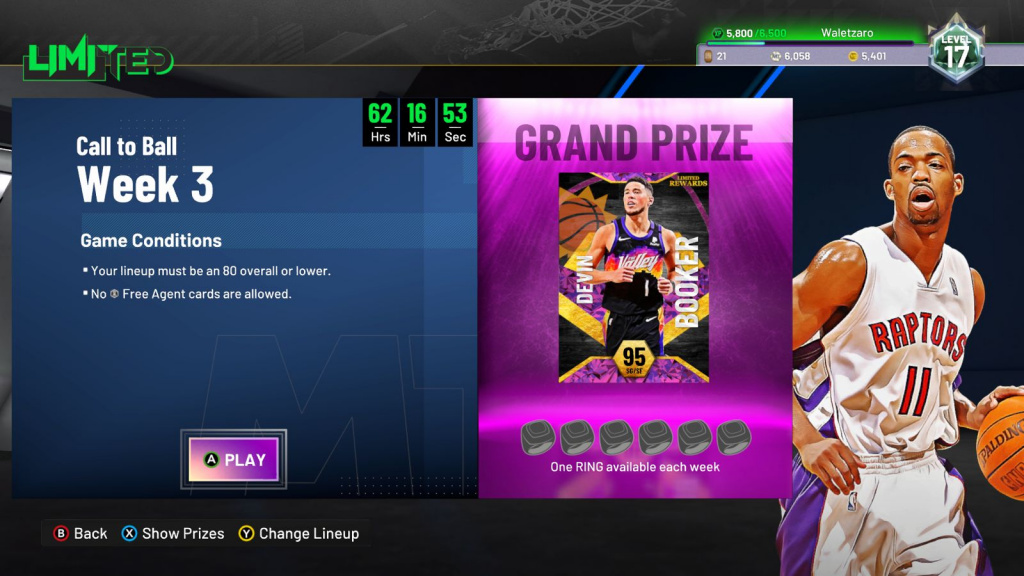 For the Budget Beasts challenge, we will have to create that has an overall rating of 80 or lower, the only restriction is that no Free Agent item will be allowed to participate.
This obviously creates a decision-making process on how to build this roster in a way that gives you a fair chance to battle other online players and come away with a dub.
Of course, we already tested a couple of strategies to simplify your life so you only have to worry to sharpen your abilities and grind your way into this season's grand prize.
What would be the best lineup for MyTeam Limited Week 3?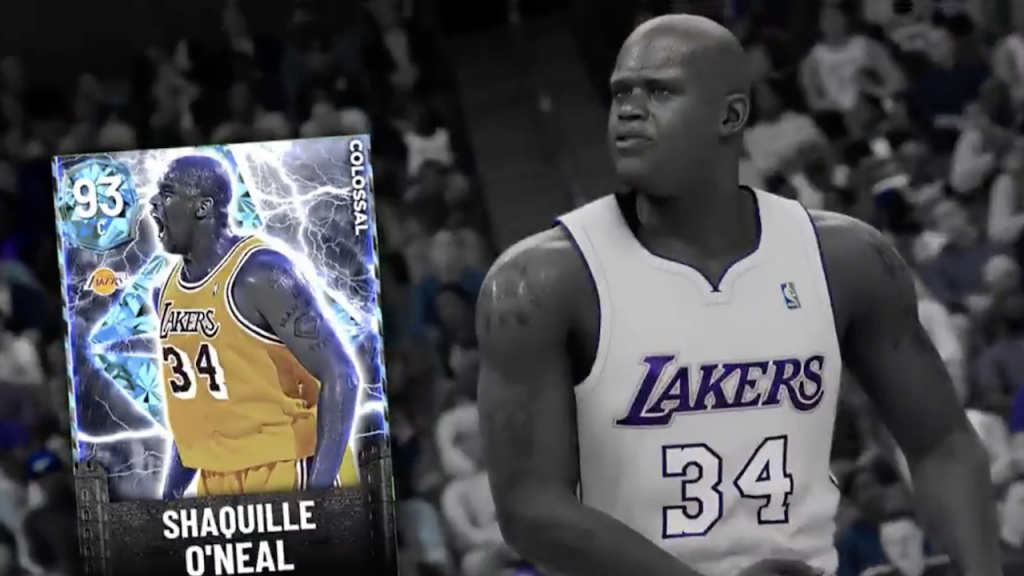 After experimenting with a couple of mixes of tiers, positions and players we were able to find out which strategy offers us the most consistent positive results.
Our advice would be to have a pinnacle big man like Colossal Shaquille O'Neal or Primetime Tim Duncan along with a proven deep threat like a Colossal Ray Allen or D'Angelo Russell to maintain the defence scattered and giving us a chance to use one of those two.
Then compliment around those two with Sapphire tier players as starters and Gold and Emerald players on the bench, but make sure to adjust the minutes to give the starters the most time possible.
Make sure to give a look at our dedicated section as we will bring you everything you need to know about every NBA 2K release, news, MyTeam tips and more.
Feature image courtesy of 2K Sports.