Thanksgiving holiday is definitely a big thing across the USA as it even affects its professional sports leagues from the NFL to the NBA as the former held its Thanksgiving games the basketball association took a well-deserved break.
NBA 2K22 did not take a break as players have been enjoying a week full of challenges, prizes and rewards with the MT Festival that is, unfortunately, finishing in the next couple of days.
As part of that event, they celebrate the well known Black Friday with a special edition pack that features, quite literally, the best players that have been released thus far throughout the multiple MyTeam programs.
NBA 2K22 celebrates Thanksgiving with a special pack with the best players in MyTeam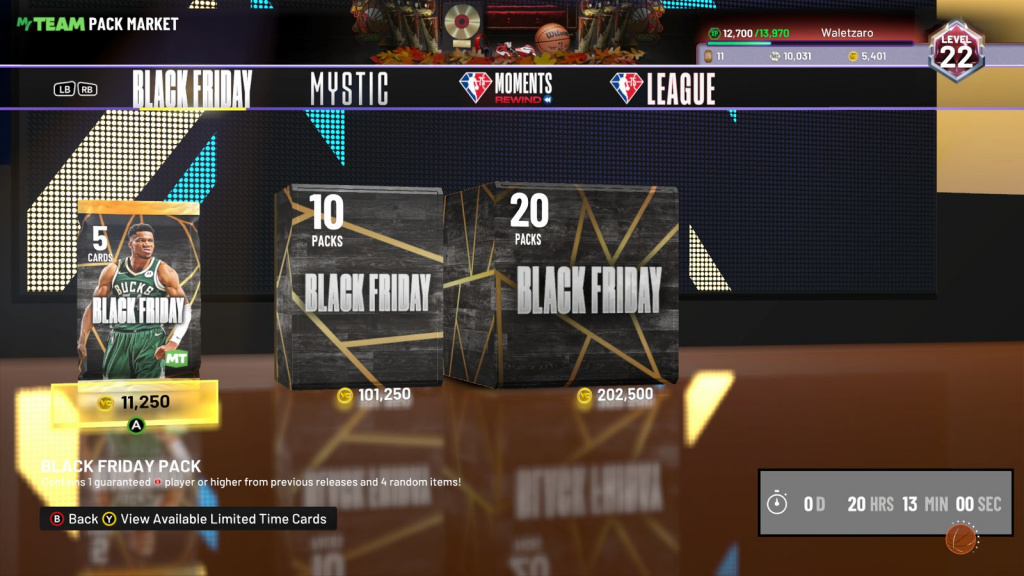 You should quickly go to the pack market menu so you can get some packs and bundles of the Black Friday release where each pack contains five items, with a guaranteed Ruby player or higher from all of the programs released on MyTeam so far this year.
You can buy each pack individually for 11,250 VC or you can buy a 10-pack or 20-pack bundle for 101,250 VC or 202,500 VC, which will represent a 10% savings against individual purchases.
Remember each pack has only Ruby players and above, so we will share a list with the programs available within the Black Friday packs: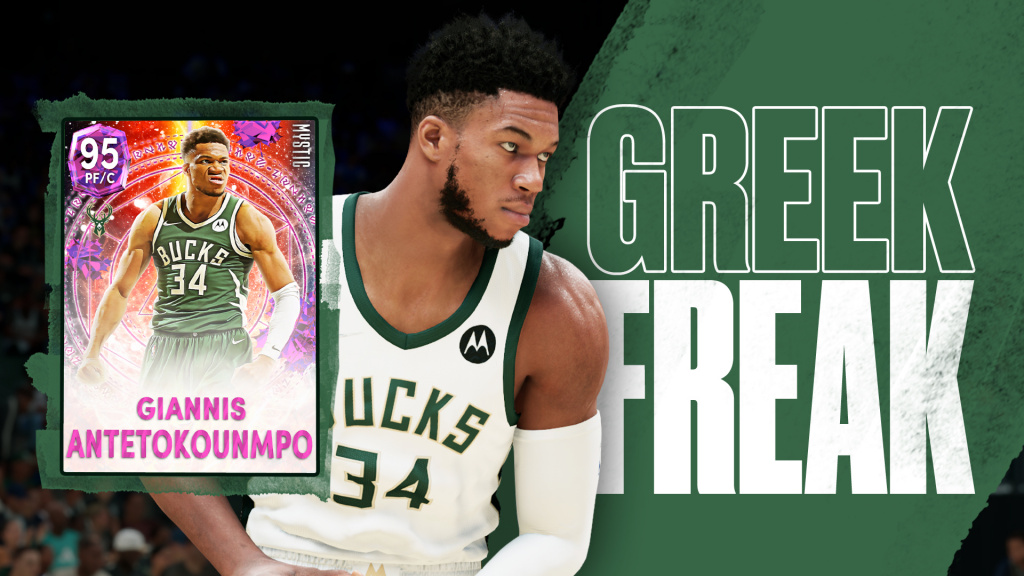 Take advantage of some of your free time and collect some VC from playing in MyCareer game mode as this is a great opportunity to recruit some of the best ballers in NBA 2K22.
Who knows maybe the algorithm deities like your holiday spirit and grant you an awesome pull that could include a signed PD Stephen Curry from the Signature Series or the dominance of a Diamond Shaquille O'Neal from the Colossal program which was the first series released in the game.
In the meantime, make sure to give a look at our dedicated section as we will bring you everything you need to know about every NBA 2K release, news, MyTeam tips and more.
Feature image courtesy of 2K Sports.