I'm not gonna lie to you, the last couple of weeks have been rough as, understandably, NBA 2K21 has dialled down on new content as 2K22 is nearing its arrival.
Even though I'm a fan of the full sports poker (FIFA, MLB, NFL and NBA) it is difficult not to miss the swish sound of a triple or the squeaking of a sneaker on the hardwood after an ankle-breaking dribble.
Fortunately, we are only a couple of weeks away from the arrival of NBA 2K22 and news are starting to roll and hearts are starting to race in order to enjoy countless hours of elite basketball in our hands.
Seasons in NBA 2K will also offer rewards in MyCareer and The W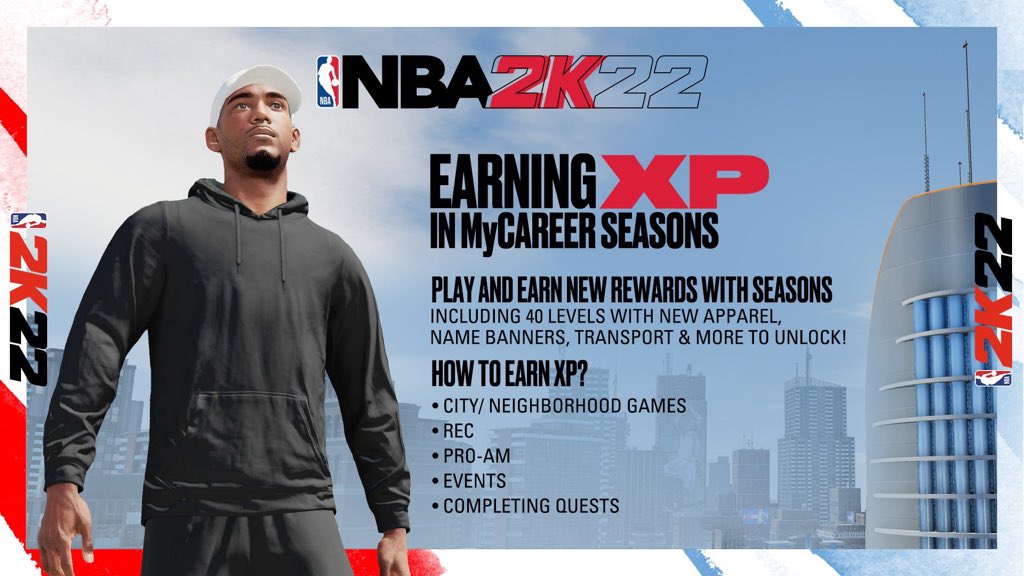 Today we received news through NBA 2K's official Twitter account as the proven and liked reward system that we have been enjoying in MyTeam will be expanding for this year´s edition of the game.
The NBA 2K Seasons will now offer rewards that fit other game modes like MyCareer and The W, meaning that your path has now tripled down in order to conquer each season completely.
Each game mode will have its own way to earn XP and level up as well as its own particular prize on each level.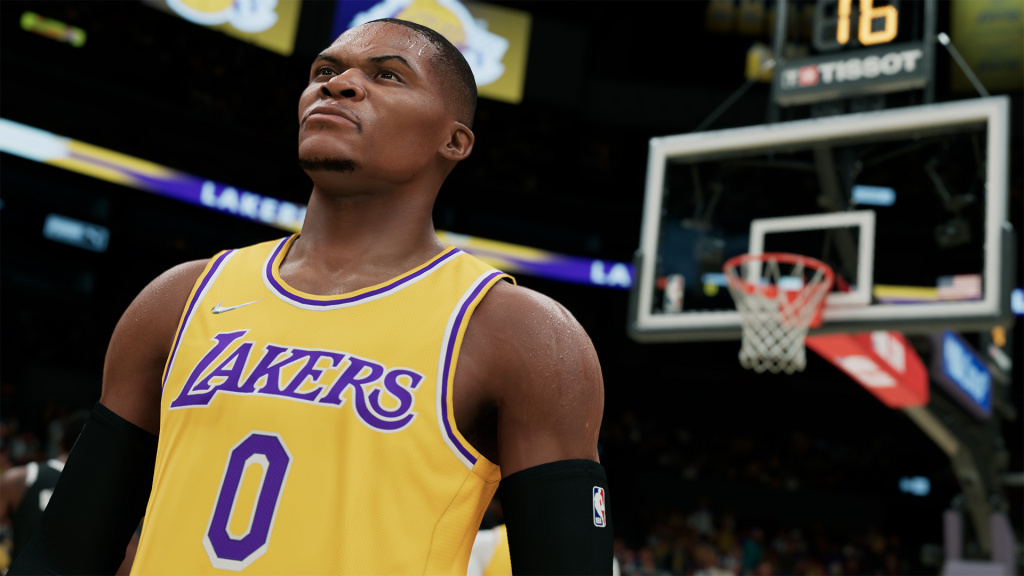 2K also revealed a mock calendar of when each season will take place approximately and it goes as follow:
Season 1: With the game´s release on September 10th.
Season 2: October
Season 3: December
Season 4: January
Season 5: February
Season 6: April
Season 7: May
Season 8: July
Season 9: August
Each season will have an approximate duration of six weeks with new rewards on each of them that will maintain a fresh outlook for players.
We will probably get information on each season's theme as we get closer through the courtside reports, but so far we will head onto the first one named "Call to Ball" which could not be more fit.
Make sure to give a look at our dedicated section as we will bring you everything you need to know about every NBA 2K release, news, MyTeam tips and more.