First off, before we get into the topic I request a round of applause for my excessively creative cover art, if anyone needs me I'll be on my trailer.
Well, with the comic relief out of the way, we can definitely get into what is interesting to you which should be finding ways to save some VC as things are expensive in the realm of NBA 2K22.
Whether you need some VC to buy shoes, tattoos, energy perks or just upgrade your MyTeam squad there are ways to "mine" them without throwing money at the problem.
How can you get free VC in NBA 2K22?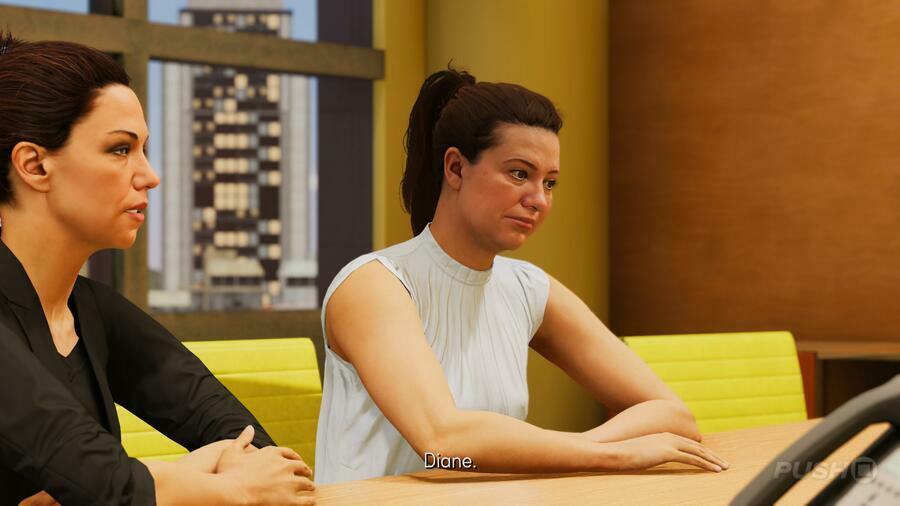 The first (and probably obvious) is to play the game, specifically speaking head over to the MyCareer game mode as it's designed for you to earn VC.
In MyCareer VC is actually the payment method that teams use as a currency to thank you for your service, but how much you earn goes beyond your performance on the court.
Here the decisions you make off the court will also affect you as the agreements you reach with sponsors can accelerate how much VC you can earn per match.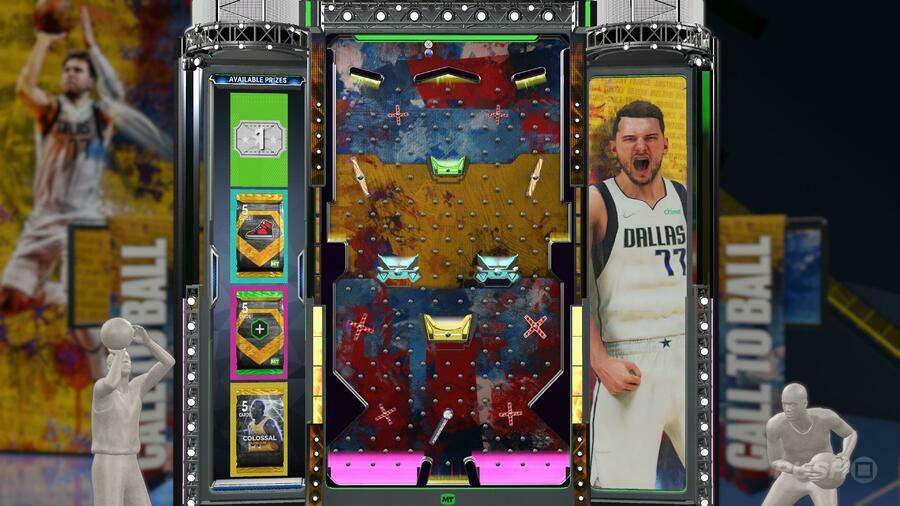 The second way to earn free VC is to stay tuned to the NBA 2K's social media accounts, particularly Twitter, as they like to share locker codes there first that you can redeem in MyTeam.
The third way is to keep an eye open through the pre-game loading screes as 2K often leaves trivia questions that whenever you answer them correctly you also earn VC.
Whichever method you prefer, make sure to try them all if you really want to keep up with those ballers who break the bank.
Make sure to give a look at our dedicated section as we will bring you everything you need to know about every NBA 2K release, news, MyTeam tips and more.
Feature image courtesy of 2K Games.