It's been a big bounce-back year for 2K Sports with NBA 2K22 impressing thus far since its release. Of course, 2K21 had to be adapted mid-way through last year, due to the release of next-gen consoles.
While it wasn't the successful debut the game devs wanted, they've made amends with a well-received NBA 2K22, now in Season 3 of its cycle. MyPlayer has received a complete re-work separating next-gen and current-gen worlds.
There has been so much to enjoy in Season 3, but that's not stopping players from peeking around the corner as to what's next. Here's everything we know so far, as players continue to ask the question when does Season 4 start in NBA 2K22?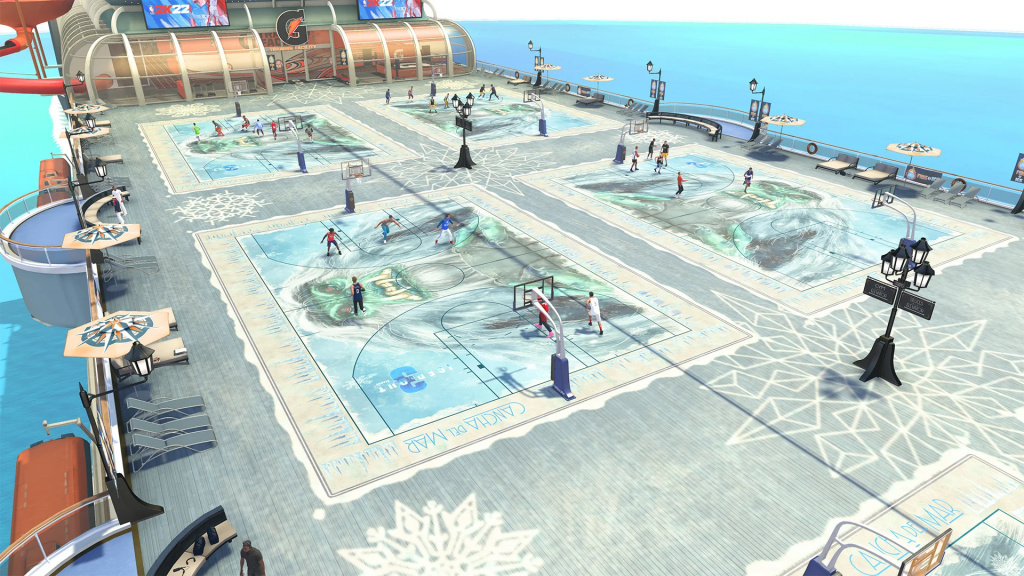 NBA 2K22 Season 4 - start date and time
Lucky for 2K22 players, both those who enjoy MyTeam as well as MyPlayer, you won't need to guess when Season 4 begins. 2K Sports laid out a road map for the progression of the title over the course of the year, breaking it down into seasonal segments.
Season 3 began on Friday, 3rd December, and brought the Iced Out theme, preparing players for the winter months and holiday season. Next up is Season 4, but you'll have some time to still enjoy the Damien Lillard mural and other Season 3 decorations.
Season 4 of NBA 2K22 is set to begin on Friday, 14th January at 11 am EST. It will run for just over a one-month period before the Season 5 update goes live.
#NBA2K22 Season 3 drops Friday at 11 AM EST here are the remaining season dates for the rest of the year.
Season 4- 1/14 @ 11 AM EST
Season 5- 2/25 @ 11 AM EST
Season 6- 4/8 @ 11 AM EST
Season 7- 5/20 @ 11 AM EST
Season 8- 7/1 @ 11 AM EST
Season 9- 8/12 @ 11 AM EST pic.twitter.com/04HT5RV4O6

— Power DF (@PowerGotNow) December 2, 2021
Season 4 Theme - NBA 2K22
Each season is highlighted by a particular player, as mentioned Damien Lillard was the poster-athlete for the "Iced Out" Season 3. But who might get the nod to dawn the Season 4 aesthetics?
After just setting the all-time record for most three-pointers made in NBA history, it wouldn't at all be surprising to see Stephen Curry represent the Season 4 update. Damien Lillard is known for being ice cold in crunch-time, hence the "Iced Out" theme. So we could see something rain or water-related for the Splash Brother from Golden State.
Other players who are at the top of their game in recent months include Devin Booker of the Phoenix Suns and DeMar Derozan of the Chicago Bulls.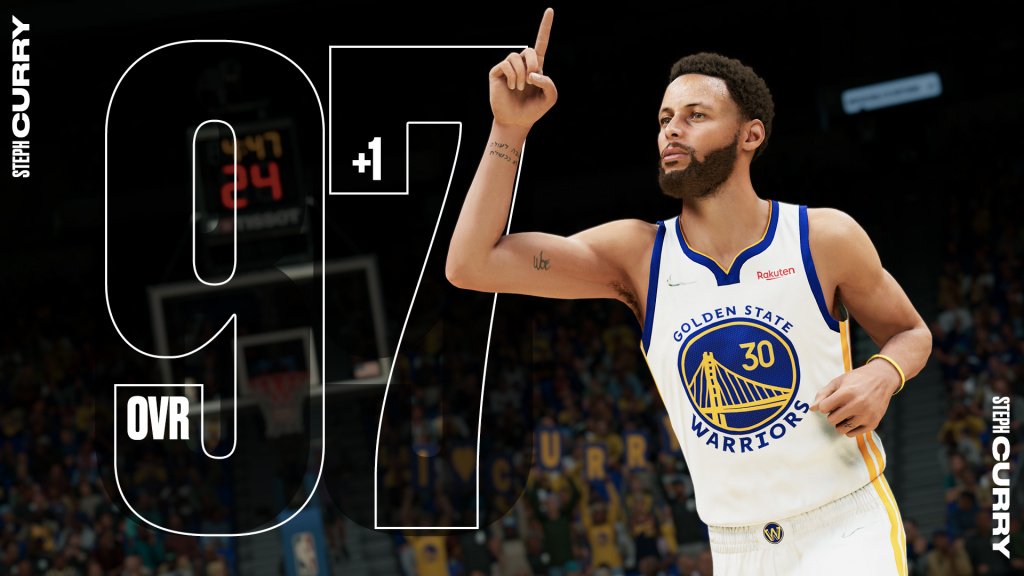 Make sure to check out our dedicated NBA 2K page for all the latest from the popular basketball title. We'll be sure to keep you in the loop with all the latest updates from MyPlayer and MyTeam.
Featured image courtesy of 2K Sports.