There are a couple of different kinds of sheep in
New World
, with both of them being a pain to find no matter where you are in Aeternum. 
The first kind of sheep is the plain variety of the animal. These are identified as just sheep and can be found in spots all over the various regions. However, they're still tough to find at times, especially for the Stonearch Hunt quest. 
The other kind of sheep are Churro Sheep, which are even tougher to find on the map. You'll likely need to find these sheep for the Devil's Quarry Hunter quest in New World and in all likelihood, you'll be stuck searching for the fluffy white animals for hours. 
Of course, that changes once you read the guide below. 
Finding Churro Sheep in New World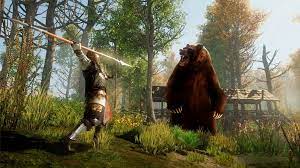 For starters, Churro Sheep are actually called "Corsair's Rise Sheep" in New World. Churro Sheep is a confusing nickname that the game has given the animals. 
With this name in mind, you can expect where you can find a large abundance of the sheep. Just north of Devil's Quarry, there's a named location called Corsair's Rise. You need to go just south of this spot to find the Churro Sheep that you're looking for. 
If you're trying to complete the Devil's Quarry Hunter quest, don't go to the quest marker you're given. Instead, just head to the south of Corsair's Rise and you should be able to find the amount of Churro Sheep you're after. They look like regular sheep but have horns on their head.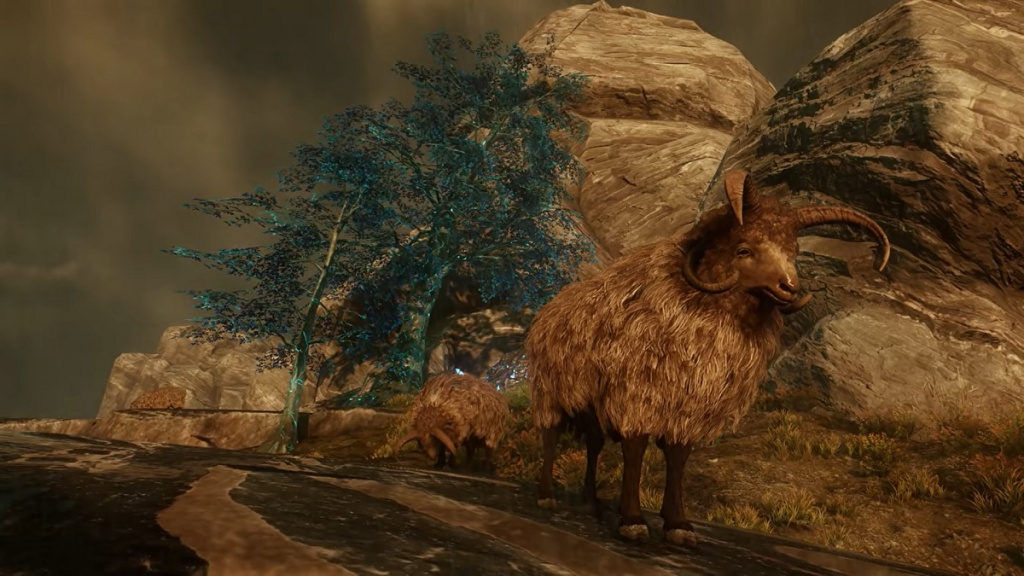 The sheep can be killed with a hit or two, so down three of them, skin their body for a horn and then head to Monarch's Bluff for your quest reward. 
Don't forget to check out our dedicated New World section, filled with guides, news, and much more for the inhabitants of Aeternum.
Featured image via Amazon Games.