It's a brave New World, as Amazon's thrilling, open-world MMO set on the island of Aeternum is making waves across the globe. Just like every other MMO ever, players are experiencing some technical issues in New World. Some of these issues, such as crashes and black screens can be fixed. If you are running into that annoying "Fatal Error NewWorld.exe" issue in New World, or the game simply keeps crashing at the most inopportune times, we've got some fixes you can try.
New World crashes & black screens
A tonne of players is enjoying New World, milking cows, finding various resources such as iron ore and petal caps, and of course, battling the creatures on the island of Aeternum.
Unfortunately, some players also get their quests cut short, as they run into New World crashes, or the screen suddenly just turns black.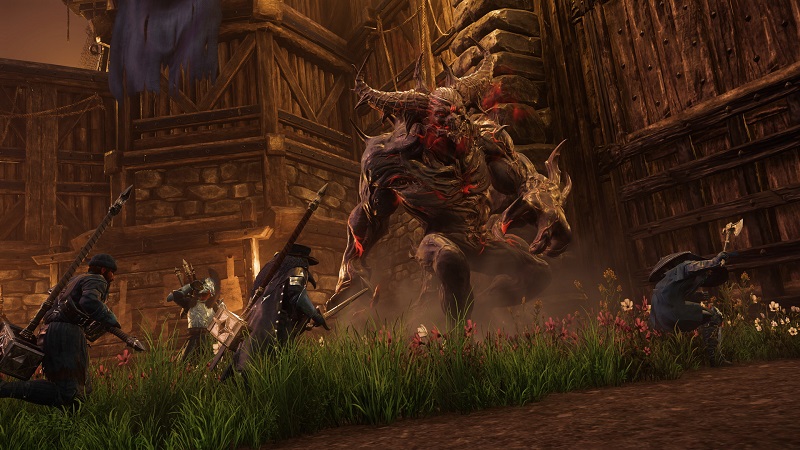 This puts a damper on proceedings, without a doubt. This is due to the "Fatal Error NewWorld.exe" issue, which can happen to anyone.
If you've been running into this issue, our next section tells you how to fix it with relative ease.
How to fix Fatal Error NewWorld.exe issue in New World
The first thing PC gamers always need to do is check if they meet the minimum system requirements for New World. Furthermore, it is important to note that Windows Insider builds are not supported in New World.
With that in mind, the potential fix for New World black screens and crashes, as well as the Fatal Error issue, comes directly from the developers.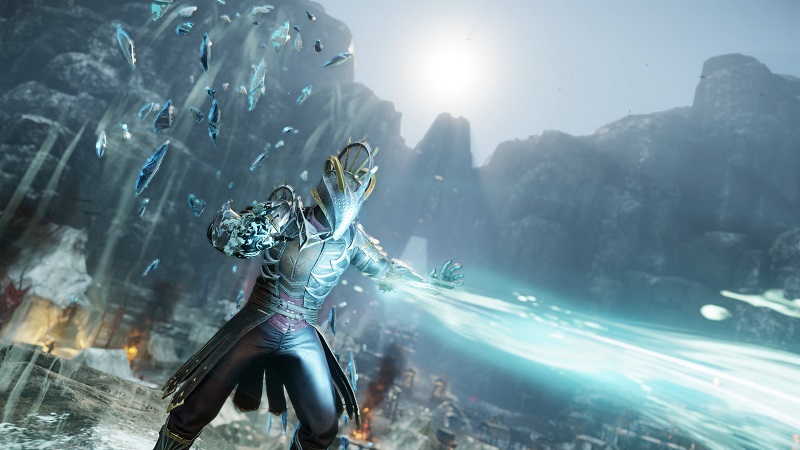 Follow the steps below to fix New World crashes stemming from the "Fatal Error NewWorld.exe" error message:
If your game suddenly crashes and displays the message 'Fatal Error NewWorld.exe', please try the following steps to resolve this issue:
Run a Steam Integrity Check.
Make sure your Windows install is fully up to date and no update is pending.
Reboot System.
Uninstall and Reinstall New World.
Reinstall Easy Anti-Cheat.
If these steps do not work, you can try and repair the Microsoft Visual C++ distributable 2017. According to the steps by the developers: "This can be found within Settings > Apps > Apps & Features > Microsoft Visual C++ 2017 x64, select this then choose 'Modify' and then select Repair in the pop-up that appears."
If you are missing this file, download it directly from Microsoft, avoiding all other links. Ensure that you are downloading the correct version of the files for your OS (x64 or x86).
If everything fails and you are still experiencing New World hard crashes or black screens, we urge you to contact Customer Support.
Hopefully, this will help New World players fix the crashing issues they are experiencing. However, please note that we are just reporting on the developer's solutions to New World crashing issues. We are not responsible for any issues resulting in attempting these fixes.
Don't forget to check out our dedicated New World section, filled with guides, news, and much more for the inhabitants of Aeternum.