The team behind New World have revealed their future plans for the game and for weapon aficionados -- good news -- there is, even more, coming to the MMORPG.
The news came via a new developer video, uploaded to New World's YouTube channel, peaked many fans interest because of the news of the new weapons arriving soon to Aeternum. We take a look at some of the announced weapons that were mentioned during the December New World Team Update video.
More weapons arriving to New World next year
In a recent developer update video, the team discussed the past year for New World, covering a broad range of topics like the game's launch, bugs and glitches and the Winter Convergence Festival going live on the servers. The development team also shared exciting plans for the game in 2022: new weapons.
According to the developers, the team have been working on new weapons they hope to be made available to players on the Public Test Realm (PTR) next year. The weapons they will be bringing to New World are the Blunderbuss, Great Sword and Daggers.
The Blunderbuss weapon appears to be the first weapon that they'll be adding soon to New World. The weapon looks to cater to players with "more of a run and gun" playstyle, being "more exciting, more explosive, and more chaotic" than the Musket.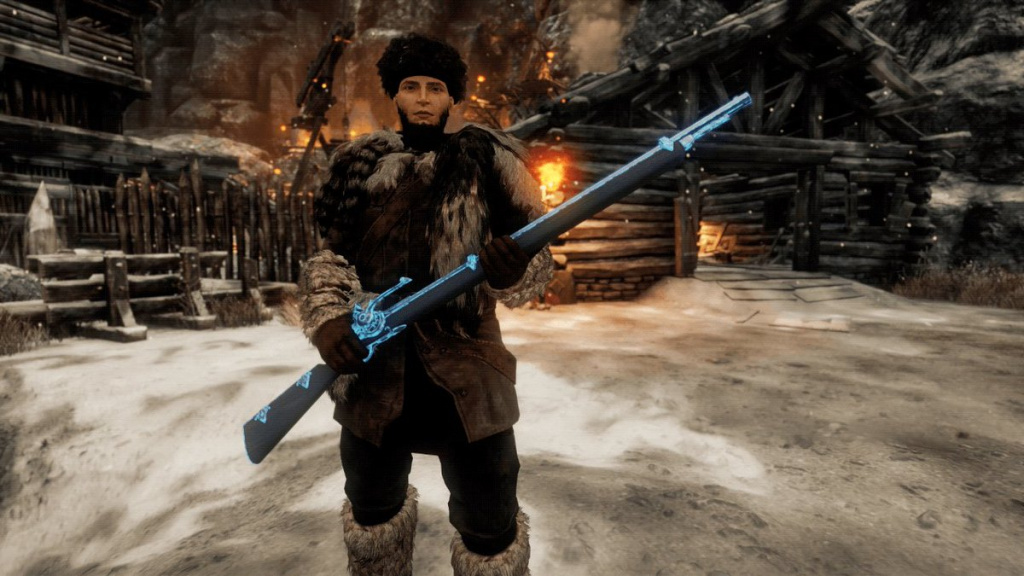 The Great Sword is still under development however, the weapon possesses a "stance switching" ability that will be central to the weapon's gameplay. The developers are still discussing the inclusion of daggers in the game, alluding that "it's near the front, but not quite there yet".
Alongside the daggers, the developers made mention of another shield plus an unannounced weapon that is on the table of weapons that want to see in the game. Outside of these weapons, there has been no word on forthcoming updates or news on other weapons for the game.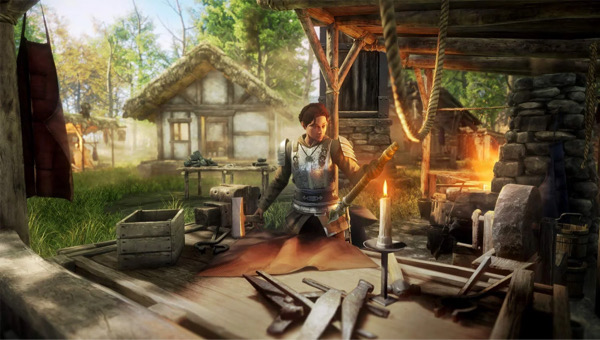 Overall, it seems that developers have learned a lot from the initial problems of the game post-launch and have compiled a priority list of problems that need to be tackled soon. New World fans can look forward to something new and exciting at the beginning of 2022.
Don't forget to check out our dedicated New World section for the latest news, updates, guides, leaks and more.
Featured image courtesy of Amazon Games.