The Unified Esports Association (UCEA) has partnered with FACEIT to launch collegiate esports leagues in North America across numerous titles. 
The partnership will start with leagues in Rocket League, CS:GO and Overwatch in September, with more games planned for spring 2021. 
The Overwatch tournament will be first on 16th September, Rocket League on 21st September, while CS:GO starts on the 22nd. 
This marks another step by FACEIT in lifting the collegiate esports scene, with the platform also set to host the Ubisoft collegiate esports league for Rainbow Six Siege in 2021.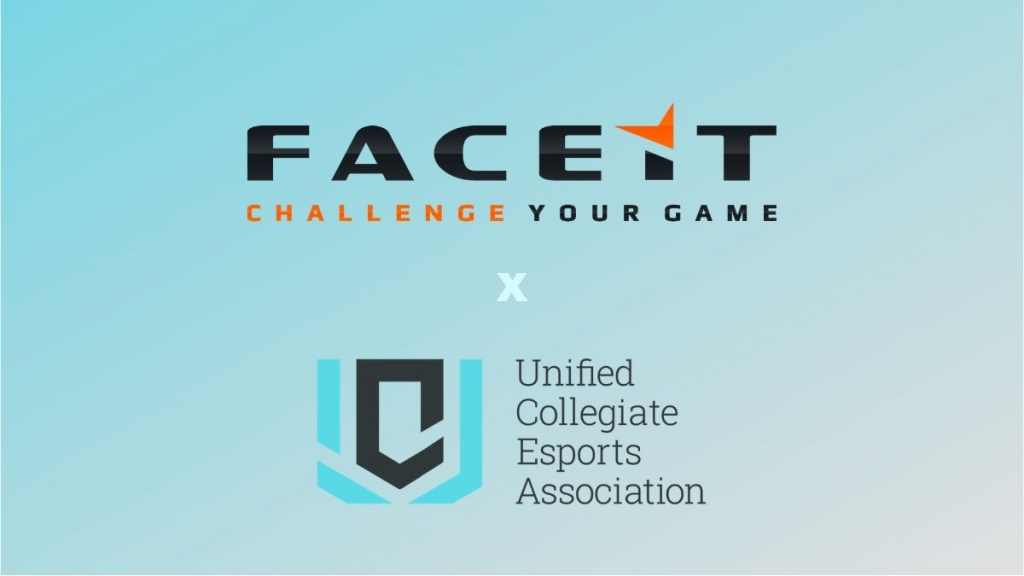 FACEIT are partnering with UCEA (Picture: FACEIT) 
Duran Parsi, FACEIT's head of collegiate esports, said: "We're hugely impressed by UCEA and the systems they've put in place for the fall leagues. Their partner institutions are home to some of the best collegiate esports players in North America, and we're thrilled to have this influx of new talent on the platform. 
"The FACEIT collegiate esports division was founded to support and help develop grassroots esports through collegiate programs around the world, and this partnership is a shining example in North America."
FACEIT is a competitive gaming platform with over 15 million users, specialising in staging tournaments for online multiplayer titles. You can check out more information about the leagues on their official website.