Blizzard has finally announced that it would be renaming McCree after the immense outcry from the majority of the Overwatch community. The hero was modelled after a former employee (Jesse McCree) was found to be involved in the infamous "Cosby Suit" following an investigation into allegations of discrimination and sexual harassment at the company. This news broke just days after Activision Blizzard was accused of stifling their investigation by allegedly shredding documents that were linked to the California lawsuit.
Blizzard confirmed Overwatch McCree name change amid player backlash
In a post via the Overwatch official Twitter account, Blizzard noted that "it's necessary to change the name of the hero currently known as McCree to something that better represents what Overwatch stands for" after advocating for a universe where "inclusivity, equity and hope are the building blocks of a better future."
A message from the Overwatch team. pic.twitter.com/2W3AV7Pv6X

— Overwatch (@PlayOverwatch) August 26, 2021
The company acknowledged that the change will "take time to roll out correctly" after revealing that McCree was slated to be a "key part" in the upcoming narrative arc launching in September. Indeed, this means removing several in-game references, including hero voice lines, sprays, skins, maps, text, character interactions and more.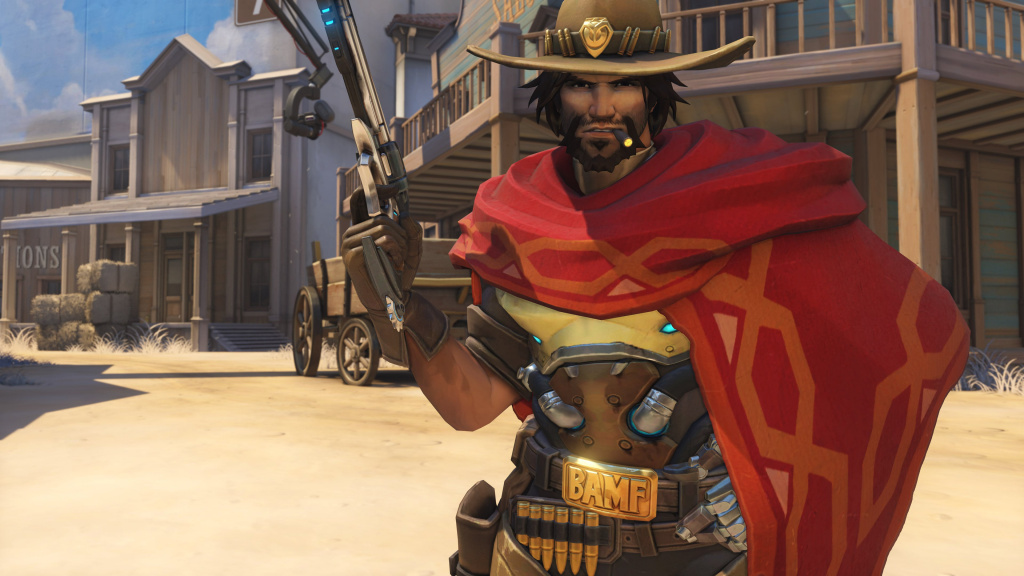 Blizzard noted that ultimately, these changes would delay the launch of their upcoming new story arc. "Since we want to integrate this change into that story arc, we will be delaying the new arc until later this year and instead launch a new FFA map this September," Blizzard said. The delay also couldn't come at a worse time since Overwatch fans have been waiting for a new story arc and game content for a while now.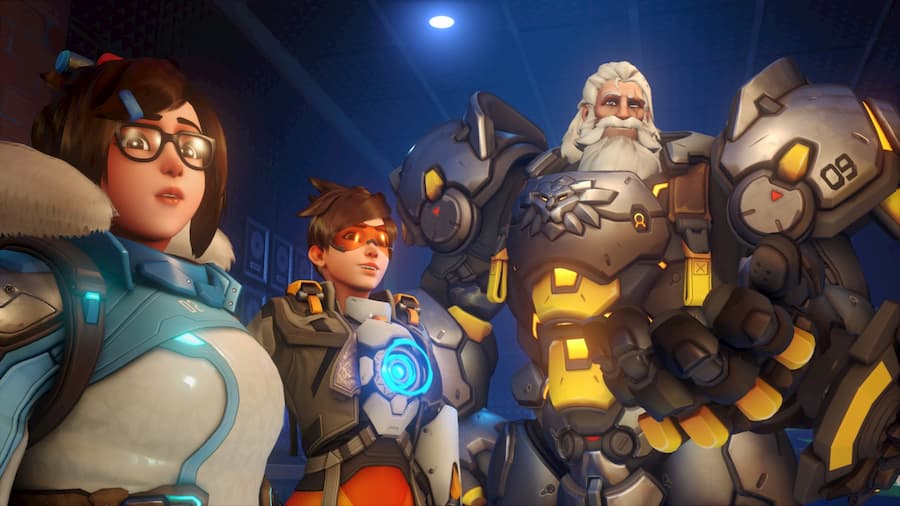 Furthermore, Blizzard noted that "going forward, in-game characters will no longer be named after real employees and [that they] will be more thoughtful and discerning about adding real-world references in future Overwatch content."
Given that the company is now embroiled in allegations of sexual harassment and discrimination over its alleged "frat boy" workplace culture, this may prove to be a good move to avoid backlash from players in the future.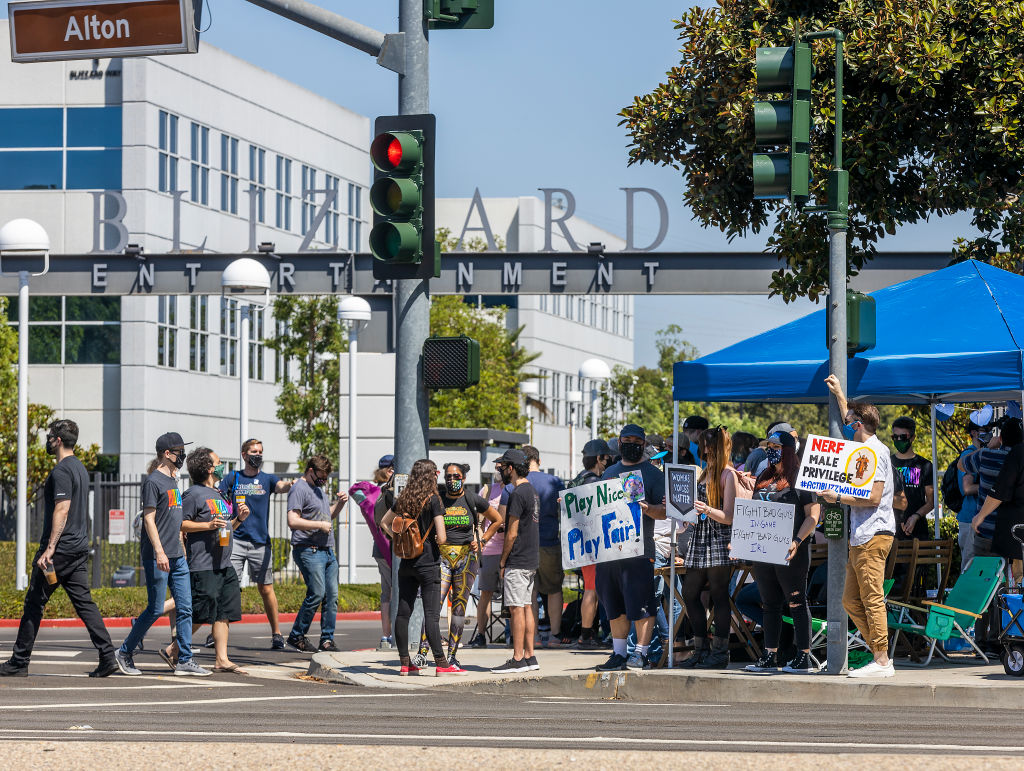 McCree's renaming is not the first attempt by Blizzard's corrective action. A report by The Washington Post revealed that former employees Luis Barriga and Jonathan LeCraft were both referenced in World of Warcraft, and would also be removed from the game.
As the investigation into the harassment allegations continues, we can likely expect even more changes to be made by the company.
Don't forget to check out our dedicated Overwatch section for news, updates, guides, drama, and more.
Header image via Overwatch / Activision Blizzard.