As anti-Asian hate
continues to increase
across North America, Overwatch League players have unfortunately been victims themselves of the surge in racism and xenophobic comments, including the
May Melee winners
, Dallas Fuel.
A full-Korean roster, the Fuel took home the franchise's first title by beating the Shanghai Dragons in the May Melee grand finals, with the reps playing from University of Hawaiʻi facilities for ping purposes.
Days after their victory and with a week off to relax before the June Joust qualifiers kick-off, the Fuel players were subject to racial comments during their time on the island.
Dallas Fuel receive racial comments
Helen "Dear" Jang, Assistant General Manager of Dallas Fuel, shared via Twitter that a person had referred to the Fuel players who were on their way to a restaurant in Hawaii as the "COVID express."
"IDEK (I don't even know) who to be upset at, the guy who said 'COVID express' when the team got on the elevator, or the woman who laughed at his 'joke,'" Jang tweeted out. 
This isn't the first time we've heard of the Fuel suffer from this surge in anti-Asian sentiment, with main tank Euiseok "Fearless" Lee detailing how Texas residents routinely harass them for their nationality.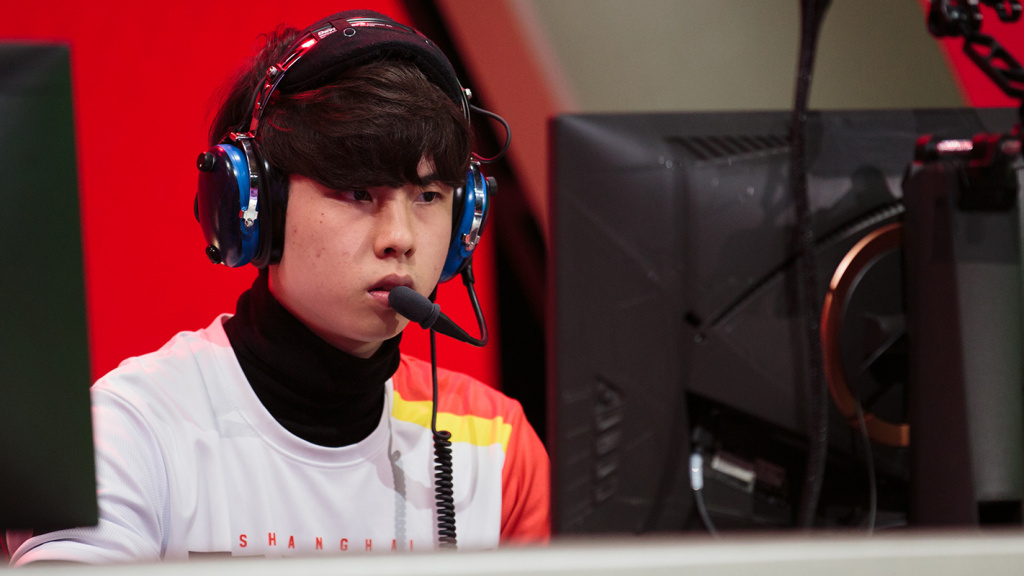 Fearless playing for Shanghai (Picture: Overwatch League)
The Fuel will look for back-to-back tournament wins when the June Joust qualifiers start this upcoming 21st May. Fans will eagerly await the debut of Kim "Pine" Do-hyeon, who makes his return to OWL after more than a year away from competition.