Dallas Fuel fans are still celebrating the franchise's first OWL championship after winning the
May Melee against the Shanghai Dragons
, and will now rejoice following the news of legendary hitscan Kim "Pine" Do-hyeon making a return to pro Overwatch signing as their newest DPS player.
Rumours started circulating after renowned leaker HaloOfThoughts teased Pine's return with a couple of emojis via social media, which veteran OWL fans quickly picked up as a sign of Pine's impending return. 
Pine became a star during OWL's inaugural season in 2018 playing with a star-studded New York Excelsior roster, establishing himself as one of the best Widowmaker and McCree players in the world, exciting fans with an aggressive playstyle in the process.
Sadly, as the meta moved away from any sort of damage-dealers coming into 2019, Pine's career momentum halted, ended up retiring in December of that year, moving into content creation.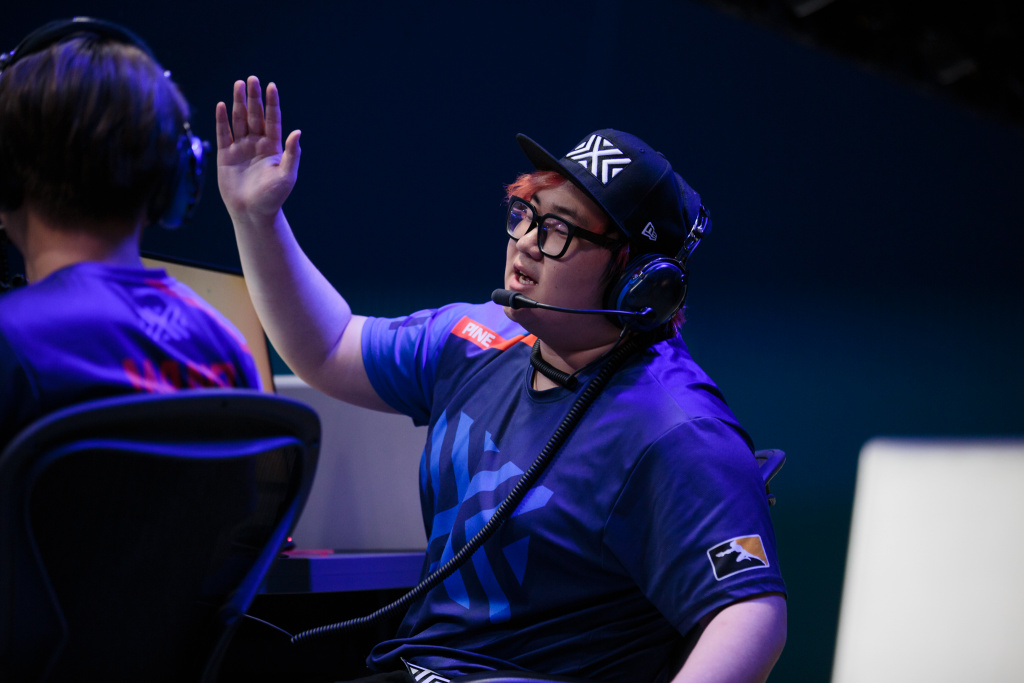 (Picture: Overwatch League)
With Overwatch League's current meta featuring a plethora of hitscan heroes like McCree, Ashe, and Widowmaker, the Dallas Fuel took a hit by losing their main player for said role due to injury, Ki-hyo "Xzi" Jung, with coaching staff having to cook up off-meta compositions to guide the team to victory during the May Melee. 
The Overwatch League 2021 Season will return this upcoming 21st May with the June Joust tournament qualifiers, the first event of the year to feature hero pools.
Pine could make his debut with the Fuel when Dallas faces the London Spitfire on 28th May.