With the third season of the Overwatch League wrapping up this past weekend, crowning the San Francisco Shock as the first back-to-back Champions in history, speculation regarding the future of the competition has already begun.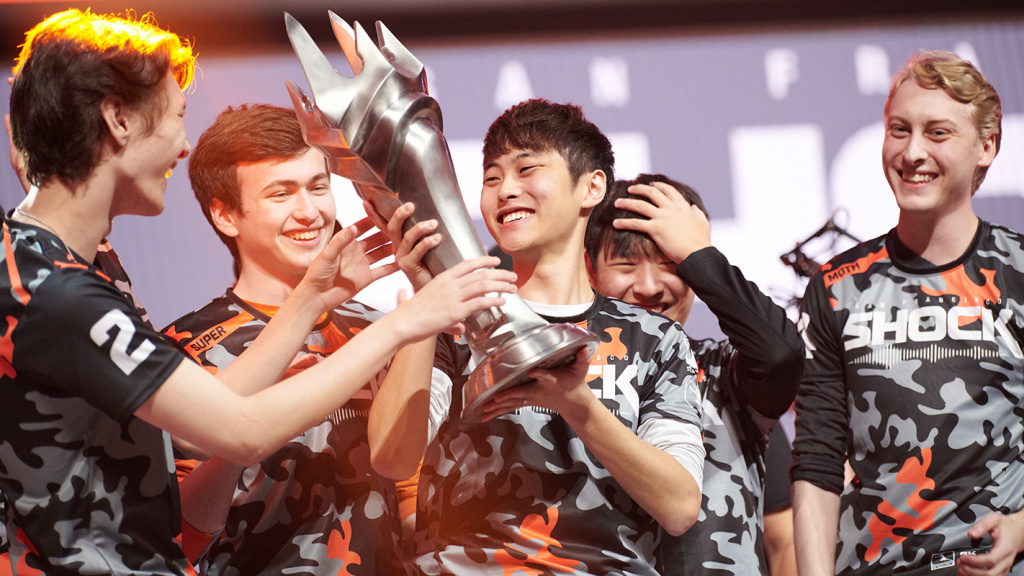 (Photo: Blizzard Entertainment)
According to reports by GGRecon, OWL Season 4 could move away from the usual February start date, being pushed back until April, looking at September as the end date for the League in 2021.
The sources mention that the split between regions we saw the League pivot due to COVID-19 this season would remain, as North America and APAC would be kept apart, with the distinction of having New York Excelsior and London Spitfire playing in NA. 
As for the tournament format, which was a welcomed addition to break the monotony of a regular-season setup, GGRecon mentions that there will be three tournaments exclusive to each region, with Asia having Contenders teams (Overwatch's Tier 2 scene) being invited to these as the APAC region has a lower pool of squads to draw from.
There are plans in place to have a mid-season tournament with all teams in a LAN setup as well as season playoffs. The LAN format will potentially be a part of the regional tournaments, with Asia having the possibility of bringing crowds back to Overwatch events, depending on the general health situation surrounding COVID-19 by the time these roll around.
"The sources emphasised that the information is still subject to change at this point in time," the GGRecon article states, so, until we get official confirmation from Blizzard, the format for OWL 2021 is still very much up in the air.
For more on Overwatch, check out all the new Halloween Terror skins that made their way to the game, and how to unlock them.