Thank You @super_OW

Read more: https://t.co/EEc11C4dCO pic.twitter.com/LKiqBRH3nN

— San Francisco Shock⚡ (@SFShock) October 23, 2019
As Overwatch League's off-season sees roster moves for many teams, the Season 2 Champions San Francisco Shock decided to have a little fun at the expense of their fans.
Styled like the usual send off posts put out to signify a player's departure, SF Shock posted 'Thank You Super' with a link to their blog, suggesting Matthew "super" DeLisi would no longer play for the team.
In the blog post, SF Shock state that they 'wanted to give you a break from the heartbreaking goodbyes because not enough people say thank you and while it's slow for us in the off season we wanted to give Super some extra recognition.'
Hope we didn't scare you too bad. Happy Halloween 🎃

— San Francisco Shock⚡ (@SFShock) October 23, 2019
Fans will be revealed to know the star tank player will not be leaving the team after their championship run and nomination in the Esports Awards 2019 for Esports PC Player of the Year.
Super had joined teammate and fellow nominee Jay "sinatraa" Won on The Tonight Show to represent SF Shock and chat about their recent success and the world of esports on the late night talk show hosted by Jimmy Kimmel.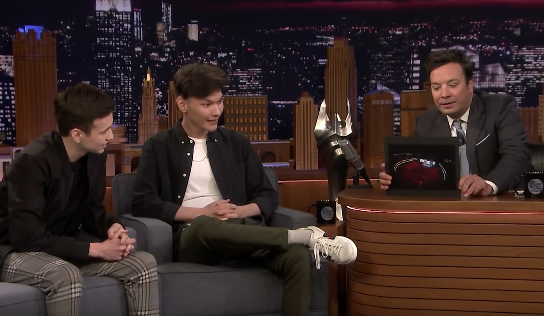 Other teams have seen their star players depart in this off season. London Spitfire have seen the most significant changes, with the release of three players including DPS player Ji-hyeok "birdring" Kim earlier this month and the transfer of Jae-hee "Gesture" Hong and Joon-yeong "Profit" Park to Seoul Dynasty this week.
Boston Uprising, Florida Mayhem, Paris Eternal, Toronto Defiant have released significant numbers of players, meaning many squads will be seeking to rebuild or refocus ahead of the 2020 season with the addition of homestand and away games to the schedule.
San Francisco Shock will be in the West Division of the Pacific Conference alongside Dallas Fuel and both Los Angeles Valiant and Los Angeles Gladiators. Their Season 2 grandfinal opponenets Vancouver Titans will be the final team to round out their Division.