A few weeks after the Battlegrounds Mobile India's official launch, we're getting a brand new BGMI 1.5 update introducing the new Karakin map, three weapons, a Motorglider vehicle, and features like Tripartition screen and Layout sharing. In addition to this, the official patch notes also promise several enhancements to the training ground and cheer park.
Update: You can now download the BGMI 1.5 update APK and OBB files.
Players can download the BGMI 1.5 update as soon as it launches on Google Play Store as well. However, as you can see, the update is vast and expected to weigh around 1.5 GB for Android devices. Therefore, make sure your smartphone has enough storage before downloading the patch. Here's the exact release date and time of the Battlegrounds Mobile India 1.5 update.
BGMI 1.5 update release date and time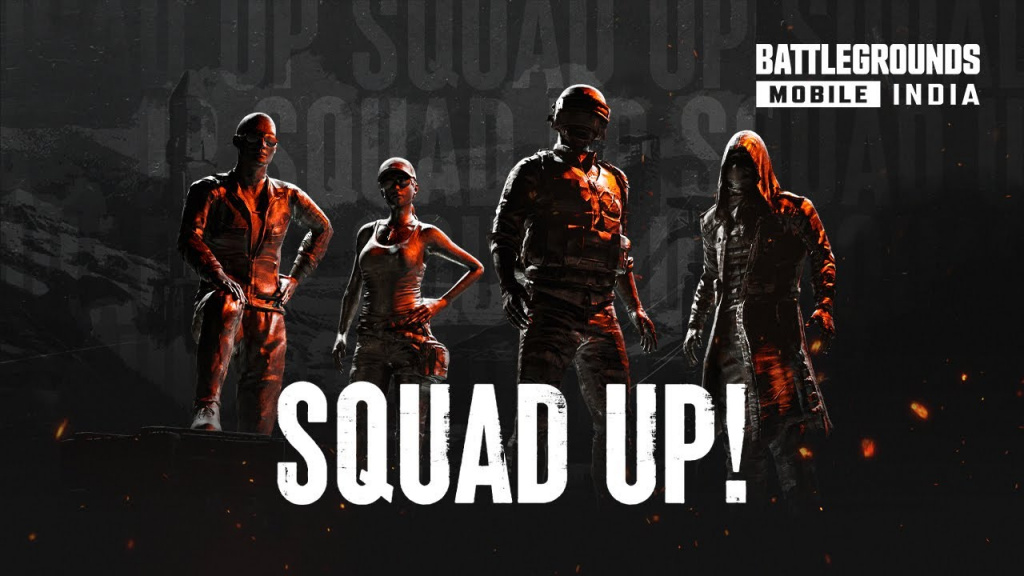 Battlegrounds Mobile India (BGMI) 1.5 update is set to release on 13th July at 7:30 PM (IST). However, Krafton has stated that this is an estimated time and distribution may end early or be delayed depending on circumstances. As client distribution proceeds sequentially, there may be differences in the timing of completion depending on the device you use.
BGMI 1.5 update features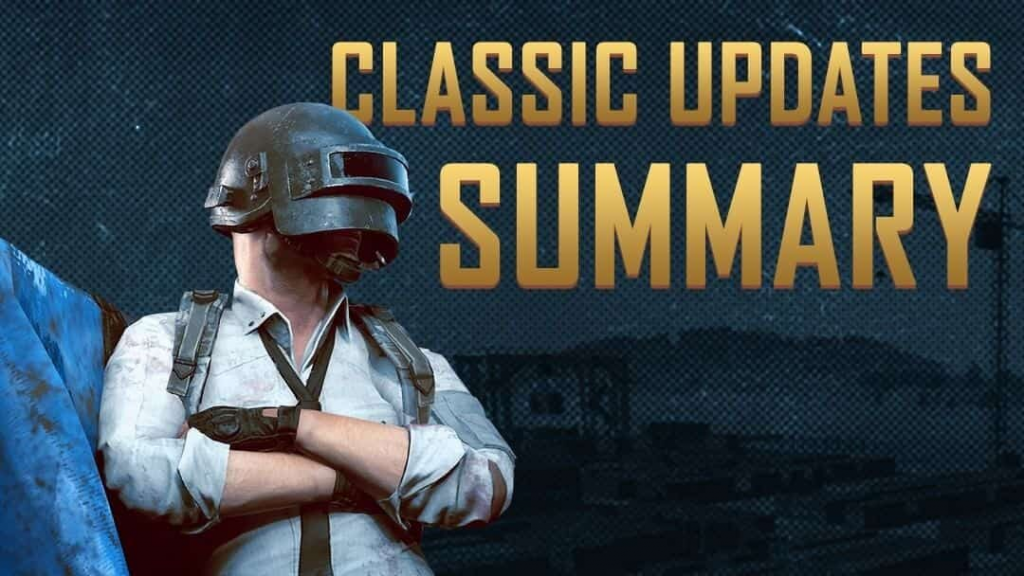 Here is the list of features that are coming along with Battlegrounds Mobile India (BGMI) 1.5 patch:
Tripartition screen
Layout/sensitivity sharing feature
M1014 Semi-Automatic shotgun
Famas (5.56 MM ammo)
Spike Trap (Vehicle damage)
Mosin Nagant (Sniper Rifle)
Throw Melee Weapon
Select Way-points
Over the shoulder
New Arena map: Hangar
New BR map: Karakin
New Vehicles: Motor Glider and Coupe RB
The Battlegrounds Mobile India servers might not be taken down for maintenance before the update releases; however, Krafton is yet to confirm this piece of information.
Don't forget to check out our dedicated BGMI section filled with guides, news, esports and much more for the franchise.