As the gaming industry grows more and more worldwide, we're beginning to see an uptick in crossover promotions between game developers and the entertainment/sports industries. It's a great opportunity for both parties to gain exposure whilst providing their respective fans with another platform to enjoy them on.
Recent crossovers have included Neymar Jr. appearing in Fortnite, Warzone adding Rambo and Die Hard content, and SMITE has an upcoming battle pass inspired by Stranger Things from Netflix.
Next up, PUBG is joining the party with Tottenham Hotspur and South Korean superstar Son Heung-min entering the fray for an exciting batch of content. It's all coming soon to a platform near you, so here's all the information you need for how to play PUBG with one of the top wingers in world football.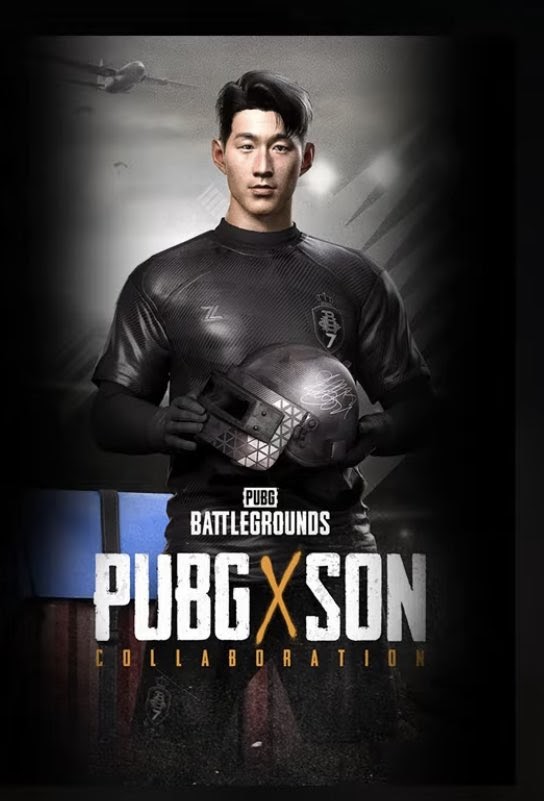 (Picture: PlayerIGN)
After the announcement from the official PUBG Twitter account, data miners were able to successfully find the contents of the Son Heung-min bundle. A popular PUBG leaker, PlayerIGN posted an image highlighting what players can expect to get their hands on when the collaboration goes live.
The contents of the Son Heung-min promotion are as follows:
Signature helmet
Weapons skin (x2)
Outfit bundle (x2)
Gloves
Shoes
Son Heung-min Heart Celebration emote
Son Heung-min Photo Op emote
PUBG Son Heung-min's skin set pic.twitter.com/FvXRDTjagP

— PlayerIGN (@PlayerIGN) June 29, 2021
At this point, there's no word on when exactly the Son Heung-min promotion will go live in-game, though a huge update is set to hit the game with the release of Taego, the first 8x8 map since Mirmar, since while playable on the PTS, will soon be available in the game proper.
So make sure to bookmark our PUBG tab, we'll keep you in the loop for all the latest breaking developments.