In the last year, SMITE has seen some awesome crossover promotions with Nickelodeon, including Avatar: The Last Airbender, and Teenage Mutant Ninja Turtles. Now Hi-Rez Studios is back with another special event, but this time they're crossing over with Netflix.
The digital streaming giants are bringing their popular original series, Stranger Things, to the SMITE battlegrounds. A themed Battle Pass will feature tons of unlockable in-game content to provide fans of both the show and SMITE with everything they need.
Coming soon to SMITE, it's the Stranger Things Battle Pass, an official Hi-Rez Studios and Netflix collaboration.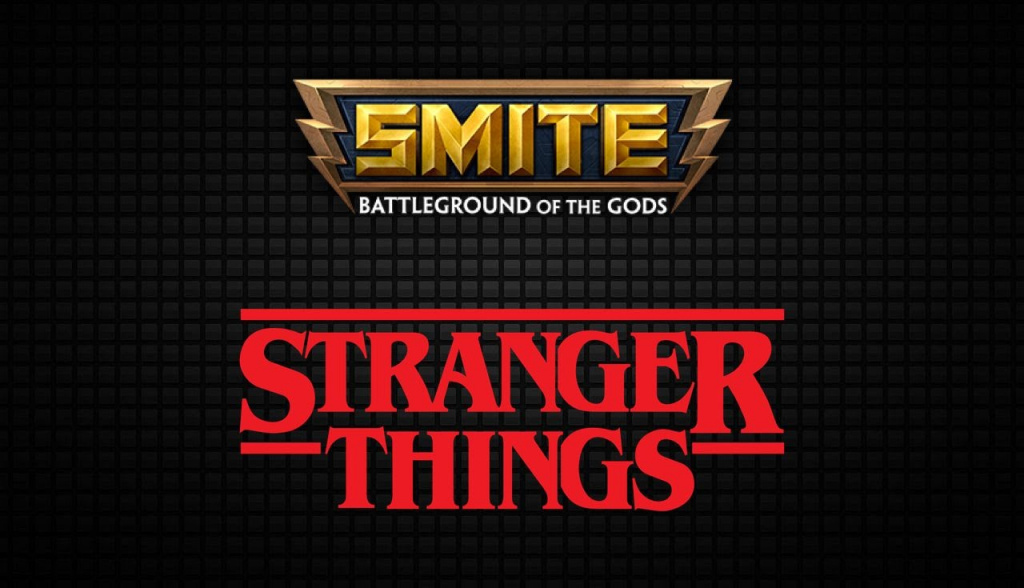 (Picture: Hi-Rez Studios)
SMITE Stranger Things battle pass - start date
At the time of writing, neither Hi-Rez Studios nor Netflix has announced a start date for the official Stranger Things x SMITE crossover. However, the current SMITE Battle Pass ends in just over a month.
Given that timeline, we can expect to see the Stranger Things Battle Pass arrive at some point in late July or early August. However, Hi-Rez has announced a preview show #SummerGameFest which will cover the details.
You can see find the specifics in the below tweet from the official SMITE account.
We'll keep you updated on all the proceedings for the Stranger Things Battle Pass on our main SMITE tab. Make sure to check back with us as the Hi-Rez x Netflix crossover approaches.