The last few weeks have been a whirlwind for the world's most downloaded podcast show, the Joe Rogan Experience (JRE).
The free-form sit-down interview format, which is available exclusively on Spotify, provides an uncut conversation, completely uninhibited by the stringent parameters of mainstream media.
Over the last six months, Joe Rogan has been scrutinised for his interviews with medical experts, particularly those regarding the COVID-19 pandemic.
In late January, things came to a head when fellow Spotify-exclusive artist Neil Young demanded his music be removed from the platform in a strike against Joe Rogan's content.
Since then, David Ek, the CEO of Spotify, has shown support for Rogan after addressing the drama in a recent town hall meeting.
Spotify CEO David Ek backs Joe Rogan amid podcast controversy
Some of Joe Rogan's most controversial podcast episodes have been his recent interviews with Drs Peter McCullough and Robert Malone. The former is a renowned cardiologist and highly published medical scientist, while the latter is an owner of 9 patents on the creation of mRNA vaccine technology.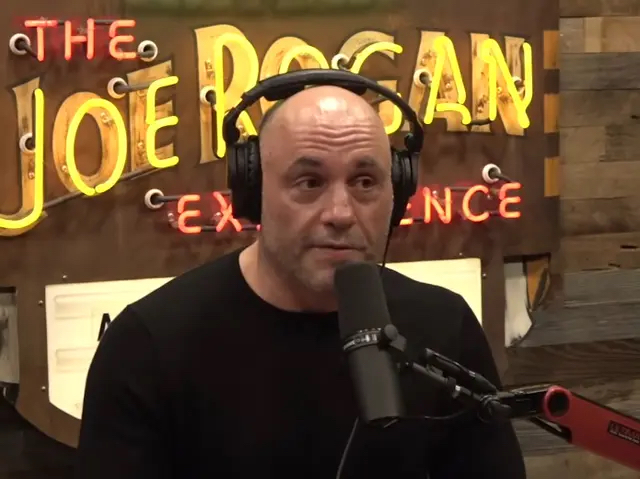 After reactions to the episodes began to bubble over, Rogan addressed the Spotify drama in a 9 minute Instagram video. Rogan explained the situation to those who might have had distorted perceptions during the video.
Followingly, Daniel Ek defended Joe Rogan and the JRE podcast in a recent internal Spotify town hall meeting. According to an article by The Verge, Ek spoke for roughly 15 minutes and answered employees' direct questions about the Joe Rogan drama.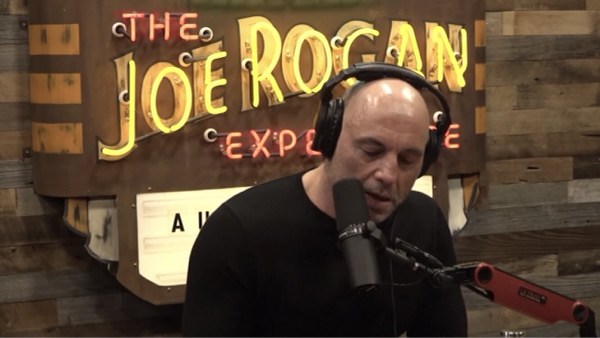 "I understand the premise that because we have an exclusive deal with him, it's really easy to conclude we endorse every word he says and believe the opinions expressed by his guests," Ek said. "That's absolutely not the case."
Spotify adds COVID health warnings after siding with Joe Rogan in Neil Young misinformation dispute
Spotify CEO Daniel Ek said he didn't want the company to be a "content censor" after controversy over alleged COVID misinformation in its biggest podcast. pic.twitter.com/SubA1yuQhx

— Wittgenstein (@backtolife_2019) February 1, 2022
Indeed, this will be a fascinating situation to monitor over the coming days and weeks, and we'll be sure to stay on top of the story and update you with any breaking news.
In the meantime, be sure to check out the rest of our dedicated Podcasts page for all the latest news from the audio world.
Featured image courtesy of Spotify.