IN FEED: Logan Paul and his crew raided by monkeys in South AfricaThe internet sensation is trending in social media circles yet again, though this time not by his own doing. During a recent trip to South Africa, Logan Paul was approached by some unexpected friends, and it ended up being a great bit of marketing.
Paul just recently announced the release of his sports hydration drink, Prime, with former boxing opponent and fellow YouTube star K$I. Many suspected a third bout was in the works after both Logan and K$I tweeted out teasers, only for the sports hydration drink to be revealed instead.
Now Paul finds himself in the headlines again as his new Prime drink received a bit of unprompted marketing from some South African locals. Check out this hilarious video of Logan Paul and his crew raided by monkeys in South Africa.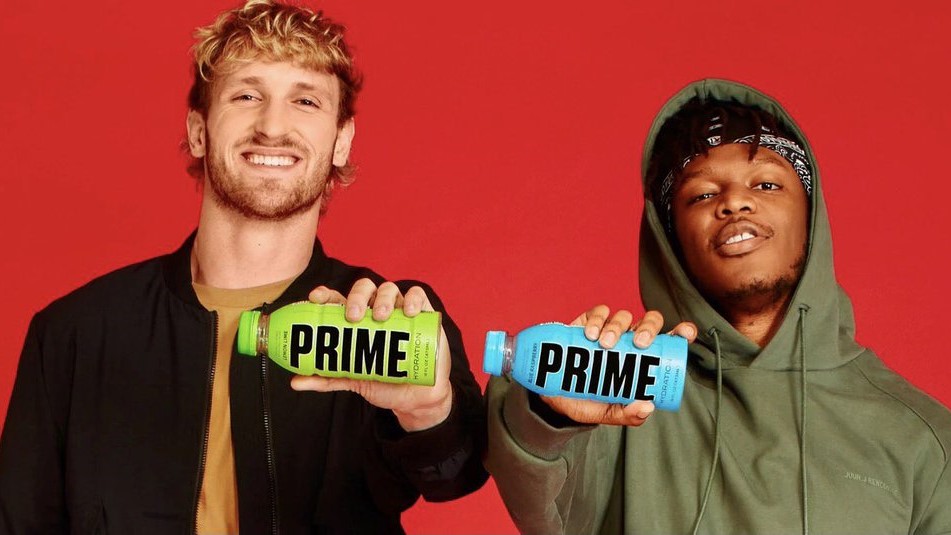 Monkeys steal Logan Paul's Prime in South Africa
Logan Paul recently travelled to South Africa with his crew, apparently to film some content based on their camera and other media equipment. Though the YouTube mogul was unexpectedly confronted, this time it wasn't a group of fans hoping for a picture.
In the hilarious clip posted to his TikTok and Twitter, Logan left his backpack unattended during his South Africa trip, and a group of monkeys decided to go through his things. Things almost took a wrong turn when one of the monkeys charged at Logan, but he safely retreated a few steps.
Though it all might have worked out in Paul's favour, as the monkey's made off with his Prime drink in what can be clipped for perfect promotion.
Check out the crazy video below:
wtf just happened@primehydratepic.twitter.com/sbZMWXWfuB

— Logan Paul (@LoganPaul) January 30, 2022
Thankfully no humans or monkeys were harmed in the brief interaction, and it seems as though all the camera equipment was left intact as well. Don't be surprised if you see this bit of content cut up and used as further marketing for the new Prime sports hydration drink.
Make sure to check out our dedicated YouTube page for all the latest from Logan Paul, K$I, and other internet sensations.
Featured image courtesy of Logan Paul.