Out of all of the Pokémon in Pokémon Legends: Arceus, few players expected Cleffa to be
among the most difficult to find and catch
. As if finding it on the map wasn't hard enough, which it certainly is, actually catching one before it runs away and disappears is even more challenging. However, with some help and guidance, players can add Cleffa to their Pokémon Legends: Arceus Pokédex in no time. 
In order to catch Cleffa, players will need to travel to a specific spot on the map. The baby Pokémon only spawns here, so players don't have much of a choice when searching for the small pink Pokémon. Once they're there, they can use the tricks below to add it to their Pokédex. 
Catch Cleffa in Pokémon Legends: Arceus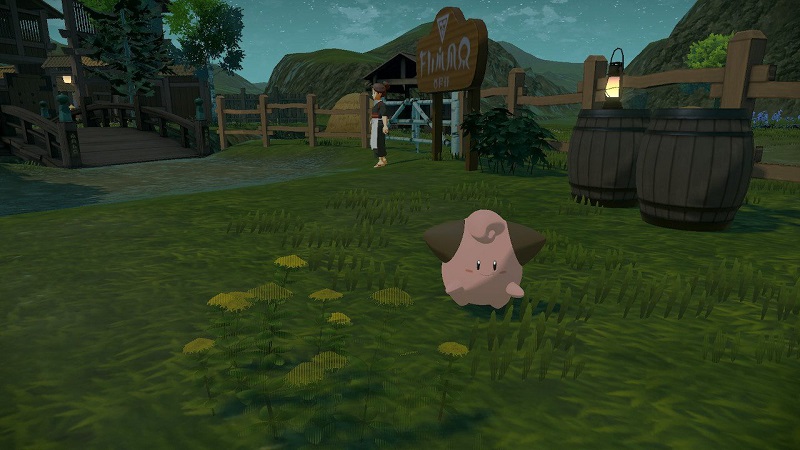 To start, you need to make your way to a spot in the Coronet Highlands called Fabled Spring. This location is west of Ancient Quarry and southwest of Primeval Grotto in the highlands. You'll likely be sent here anyway to catch a Snow-White Vulpix in the snow but you can also search for Cleffa as well. 
Cleffa is located south of Fabled Spring, next to the water. However, once you see one, you will have to sneak up on it in order to have the best chance of catching it.
If you take too long to catch it, then it will run away and you will need to start the process of finding one all over again. Make sure to come equipped with Ultra Balls, make your move to catch it and with enough luck you'll add the baby Pokémon to your Pokédex.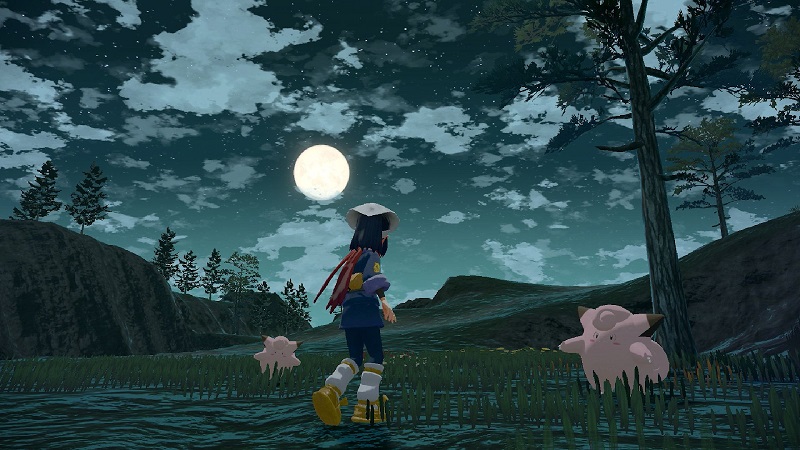 If you don't succeed in catching it at first, then return to Jublife Village and make your way back to Coronet Highlands and Fabled Springs. Hopefully, another Cleffa will be wandering around so you can repeat the catching process. 
That's all you need to know about catching Cleffa in Pokémon Legends: Arceus. Good luck out there trainers, Cleffa is definitely not an easy catch, but we believe in you!
Don't forget to check out our dedicated Pokémon section for guides, news, and much more.
Featured image courtesy of Game Freak.